---
Moderator
Todd Belcore, Social Change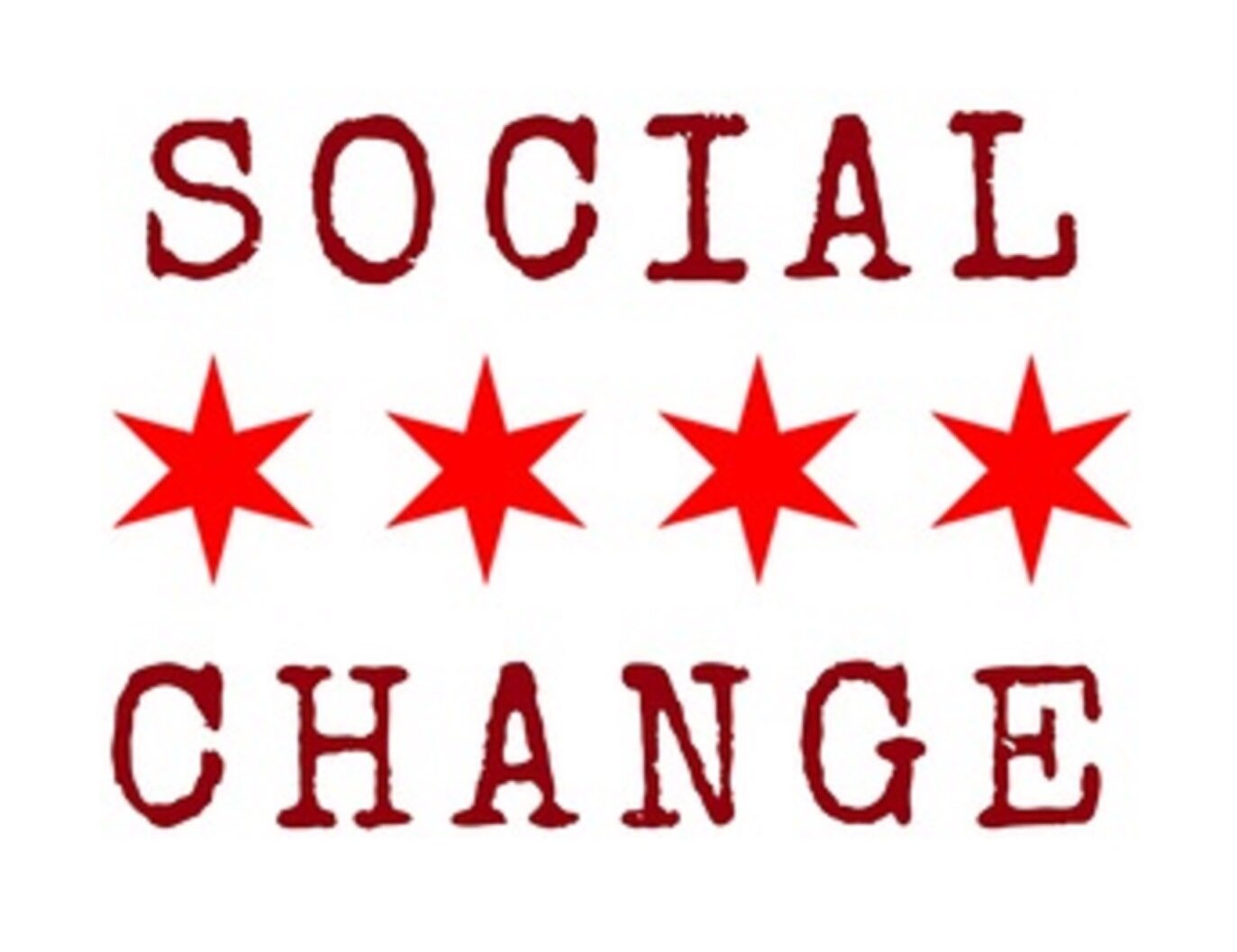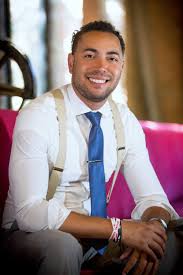 Todd Belcore is a six-time national award-winning lawyer, mediator, advocate, law lecturer and non-profit co-founder with over 20 years of experience fighting for economic, social, and racial equity worldwide. He the Executive Director of Social Change, a national non-profit committed to amplifying community voices and disrupting the legacy of systemic injustice through organizing, legal and technical assistance, empowering communities, policy advocacy and storytelling. In addition to the disruptive liberation work Todd engages in at Social Change, Todd also consults organizations, businesses, and government entities on ways to ensure their modus operandi promotes economic, social, and racial equity inside and outside of the workplace. Todd has received 22 honors, including the ABA's National Outstanding Young Lawyer of the Year and the White House's Champion of Change.
---
Panelists
Allen Woods, MORTAR Cincinnati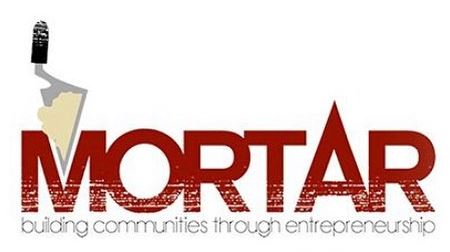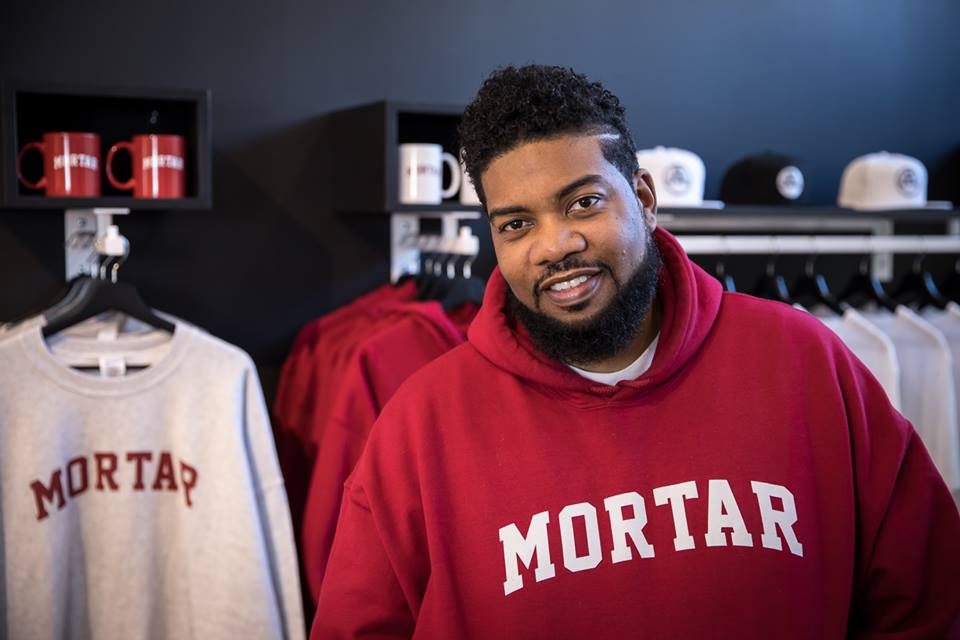 Allen Woods is a devoted husband, father and entrepreneur – in that order. A lifelong Midwesterner, he's never allowed the size of a city to place a limit on the size of his dreams. Allen is the creative force behind the MORTAR brand, as well as a business consultant and training facilitator for incoming students. His determination (or stubbornness – as his mom would call it) has allowed him to develop a resiliency that has grown with him on his entrepreneurial journey. Recognized as a 2016 Cincinnati Business Courier 40 under 40 Business Leader, 2017 John F. Barrett Entrepreneur Vision Award and 2017 Echoing Green BMA Fellow, Woods is also a sought-after public speaker who recently shined on the TEDx stage. As a brand strategist and designer, Allen assisted directly in the growth of hundreds of small businesses and personal brands across the globe. When Allen isn't at MORTAR, he's probably somewhere with his wife, Kyla, planning or recording the next episode of their brand new marriage podcast, Permanent Plus One.
Charles Clayton Daniels, Jr., Ph.D, Father's Uplift
Charles Clayton Daniels, Jr., Ph.D. (ABD), MDiv, MSW, LICSW is a noted Therapist, Obama Fellow, Draper Richards Kaplan Entrepreneur, author, and instructor who has taught at Simmons College and Harvard University. After suffering from the absence of his father, Charles took an unexpected approach to identify the barriers that prevented his father from remaining engaged in his life. That personal journey transformed into a mission to serve fathers nationwide so they can remain positively engaged in their children's lives. His faith has led to the creation of Fathers' Uplift, the first mental health clinic in the country that is geared towards addressing the emotional issues men experience at each phase of fatherhood. Charles' most recent book, Pre-Father Care: Prenatal Care for Fathers, highlights an intervention he created to support men as they transition into fatherhood.
William Jackson, Village of Wisdom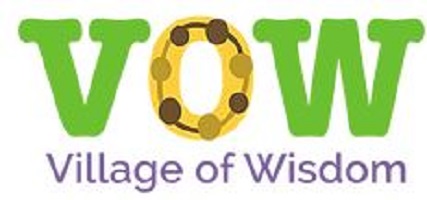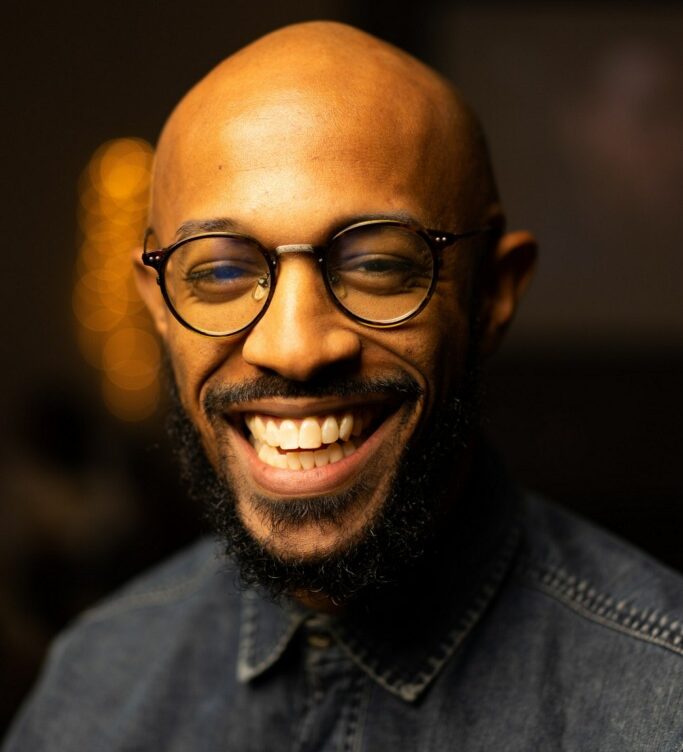 William Jackson is the founder and "Chief Dreamer" of Village of Wisdom that engages parents, school leaders, non-profit leaders, and community members to leverage the transformative cognitive implications of racial affirmation on Black students. He and his team create spaces, tools, and trainings that use the power of cultural affirmation to protect and liberate the Black Genius of America's Black young people.
Lorenzo Lewis, The Confess Project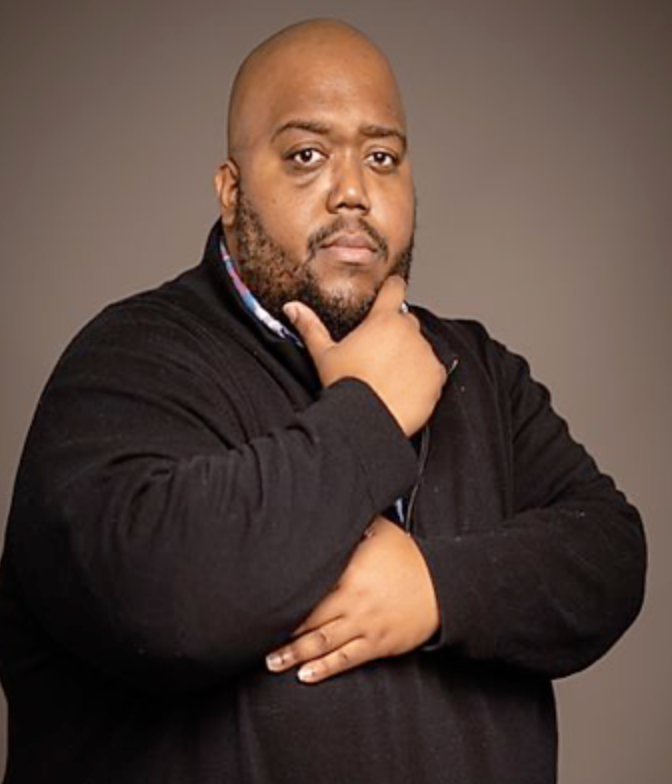 Turn your pain into purpose. It's a philosophy that speaker and social entrepreneur Lorenzo Lewis lives by. With a decade of professional experience in behavioral health and founder of The Confess Project, an initiative that confronts the stigma around mental health for men of color, Lorenzo helps you confess to your issues to begin to build a better process of living. Born in jail to an incarcerated mother, Lorenzo struggled with depression, anxiety, and anger throughout his youth. At 17, he almost re-entered the system of mass incarceration he had come from. It was then he snapped in and began his journey to wellness.It started with an education at Arkansas Baptist College and continued with him facing his own emotional challenges, eventually becoming a mental health advocate. Since then, Lorenzo has spoken at numerous venues across the country—from barbershops to universities—exploring themes such as toxic masculinity, therapy taboos, and more.