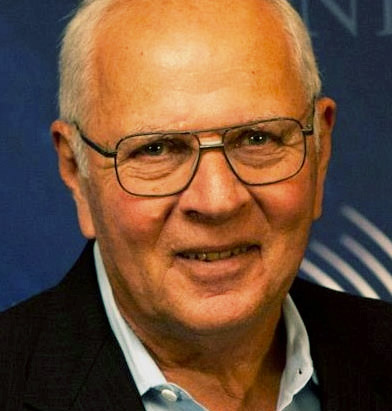 Barry's successful entrepreneurial career began over 45 years ago with the simple principle of always doing the right thing. When Barry sold his company, Bradco, in 2008, it had 150 branches. Barry continued this mantra in philanthropy as the founder of the Segal Family Foundation, Focus Autism Foundation, and Focus for Health. Each organization and project has something very important in common, a goal to improve the quality of life of as many individuals as possible.
Learn more about our founders.
More About Our Founders
Martin Segal
After graduating from the Kelley School of Business at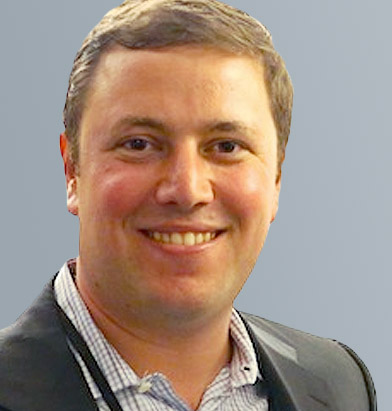 Indiana University in 2004, Martin worked to become the Vice President of Operations for Bradco Supply. Bradco Supply is the nation's third largest distributor of commercial and residential building materials.
From 2008-2010, he served as the Vice President of Acquisitions negotiating numerous strategic and financially important acquisitions for Bradco Supply.
In 2010, Martin joined the Segal Family Foundation full-time as a managing director. Martin focuses the Foundation on making efficient investments in projects that will make a lasting difference to help improve lives in Africa.
In addition to his role with the Segal Family Foundation, Martin is a real estate investor and manager of several real estate partnerships.
When Martin is not working or spending time with his lovely wife Kristen, he enjoys fishing, skiing, playing tennis, and spending time with family and friends. Martin and Kristen reside in Chatham, NJ.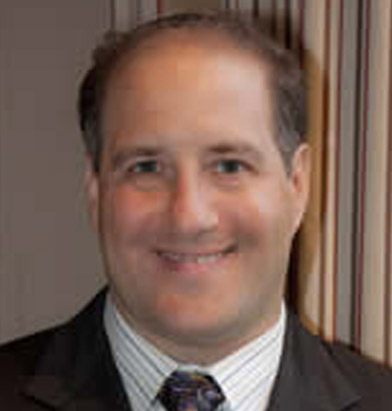 Richard Segal
Rich earned his Ph.D. in Computer Science from the University of Washington in 1997. Since then, he has been a member of the research staff at IBM's T. J. Watson Research Center, where he researches the application of artificial intelligence and machine learning techniques to real world business problems.
Rich and his wife Joanna are the parents of three girls. Rich is an avid bicyclist who has completed the 204-mile, Seattle-to-Portland bicycle classic eight times. He also enjoys skiing, softball, racquetball, archery, and is sometimes even seen on the tennis court. He is currently training for his first triathlon.
Rich's charitable interests include Africa, epilepsy, children with special needs, and sustainable living. His oldest daughter has epilepsy. He is an active supporter of the Epilepsy Foundation of America, Blythedale Children's Hospital, and the Miracle League of Westchester.
Sharon Harrison 
Sharon earned her bachelor's degree in sociology at Binghamton University. She began her career working for New York State division for youth in Binghamton, NY and later in Queens, NY. Her original plan was to study for a master's in social work but after spending summers and spare time at Bradco, she joined her family business. Deciding to focus on Real Estate, she worked in commercial real estate as an agent then at Bradco. Sharon is also very active with the SEGAL Family Foundation and Focus Central America Foundation. She is active in her current Temple, as well as her past temples in fundraising, event planning and real estate decisions. Sharon resides in Randolph New Jersey. She and her husband have three children, one grandson and two dogs. Sharon enjoys hiking, playing tennis, art, puzzles and spending time with family and friends.
---
Susan Davis
Susan Davis is an author, public speaker, consultant and expert on international development and social entrepreneurship. She is the Chairperson of Solutions Journalism Network, an Adjunct Associate Professor at New York University Stern School of Business, a coach to social entrepreneurs and active on many boards and advisory councils.
She was the founding president and CEO of BRAC USA, an organization created in 2006 to support BRAC, a position she held until 2016. BRAC runs programs to alleviate poverty using microfinance, education, healthcare, legal services, community empowerment, and other methods.[1]
She was educated Georgetown, Harvard and Oxford Universities.
Advisory Board Members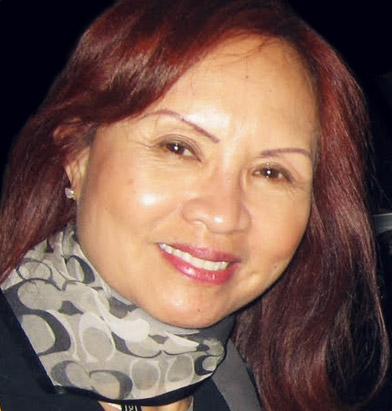 Dolly, with 30 years in banking and accounting, pursued a second career in real estate. She also served on the Middlesex County Association of Realtors' Community Service Committee in 2000, where she helped raise funds and provide services for children with terminal illness, disabled college students, and many others in need. Learn more about our founders.
More about our founders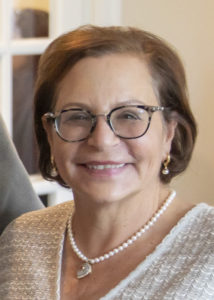 Janis Simon
Janis resides in Chevy Chase, Maryland and Vail, Colorado. She and her husband Ronny are blessed with five children and nine grandchildren.
Janis earned her Masters degree in art education in Connecticut. She is retired from a career of teaching in the public and private sector.
Janis is a founding board member of Segal Family Foundation and has been on the board for ten years. For eight years she was the Board Chair of Nyaka AIDS Orphans Project located in Uganda. She is a Rotarian and currently on the board of Soul Foundation in Uganda.
In 2015, Janis was certified by the American Academy of Pediatrics in Helping Babies Breathe. For the last four years, she has been teaching Helping Babies Breathe and organizing Helping Mother's Survive trainings in Sub-Saharan Africa.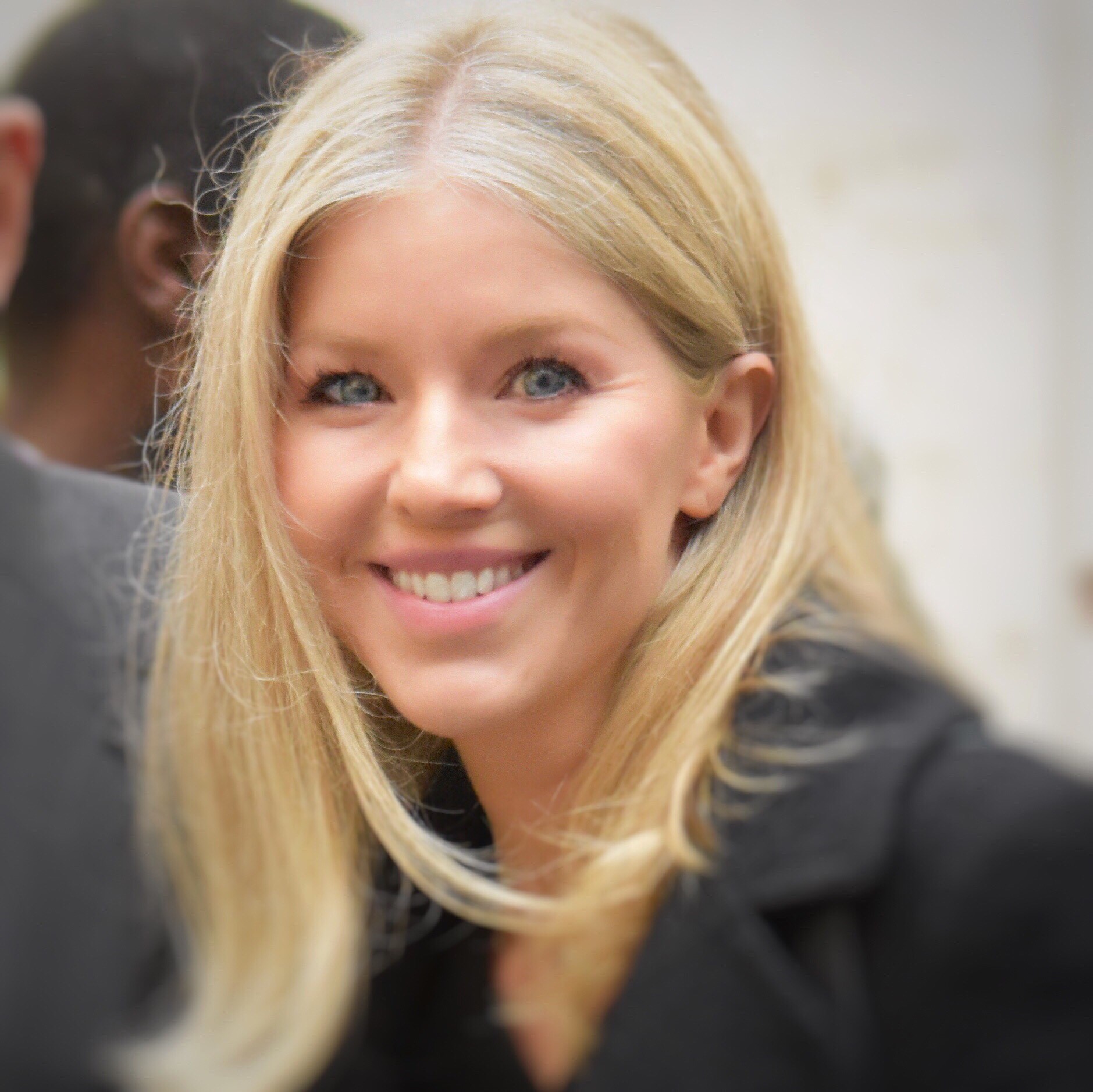 Michelle Vendley
Michelle Vendley is an advisor to NGO's, Foundations, Non-Profits and UN Partnerships. Michelle served as Director of External Relations at Religions for Peace Int'l overseeing the global communications department.  Located in over 90 countries and accredited to the United Nations, Religions for Peace is the world's largest multi-religious coalition advancing Peace.  Michelle served as the chief liaison to the Secretary General and the International Trustees.  She was charged with leading the global communications plan between the Federal Foreign Ministry of Germany and Religions for Peace in the lead up to the historic 10th World Assembly.
Prior to serving at Religions for Peace, Michelle worked in Business Development for real estate and other alternative investment firms. Michelle oversaw the expansion of the investor base, streamlining communications, and increasing corporate visibility. Michelle bridged connections between high-level politicians, developers, and high net worth individuals, contributing to a number of large investments.
Michelle began her career as an artist training at the internationally acclaimed School of American Ballet in New York City and had performances with New York City Ballet, New York Dance Theatre, Pacific Northwest Ballet, and the United Nations.
Michelle attended Fairfield University for her undergraduate studies. She is passionate about the work of Focus for Health and helps guide others towards achieving wellness as a Certified Holistic Health Coach through Institute for Integrative Nutrition.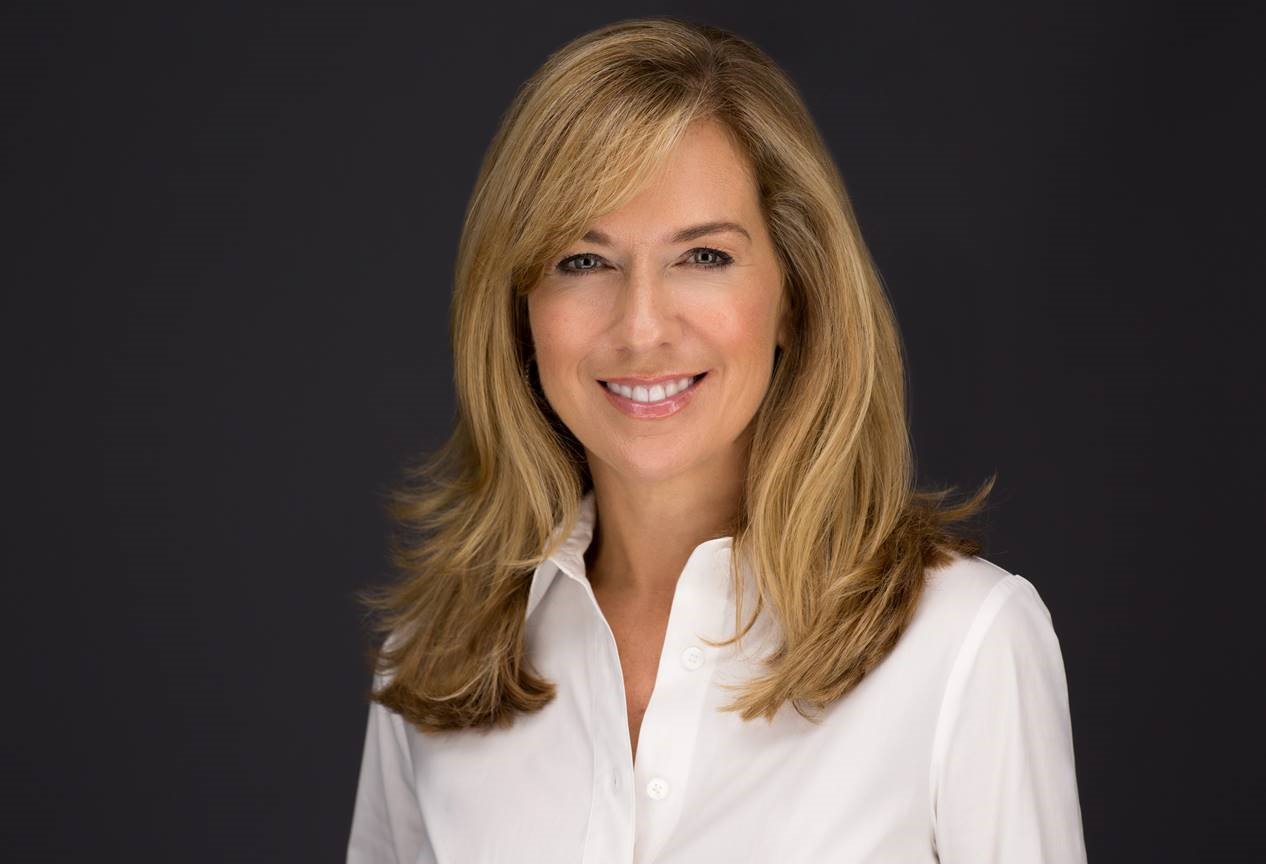 Sara Gaffney Mahoney
Sara Gaffney Mahoney was the New York City Press Secretary for Governor George Pataki of New York, having previously served as his Communications Director in the New York State Senate. Sara served on the Board of Directors of My Sisters' Place for twenty years, a New York agency that strives to end domestic violence and human trafficking through comprehensive services, advocacy and community education. She currently chairs their Honorary Advisory Committee.
A ten year resident of Tampa, Florida, Sara serves on the Advisory Council of the US Institute Against Human Trafficking, a Tampa based national organization that is fighting to end human trafficking by combating demand, rescuing victims and providing safe refuge for survivors. The US Institute operates the only safe home in America for boys rescued from sex trafficking. Sara is also co-founder of Tampa Athletes Unite, an organization comprised of athletes from the Tampa Bay region racing to bring awareness to the crime of human trafficking in the Tampa Bay community and helping to empower survivors through sport.
In 2019, Sara was appointed by the Florida Attorney General, and serves as Vice Chair, to The Florida Alliance to End Human Trafficking, a direct service organization created to fight the sex trafficking of children and women in the state of Florida. Florida is a hub for human trafficking and has the third highest rate of reported cases in America.
Sara is married to Kieran Mahoney and the proud mother of four. She is a 2017 member of the ITU Team USA Long Distance Triathlon Team, and Ironman athlete, and ultra-marathoner.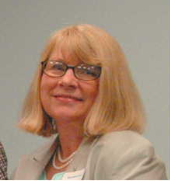 Bobbie Manning
For over 20 years, Bobbie has been an effective advocate for children with autism and other developmental disorders. As an outreach organizer, Bobbie has a successful track record of organizing grass roots advocates and coalition building in order to influence state and federal legislators to support policies focused on protecting human health – especially the health of children – and enhance the quality of life for individuals with autism and their families.
Prior to joining the Focus for Health team in 2014, Bobbie worked for six years as Environmental Health Outreach Coordinator for the Environmental Working Group based in Washington, DC., and was a consultant to The Deirdre Imus Environmental Health Center.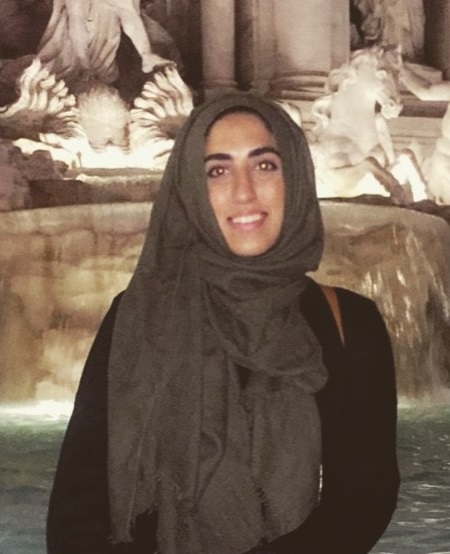 Sabha Abour DC
Dr. Sabha Abour joined the Focus for Health team in December of 2015. She led the joint collaboration initiative with Big Sean's, Sean Anderson Foundation, Cleveland Brown's Wide Receiver Andrew Hawkins and Comedian Hannibal Buress to raise $82,755 for the #HealFlintsKids campaign. The campaign led to the creation of a safety, health and wellness education campaign that Focus for Health fostered with the guidance of Dr. Mona Hanna-Attisha to distribute lead informational handouts and booklets to over 5, 000 residents in Flint, MI with action steps to take to protect their loved ones from lead exposure. Her passion for elevating communities that have been deprived by government policies led to her creating the Black Village Foundation with Actress Ta'Rhonda Jones. The Foundation focuses on Building Black Wealth through small business grants and funding trade programs for Black South and West Siders in Chicago. Aside from serving on the Focus For Health Advisory Board, she also is a founding board member for Music Artist, Lil Durk's Neighborhood Heroes Foundation, an advisory board member at Project H.O.O.D., and a board member at the Illinois Muslim Civic Coalition and Telligen Initiative. You can find her on Twitter @drsabhafierce.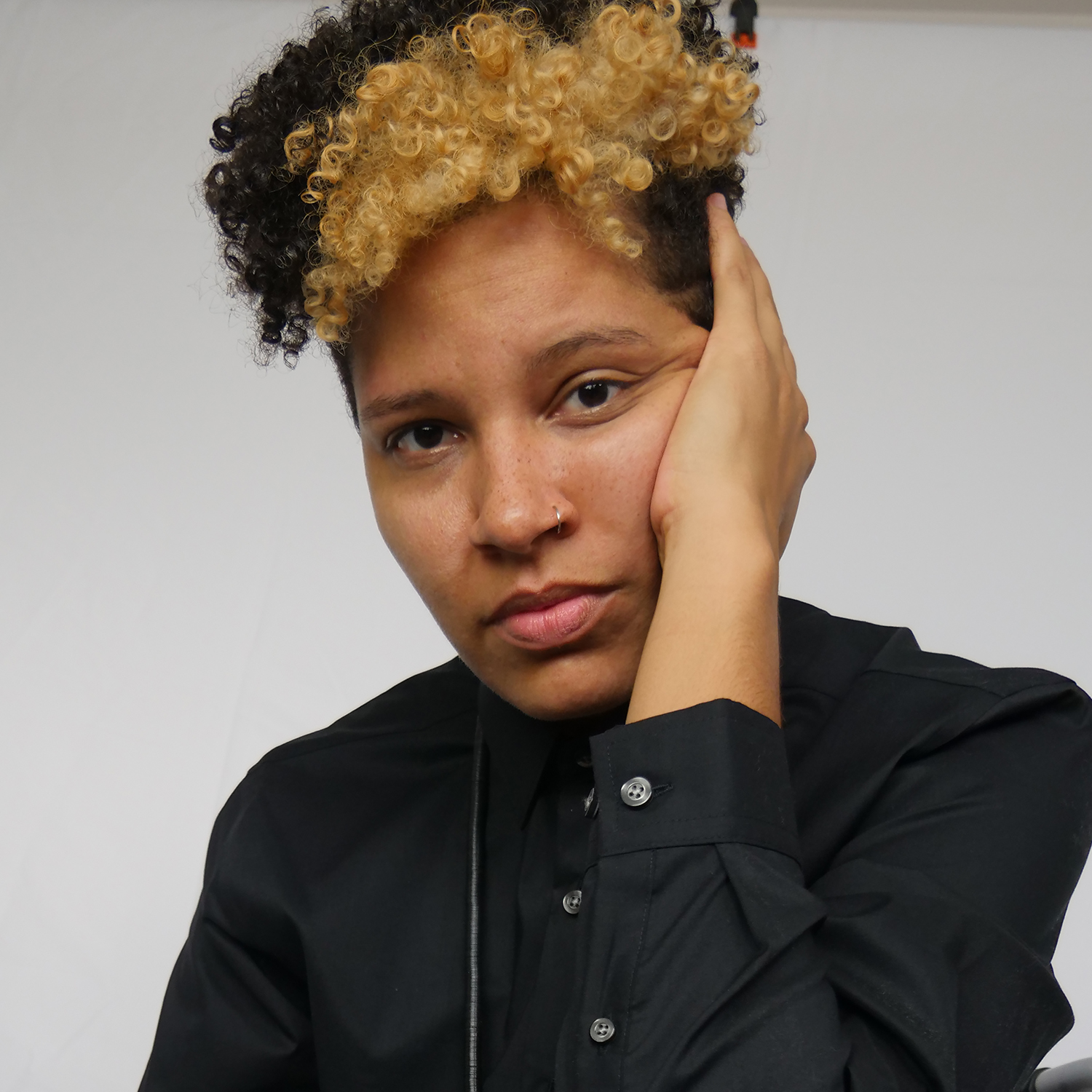 Genesis Be
Genesis Be is a critically acclaimed artist from Biloxi, Mississippi. Her unique perspective explores and challenges concepts of humanity, exploitation, race dynamics, queerness and sensuality using Hip-Hop and visual art. Her work has been featured in Billboard, The New York Times, VICE and more. A graduate from NYU's Clive Davis Institute of Recorded Music, Be incorporates themes of social justice, sensuality and abstract minimalism in both her visual art  and her music. Her traveling art exhibit, People Not Things, aims to heal our divided nations by challenging dehumanization at an institutional and individual level. As the founder of Strive Till I Rise, Be combines Hip-Hop and politics to encourage younger generations to exercise their voting and consumer rights and is best known for her fight in removing the confederate emblem from the Mississippi state flag. Be currently resides in Atlanta, GA.