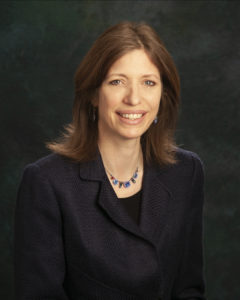 Jennifer Shore, MA
Executive Director
Jen joined the Focus for Health team in January 2019. Jen has spent most of her career in the field of human services, specifically working with high-risk populations and people with disabilities. Throughout the years, she has incorporated her interest in wellness and nutrition into her career. Jen has partnered with various organizations throughout the last 25 years and has written numerous cook books and wellness manuals geared towards people with disabilities as well as WIC and SNAP recipients. When Jen is not working, she can be found cooking, gardening, and driving her kids to sports practices.
In addition to her work in human services, Jen is very involved with various boards and organizations in her community. Jen has degrees in Psychology from Rutgers University and Fairleigh Dickinson University.
---
Laura Rawlins
Director of Communications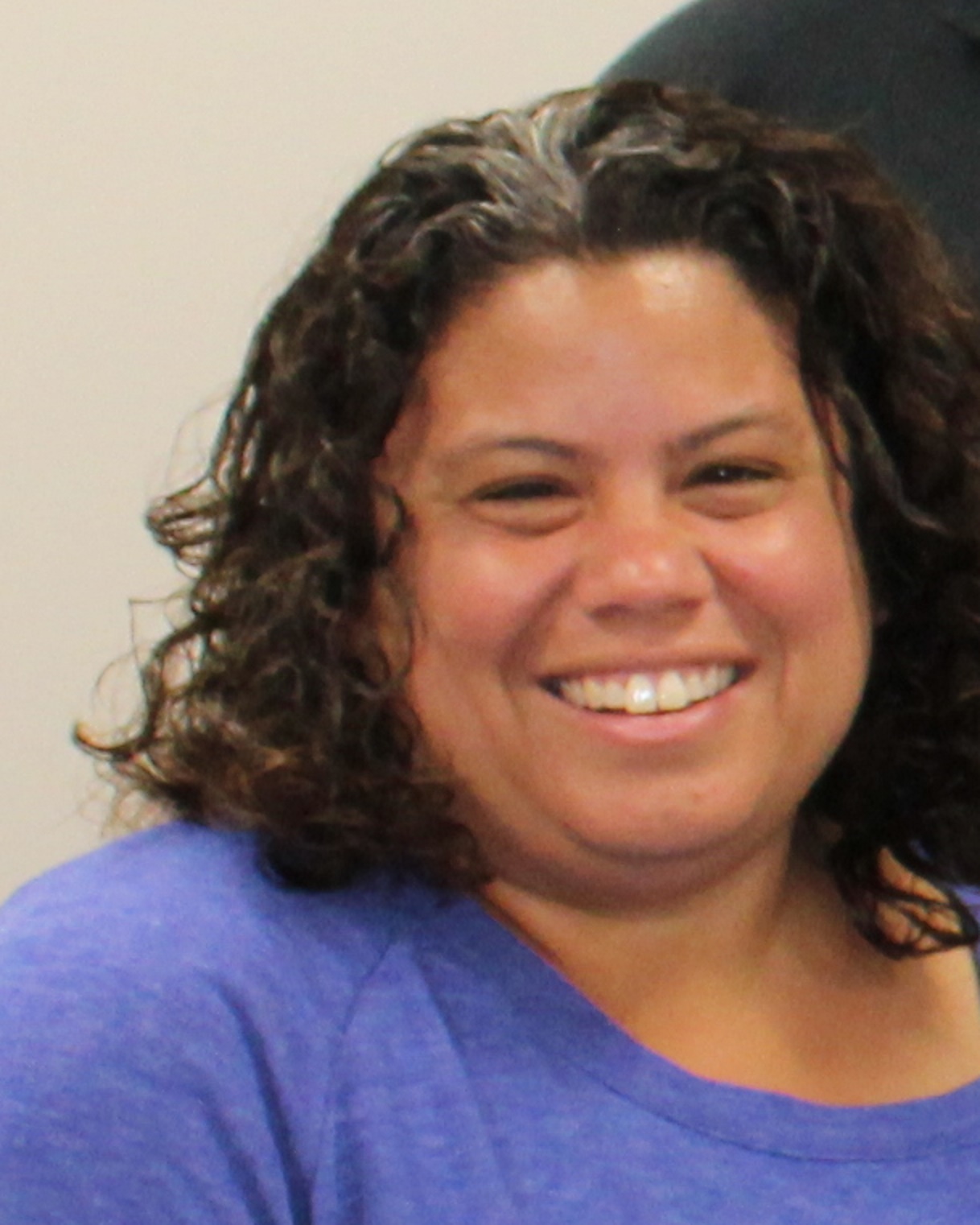 Conveying Focus for Health's messaging through the website and social media postings, Laura Rawlins is part of a small, dynamic team that is raising awareness and supporting organizations that impact positive changes in the areas of chronic illnesses, social determinants of health, ending child sex abuse and other pressing issues. A life-long bleeding heart, Laura has spent her entire career in the non-profit sector. She worked in Development at various organizations, including a children's mental health facility, a halfway house for women, and a local Habitat for Humanity affiliate. Outside of work, Laura enjoys reading, spending time with her family, and rooting for the underdog—making her predictably disappointed at most sporting events.
---
Michelle Galesi
Program Coordinator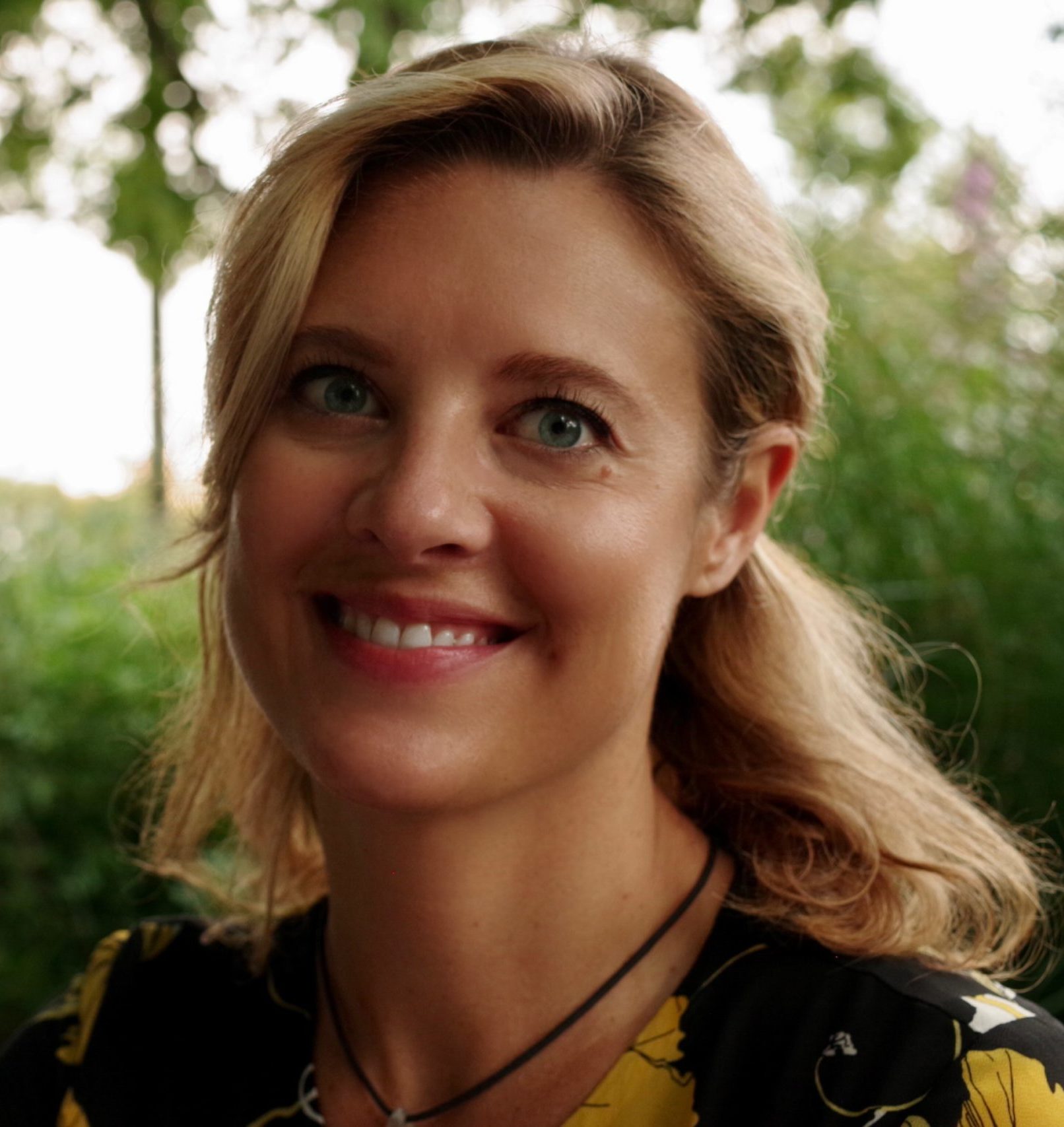 Michelle is a Licensed Social Worker with a focus in clinical therapy.  She sits on the board of two charitable giving foundations that concentrate on environmentalism, animal and human well-fare.  Volunteering at local animal shelters, gardening, hiking and music are some her passions outside of work.   Michelle has a Bachelor's in Psychology from Sacred Heart University and a Master's of Social work from Fordham University.
---
Gina Gohl
Operations Coordinator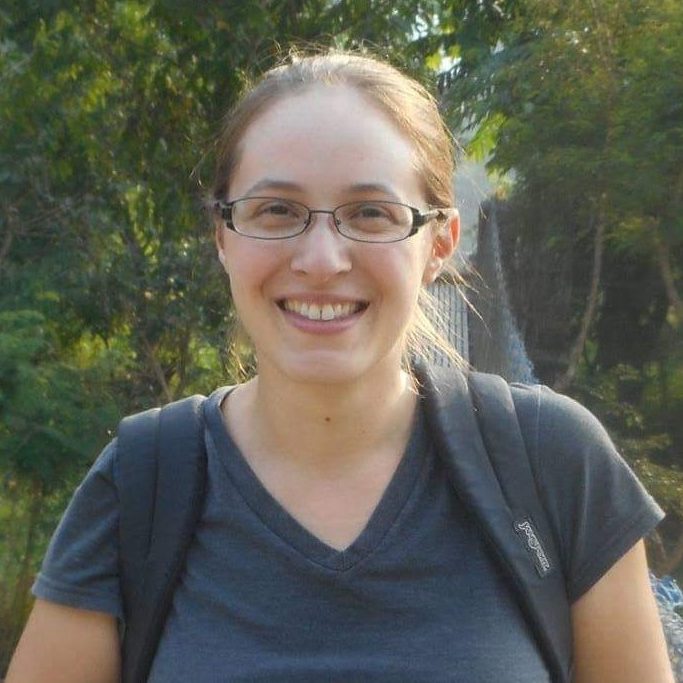 Gina began writing for Focus for Health in January 2020 and joined the team in November, 2020. She has spent much of her career working with at risk groups including victims of domestic violence, LGBTQ youth, chronically homeless and individuals with mental illness. Gina served as a member of Peace Corps Nepal, Food Security Program. As a volunteer, she worked on a variety of projects including nutrition education, improved agriculture practices and mushroom farming. She has a passion for agriculture, food security and community empowerment. When Gina is not working, she enjoys spending time with her family, friends and Nepali dog, Maya. Gina has a bachelor's in Behavioral Science from Drew University and a Master of Public Health from the University of South Florida.