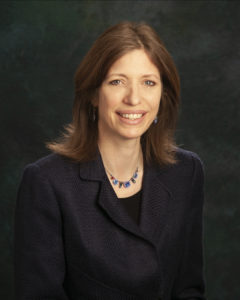 Jennifer Shore, MA
Executive Director
Jen joined the Focus for Health team in January 2019. Jen has spent most of her career in the field of human services, specifically working with high-risk populations and people with disabilities. Throughout the years, she has incorporated her interest in wellness and nutrition into her career. Jen has partnered with various organizations throughout the last 25 years and has written numerous cook books and wellness manuals geared towards people with disabilities as well as WIC and SNAP recipients. When Jen is not working, she can be found cooking, gardening, and driving her kids to sports practices.
In addition to her work in human services, Jen is very involved with various boards and organizations in her community. Jen has degrees in Psychology from Rutgers University and Fairleigh Dickinson University.
---
Clare Ongera
Research & Operations Associate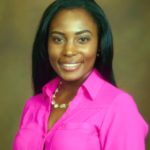 Ms. Clare Ongera works at Focus for Health as a Research Associate. She graduated from Rutgers University Graduate School of Biomedical Sciences (GSBS) in Newark where she spent a year as a researcher at the Laboratory for Regenerative Neurobiology at the Cancer Research Center (CANCT).
Prior to her work at the Cancer Research Center, she worked for Rutgers School of Health Professions (SHP) as a Graduate Researcher for the Facilities and IT departments. She completed her undergraduate degree in Biology at Rutgers New Brunswick NJ. Ms. Ongera is an active member of the lifelong network of alumnae of Rutgers Douglass Residential College.
---
Laura Rawlins
Director of Communications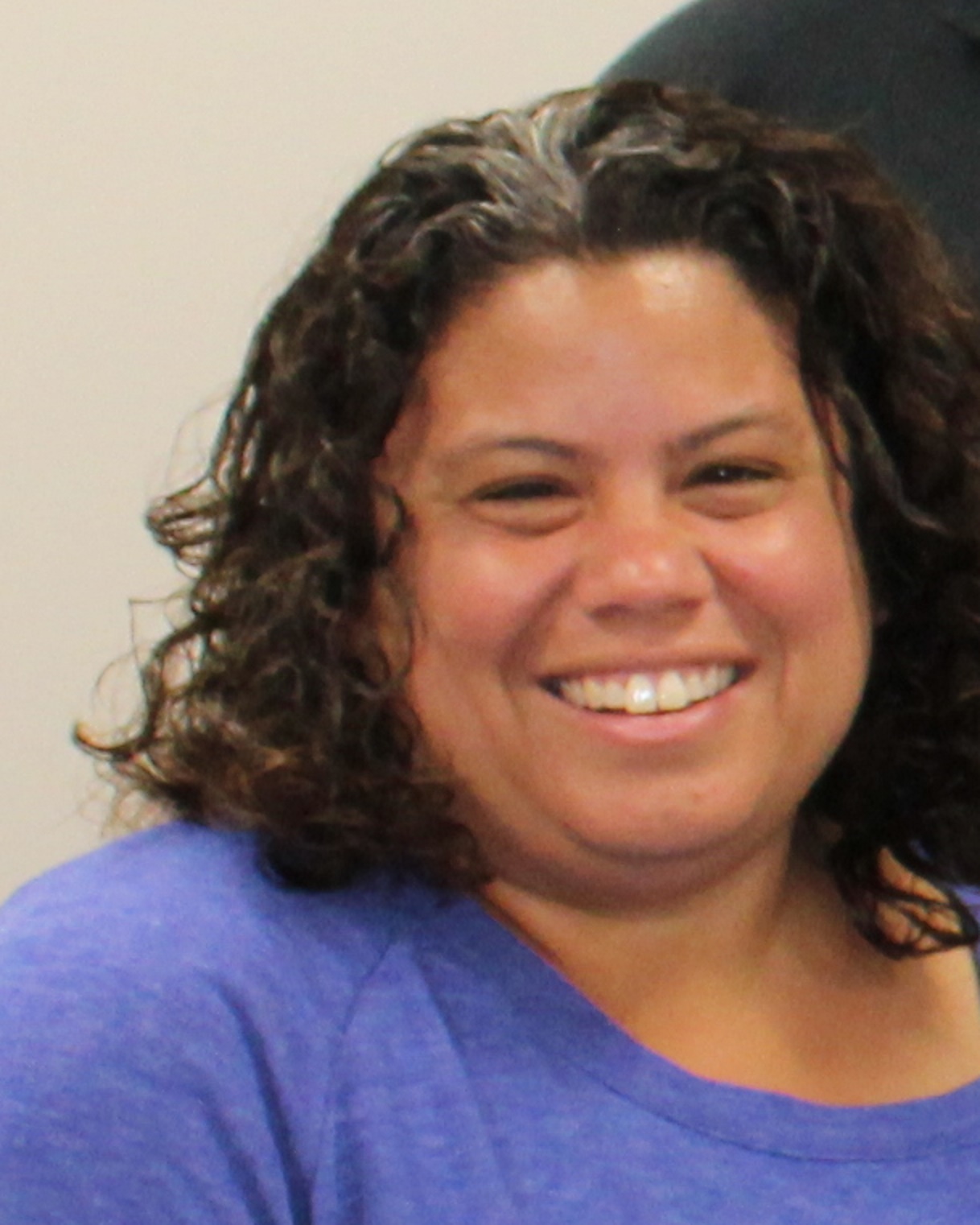 Conveying Focus for Health's messaging through the website and social media postings, Laura Rawlins is part of a small, dynamic team that is raising awareness and supporting organizations that impact positive changes in the areas of chronic illnesses, social determinants of health, ending child sex abuse and other pressing issues. A life-long bleeding heart, Laura has spent her entire career in the non-profit sector. She worked in Development at various organizations, including a children's mental health facility, a halfway house for women, and a local Habitat for Humanity affiliate. Outside of work, Laura enjoys reading, spending time with her family, and rooting for the underdog—making her predictably disappointed at most sporting events.
---
Kiaya Conover
Program Coordinator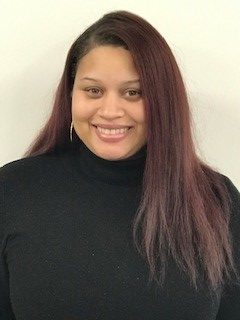 Kiaya is a native of New Jersey who joined Focus for Health in January of 2020 as the Program Coordinator. She graduated from Rutgers University with a B.S. in Public Health. During college she spent the majority of her spare time as a volunteer tutor for children in New Brunswick. After college, Kiaya worked for various non-profits that focused on Maternal Health. Outside of work, Kiaya enjoys spending time with her daughter, talking to friends, and trying new restaurants.