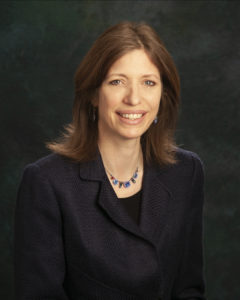 Jennifer Shore, MA
Executive Director
Jen joined the Focus for Health team in January 2019. Jen has spent most of her career in the field of human services, specifically working with high-risk populations and people with disabilities. Throughout the years, she has incorporated her interest in wellness and nutrition into her career. Jen has partnered with various organizations throughout the last 25 years and has written numerous cook books and wellness manuals geared towards people with disabilities as well as WIC and SNAP recipients. When Jen is not working, she can be found cooking, gardening, and driving her kids to sports practices.
In addition to her work in human services, Jen is very involved with various boards and organizations in her community. Jen has degrees in Psychology from Rutgers University and Fairleigh Dickinson University.
---
Clare Ongera
Research & Operations Associate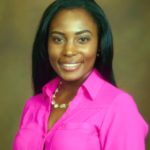 Ms. Clare Ongera works at Focus for Health as a Research Associate. She graduated from Rutgers University Graduate School of Biomedical Sciences (GSBS) in Newark where she spent a year as a researcher at the Laboratory for Regenerative Neurobiology at the Cancer Research Center (CANCT).
Prior to her work at the Cancer Research Center, she worked for Rutgers School of Health Professions (SHP) as a Graduate Researcher for the Facilities and IT departments. She completed her undergraduate degree in Biology at Rutgers New Brunswick NJ. Ms. Ongera is an active member of the lifelong network of alumnae of Rutgers Douglass Residential College.
---
Kiel Brown
Social Determinants & Health Equity Associate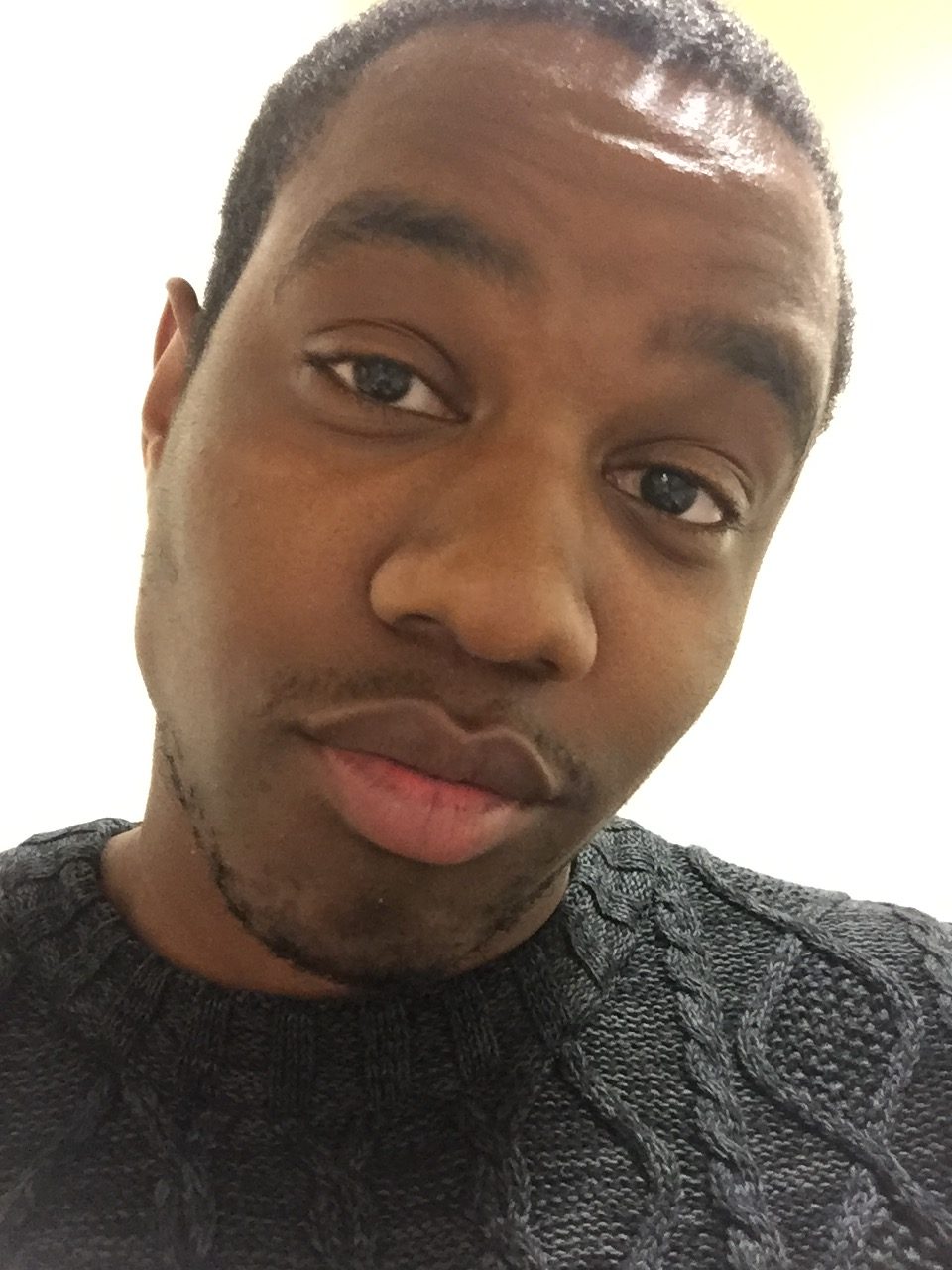 Kiel joined the Focus For Health team in June 2019 as a Social Determinants & Health Equity Associate. Kiel is FFH's newest content creator whose primary interests are sustainability, chronic illness, health inequities, and racial disparities.
Kiel holds a B.S. in Public Health with a concentration in Community Health Education, belongs to The Society for the Analysis of African-American Public Health Issues (SAAPHI), and is a Certified Health Education Specialist (CHES).
Before arriving at FFH, Kiel previously served as a Sustainability Intern for the city of Newark, and as an intern for Hackensack Meridian Health's Sustainability Department. He currently resides in Westfield, NJ.
When not working, Kiel loves to play video games, weightlift, cook, and network with like minds.
---