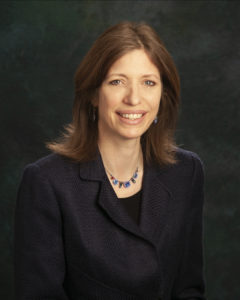 Jennifer Shore, MA (She/her)
Executive Director
Jen joined the Focus for Health team in January 2019. Jen has spent most of her career in the field of human services, specifically working with high-risk populations and people with disabilities. Throughout the years, she has incorporated her interest in wellness and nutrition into her career. Jen has partnered with various organizations throughout the last 25 years and has written numerous cookbooks and wellness manuals geared towards people with disabilities, as well as WIC and SNAP recipients. When Jen is not working, she can be found cooking, gardening, and driving her kids to sports practices.
In addition to her work in human services, Jen is very involved with various boards and organizations in her community. Jen has degrees in Psychology from Rutgers University and Fairleigh Dickinson University.
---
Dana Wise (She/her)
Director of Communications and Partnership Engagement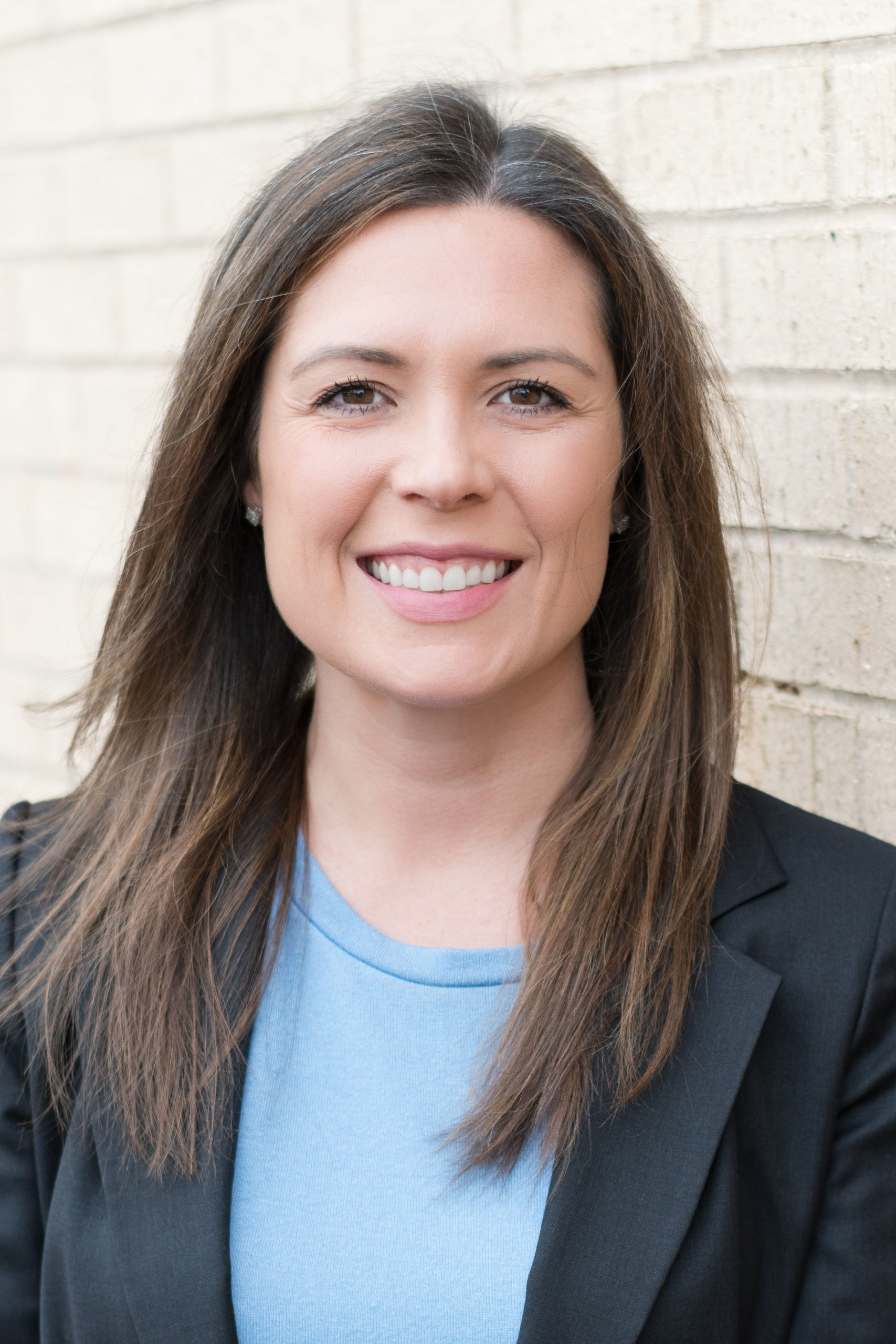 Dana joined the Focus for Health team in December 2021. Dana has spent most of her career working in the non-profit sector in community development; including the time she spent serving in the Peace Corps in the Republic of Georgia. She has always had a passion for helping others, especially in developing countries, and is excited to have a job where her personal passions and professional skills can align to help grassroots non-profits around the United States and globally.
Dana has a bachelor's degree in Psychology from Rutgers University in New Brunswick, NJ and a master's degree in Leadership from Old Dominion University in Norfolk, VA.
When she's not at work, Dana is enjoying being a newlywed through traveling, going for hikes, and taking long walks with her rescue pit bull.
---
Kiaya Conover (She/her)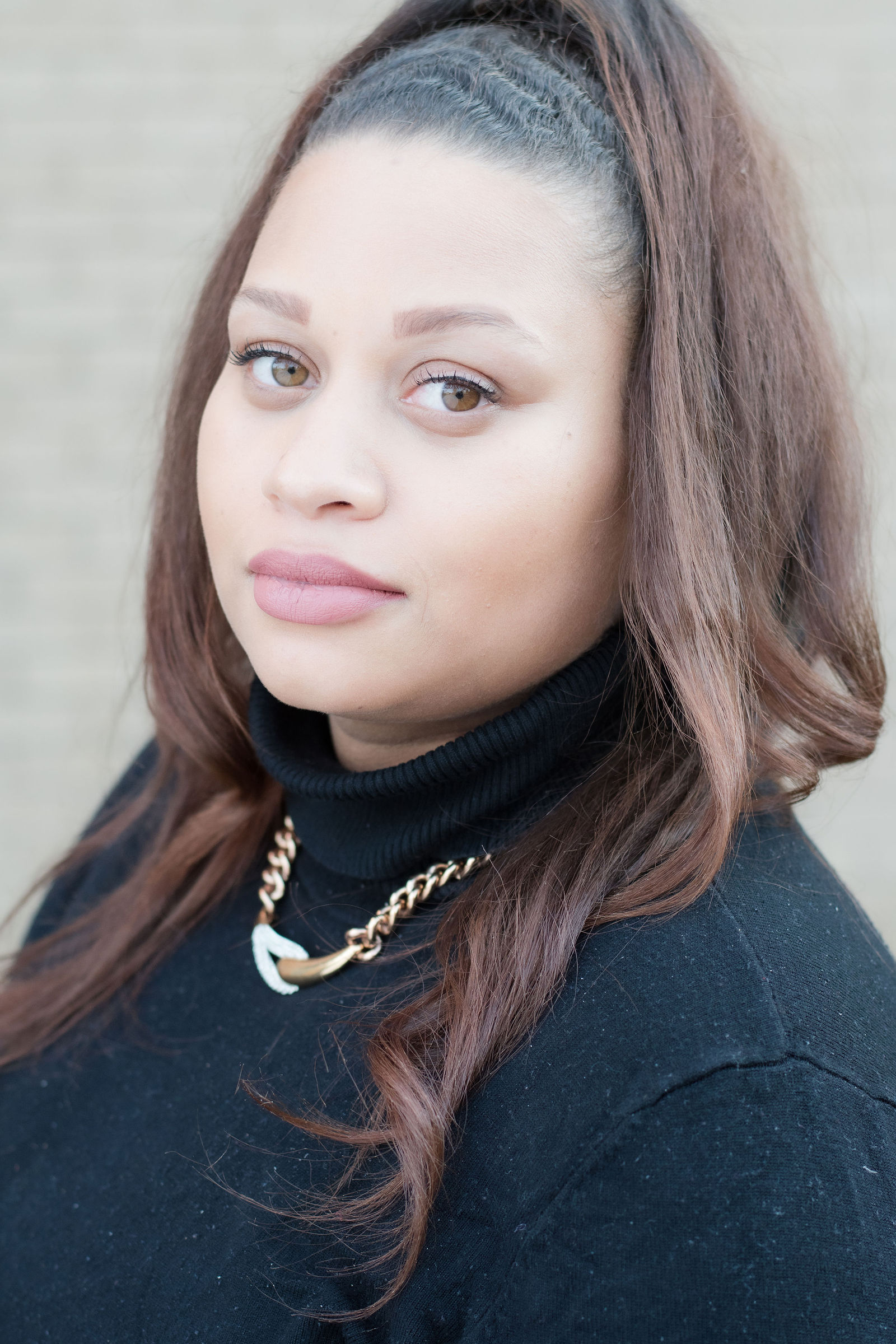 Program Coordinator
Kiaya is a native of New Jersey who joined Focus for Health in January of 2020, as a program coordinator. She graduated from Rutgers University with a  B.S. in Public Health. During college she spent a majority of her spare time volunteering by tutoring children in New Brunswick. After college Kiaya worked for various non-profits that focused on Maternal Health. Outside of work Kiaya enjoys spending time with her daughter, talking to friends, and trying new restaurants.