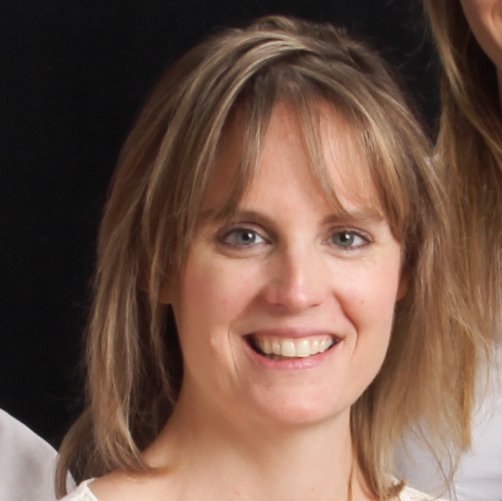 Executive Director
Shannon has been with Focus for Health since 2011, contributing both through research and her personal clinical experiences.  She has worked as a nurse for 22 years and most recently worked as a supervisor in a long-term care facility.
While working in the community, Shannon became concerned with the overall rise in chronic disease and also developed an interest in connecting environmental exposures to negative health outcomes in the population.  Finding the cause(s) of the current autism epidemic, as well as the reason behind the dramatic spike in chronic illness, has become her passion.
shannon@focusforhealth.org
---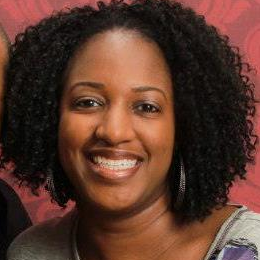 Director, Health Equity Initiatives
Tiffany joined the Focus for Health team in 2014, contributing as both a researcher and a writer. Her current role as Director of Health Equity Initiatives feeds her passion for exploring the social determinants of health, addressing the inequalities that lead to health disparities, and achieving social justice. While continuing her exploration of strategies for social change, she is passionate about championing organizations that share this vision and are striving toward the progress we wish to see.
tiffany@focusforhealth.org
---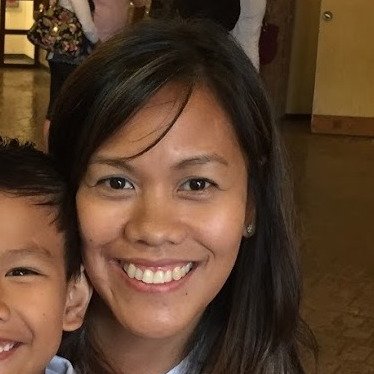 Jennifer Po, MPA
Director of PR/Social Media
Jennifer joined Focus for Health in August 2015. She has experience working in the public administration, healthcare and marketing industries. Her professional background focuses on managing marketing communications, branding, public relations and building brand awareness. In addition to creating social media strategies, her passion lies in increasing website and audience engagement.
Eager to share her talents and resources with others, Jennifer is active in her community and has collaborated and volunteered with various organizations to strengthen public knowledge on various healthcare and wellness issues involving children.
jennifer@focusforhealth.org
---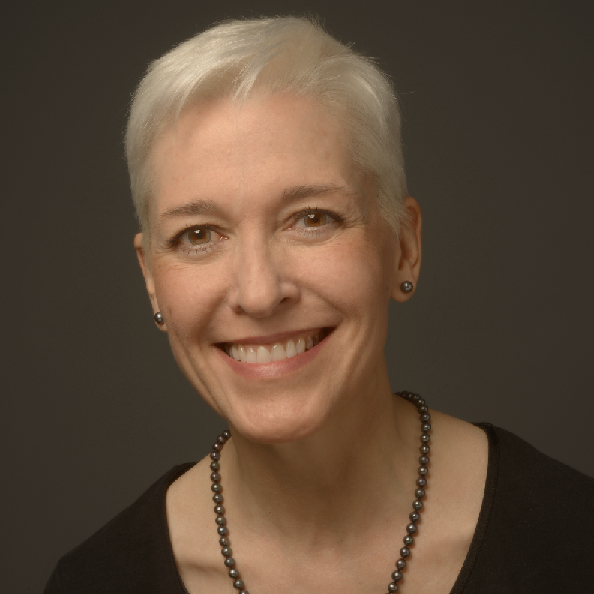 Director, Health & Wellness Advocacy
Laurie Powell joined Focus for Health in February 2016 as Director, Health & Wellness Advocacy. With a background in Marketing Communications serving the Pharmaceutical Industry, Laurie developed largescale Medical Education programs for healthcare professionals and Patient Education programs in support of blockbuster drug brands.
Disillusioned with the pharmaceutical approach to healthcare, Laurie became an activist for healthy and sustainable living. As an advocate of alternative healthcare modalities, such as Functional Medicine, Traditional Chinese Medicine, and Integrative Nutrition, Laurie brings her expertise in brand strategy, wellness coaching, and holistic nutrition to Focus for Health with the goal of empowering consumers to make informed healthcare decisions.
laurie@focusforhealth.org
---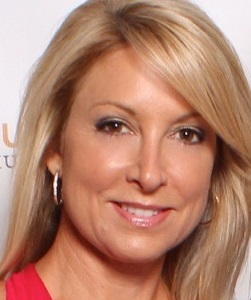 Pediatric Health Advisor
Sheri is a pediatric speech and language pathologist with over 25 years of clinical experience specializing in autism. She has published numerous articles on autism and shares her clinical expertise through writing and lecturing internationally. Sheri is passionate about treating the "whole child" through integrative medicine and is interested in research that examines the environmental causes of autism. As a consultant to FFH, Sheri contributes her clinical knowledge and management experience to help develop and carry out the mission of the Focus for Health Foundation.
Sheri is the founder of Rocking Horse Rehab, a pediatric rehab and family wellness center treating children with multiple disabilities and chronic illnesses. She is a member of The Autism Think Tank, NJ, an international medical videoconferencing team of distinguished physicians helping individuals with medically complex autism. She has been featured on CBS News, NBC News, NJN and multiple Cable networks.
sheri@focusforhealth.org
---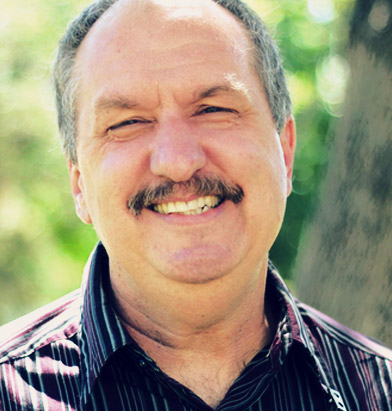 Board Member and Science Advisor
Brian has been a member of the Focus for Health Team since 2012 and has more recently joined the Board. He is an Assistant Professor of Biology at Simpson University in Redding, California, where he specializes in chemistry and biology coursework. Additionally, Hooker is the Senior Process Consultant at ARES Corporation, working closely on process design for the environment restoration industry. His design efforts focus on industrial biotechnology and chemical engineering principles. He has a teenage son with autism and has been active in the autism community since 2004.
---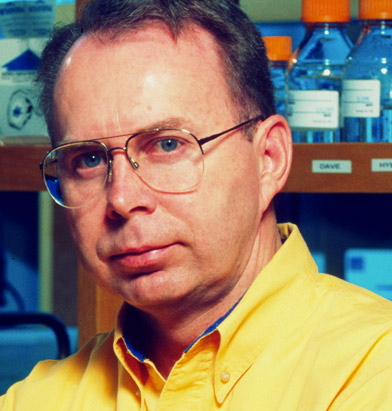 Science Advisory Board Member
David assumed the responsibilities of Research Director for Focus for Health in 2014. He is also a lead author on research articles and commentaries published in Nature, Lancet, and other leading science and medical journals.
His previous research at the U.S Environmental Protection Agency's Office of Research & Development, and as a member of the Graduate Faculty of the University of Georgia, has helped to change public health polices worldwide. His experience in broad areas of research and science policy enables the foundation to make a difference in the scientific community and improve government policies impacting public health and the environment.
lewisdavel@aol.com
---
Bobbie Manning
Government Affairs Director
For over 20 years, Bobbie has been an effective advocate for children with autism and other developmental disorders. As an outreach organizer, Bobbie has a successful track record of organizing grass roots advocates and coalition building in order to influence state and federal legislators to support policies focused on protecting human health – especially the health of children – and enhance the quality of life for individuals with autism and their families.
Prior to joining the Focus for Health team in 2014, Bobbie worked for six years as Environmental Health Outreach Coordinator for the Environmental Working Group based in Washington, DC., and was a consultant to The Deirdre Imus Environmental Health Center.