Let's talk about the aftermath of a disclosure of sexual abuse–the effects on the child, the family, and the community.
Then…let's talk about solutions.
---
Panelists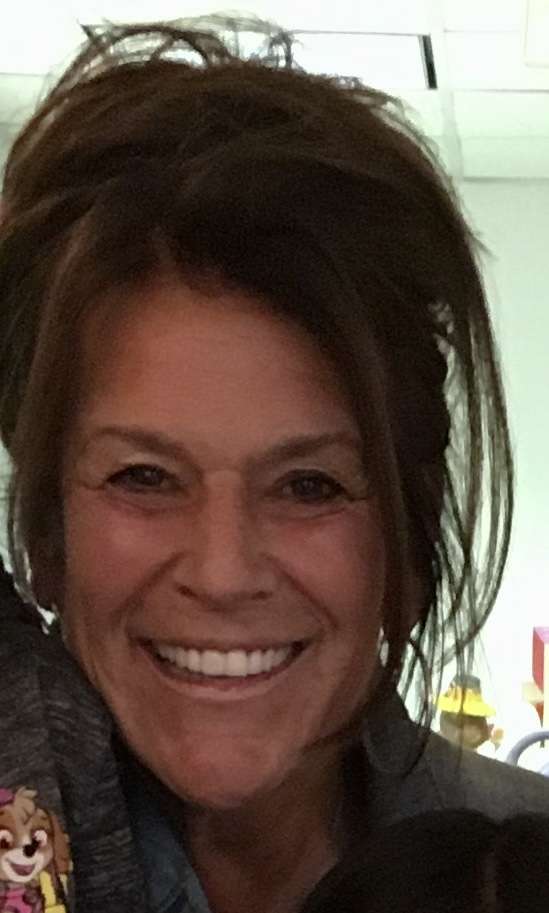 Carol Dvoor, Safe Harbor Child Access Centers
To create a safer, more harmonious community has been the mission for Carol Dvoor since 2017 when she took over Safe Harbor Child Access Centers based in Flemington NJ. As a survivor of domestic violence, Carol has advocated for families, to bring children and parents together in a safe environment and ensure family members have a place to heal from trauma resulting from domestic violence, sexual assault, childhood abuse, neglect and PTSD. Since graduating with a degree in special education, early childhood education, and  guidance and counseling, Carol has dedicated her time to advocate for survivors of domestic violence and to bring children together with their families so they can rebuild, connect and heal.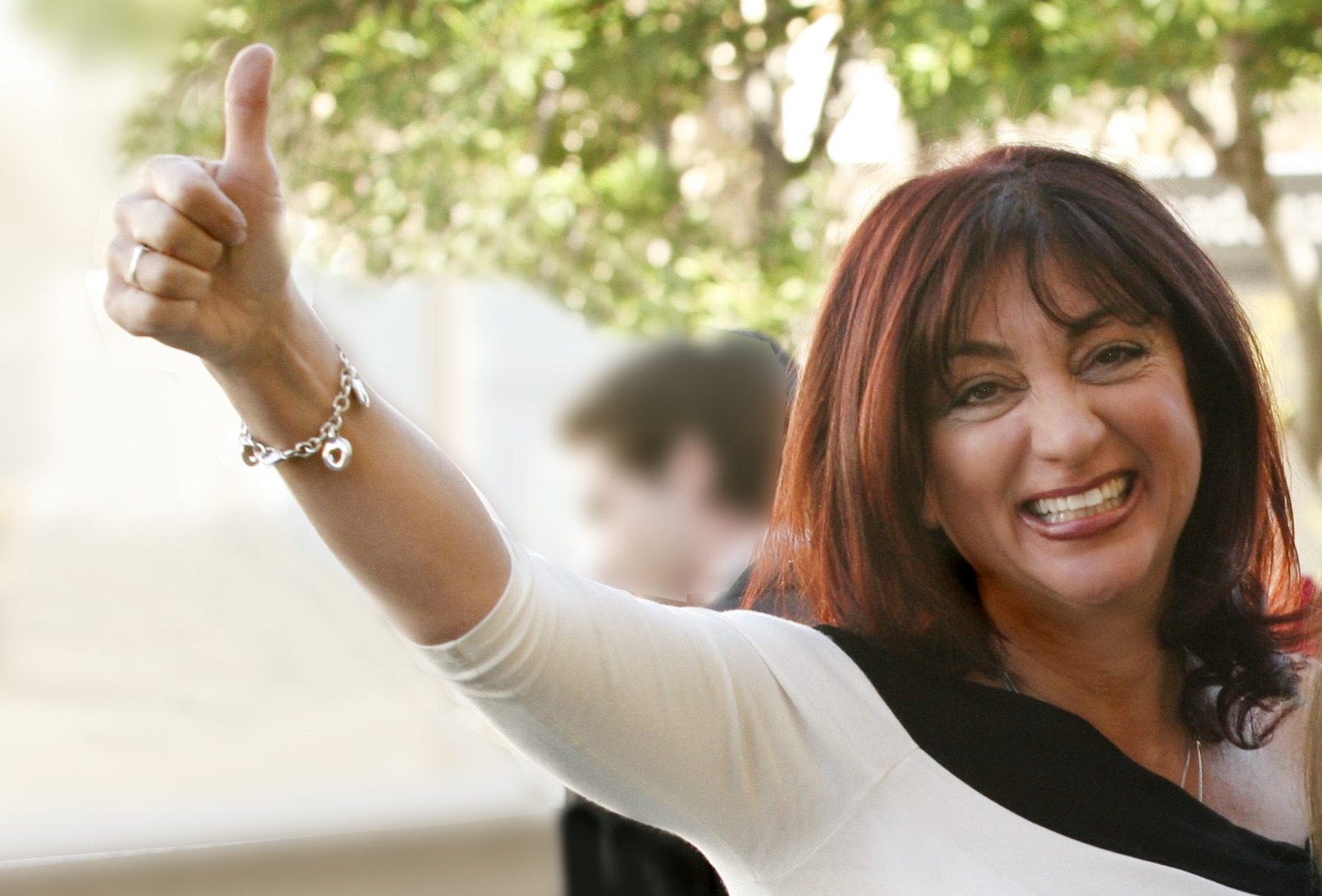 Shari Karney, ROAR as One
Shari Karney is an incest and child rape survivor, attorney, activists, author and speaker, who advocates internationally for all child sex abuse survivors. She created a model law in California that passed unanimously to give survivors of child sexual abuse justice. She is currently working with the US Congress to pass national legislation to ensure justice for survivors of child abuse called, the "Karney USOL Act. (Karney Uniform Statute of Limitations Act). Shari is the founder and president of Roar as One, a non-profit that seeks "Justice for Survivors." A movie was made about Shari's life, called, Shattered Trust: The Shari Karney Story. Shari recently appeared as a panelist at the United Nations of New York on worldwide child sexual abuse and gender violence.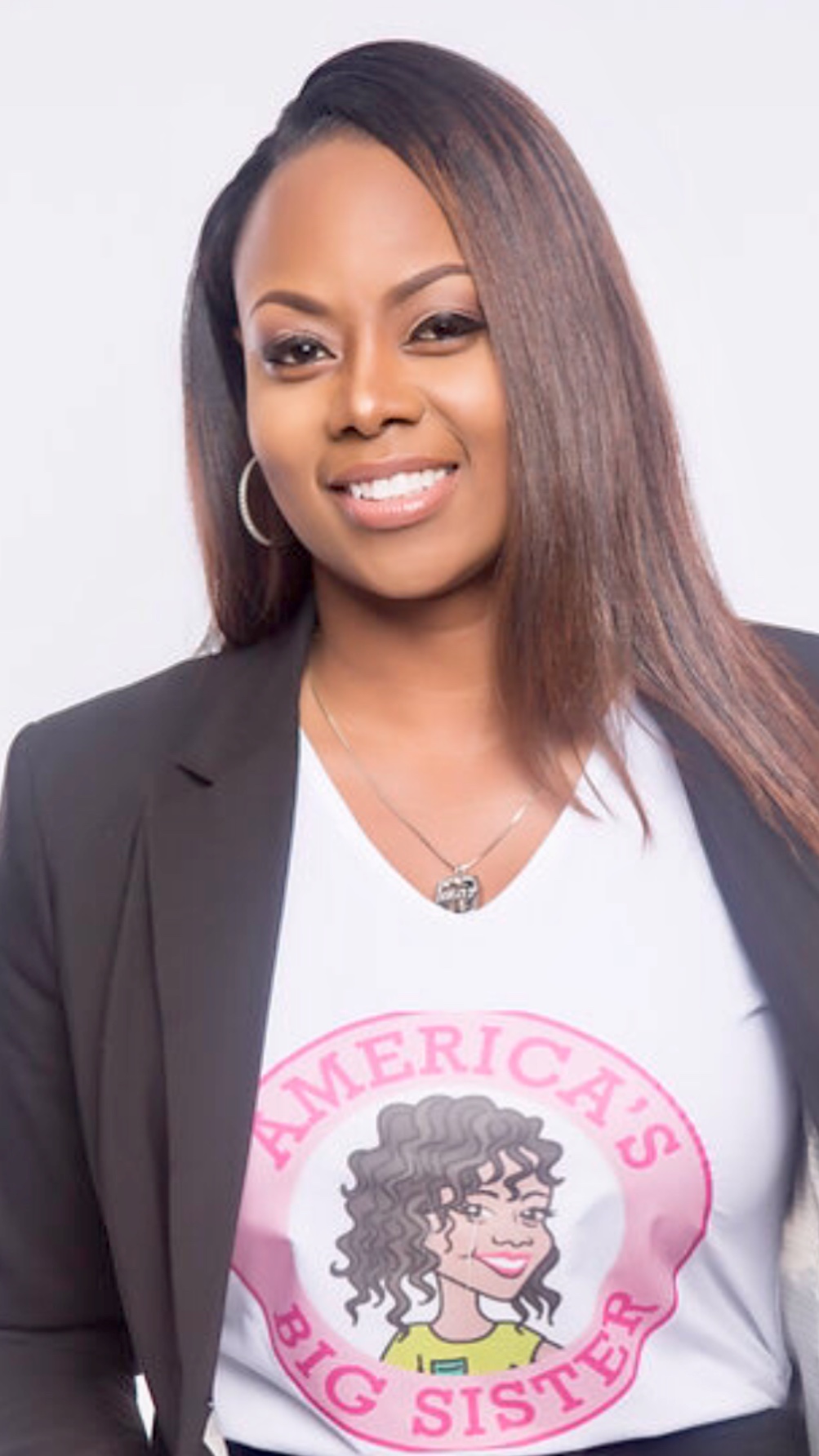 Tragil Wade, America's Big Sisters
Born and raised on the south side of Chicago, at an early age Tragil Wade became a caregiver to her younger brother, Dwyane Wade, among her other siblings and extended family. While caring for her family, Tragil realized she had a passion for giving back to underserved youth. In 2017, she launched the 501(c)3, America's Big Sisters Foundation, where she continues to pursue her mission of providing support for youth across the country to live above difficult circumstances. America's Big Sisters empower, encourage and Educate young ladies in underserved communities to become positive, independent, goal-oriented and self-sufficient in society. Ensuring that every young lady is equipped with the knowledge to pursue a productive and fulfilling life, and to succeed in a diverse, evolving global society.