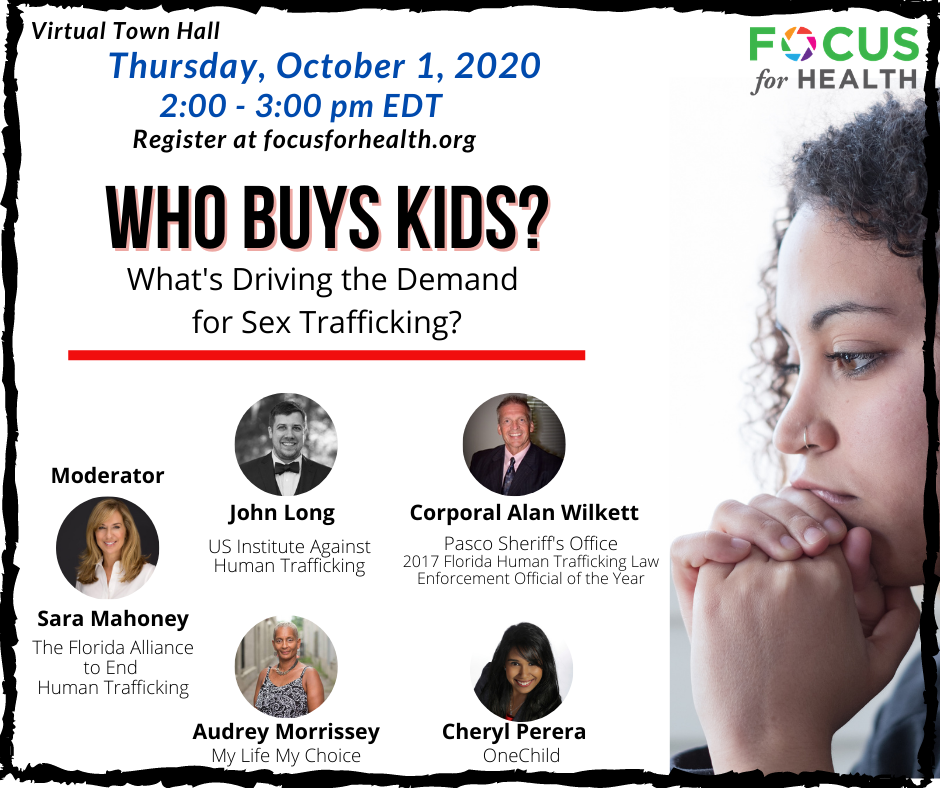 MEET THE PANELISTS…
Moderator, Sara Gaffney Mahoney
The Florida Alliance to End Human Trafficking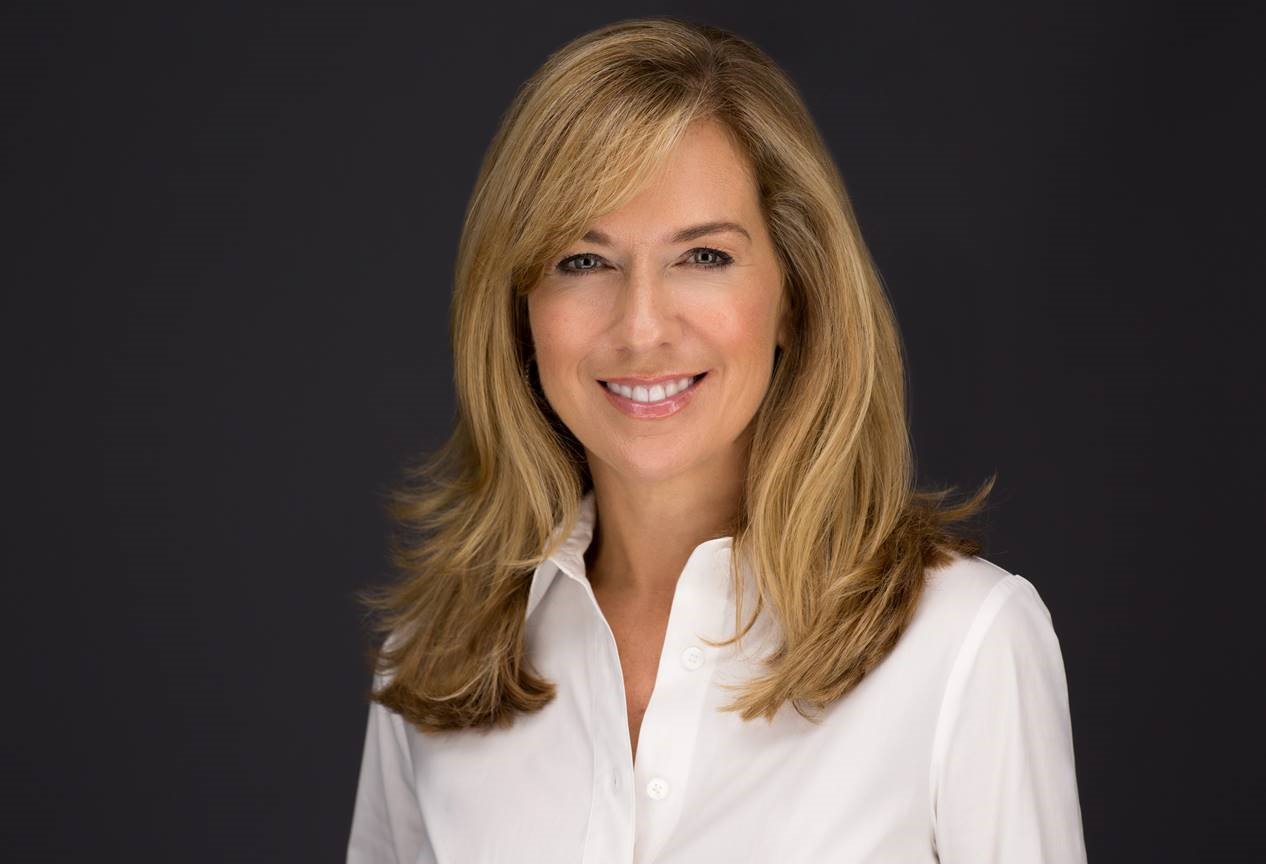 Sara Gaffney Mahoney was the New York City Press Secretary for Governor George Pataki of New York, having previously served as his Communications Director in the New York State Senate. Sara served on the Board of Directors of My Sisters' Place for twenty years, a New York agency that strives to end domestic violence and human trafficking through comprehensive services, advocacy and community education. She currently chairs their Honorary Advisory Committee.
A ten year resident of Tampa, Florida, Sara serves on the Advisory Council of the US Institute Against Human Trafficking, a Tampa based national organization that is fighting to end human trafficking by combating demand, rescuing victims and providing safe refuge for survivors. Sara is also co-founder of Tampa Athletes Unite, an organization comprised of athletes from the Tampa Bay region racing to bring awareness to the crime of human trafficking in the Tampa Bay community and helping to empower survivors through sport.
In 2019, Sara was appointed by the Florida Attorney General, and serves as Vice Chair, to The Florida Alliance to End Human Trafficking, a direct service organization created to fight the sex trafficking of children and women in the state of Florida. Florida is a hub for human trafficking and has the third highest rate of reported cases in America.
Sara is married to Kieran Mahoney and the proud mother of four. She is a 2017 member of the ITU Team USA Long Distance Triathlon Team, and Ironman athlete, and ultra-marathoner.

John Long
U.S. Institute Against Human Trafficking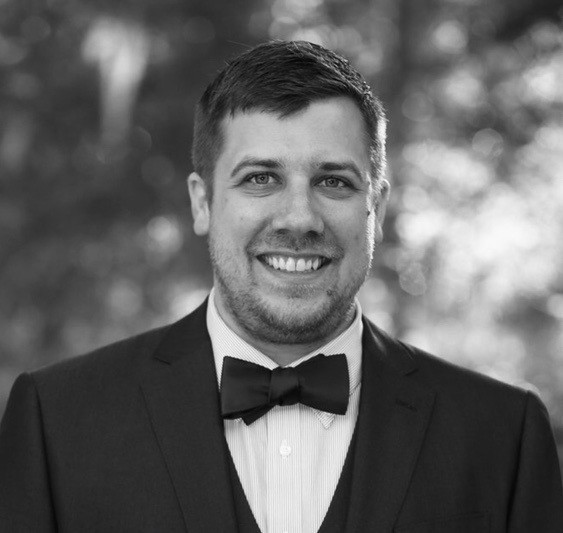 As the program director of the U.S. Institute of Human Trafficking's Boys Safe Home, John Long runs its day-to-day operations and maintains a safe, positive environment where the Home's young men can begin the journey toward recovery. The Safe Home is the first home dedicated to the care of male victims of sex trafficking under the age of 18 in the United States. In addition to working directly with the residents of the Safe House, John hires, trains and schedules all its staff. He also works to build relationships between the surrounding community, the Safe House, and its various partners and providers.
John brings extensive experience with youth and criminal justice to his work. As a case manager and administrative facilitator for the Department of Juvenile Justice in Florida, he worked alongside young men and women implicated in the justice system, striving to provide them with the care and tools they needed to turn their lives around. This experience made him aware of the horrors of human trafficking and catalyzed his passion for helping children who have been exploited in this ugly trade.
Audrey Morrisey
My Life My Choice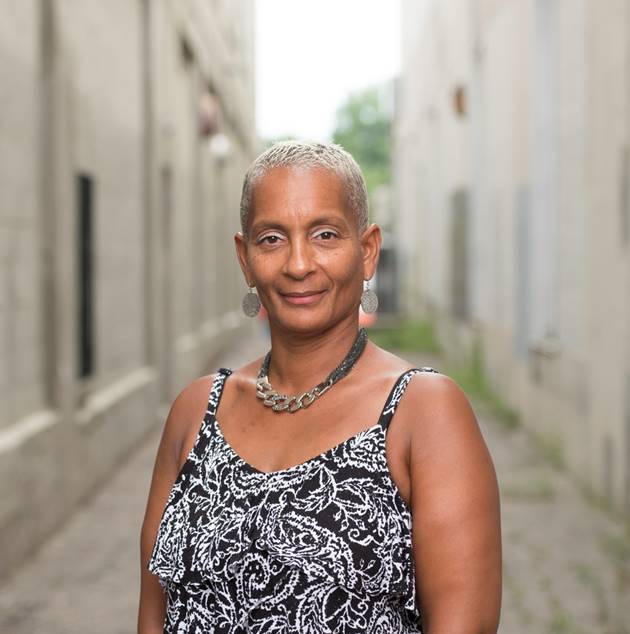 Audrey Morrissey is the Associate Director of My Life My Choice, a program of Justice Resource Institute. Since 2002, My Life My Choice has offered a unique continuum of survivor-led services aimed at preventing the commercial sexual exploitation of children. As a local and national leader in the field of exploitation, Ms. Morrissey most recently has served as Co-Chair of the Victim Services Committee of the Massachusetts Task Force on Human Trafficking. Ms. Morrissey has also served as a primary consultant to the Massachusetts Administrative Office of the Trial Court's "Redesigning the Court's Response to Prostitution" project. Drawing from her personal experience in "the Life", Ms. Morrissey seeks to help vulnerable girls avoid being recruited into the commercial sex industry and/ or leave exploitation behind them. To this end, Ms. Morrissey facilitates My Life My Choice exploitation prevention groups throughout Greater Boston, as well as trains service providers in Massachusetts and nationally on recognizing the signs of exploitation and helping girls exit. In addition, she works individually mentoring girls who are victims of CSEC or are deemed high risk. Ms. Morrissey is a 2008 recipient of the prestigious Petra Foundation Fellowship and a 2012 recipient of The Philanthropic Initiative's Boston Neighborhood Fellows Award.
Cheryl Perera
OneChild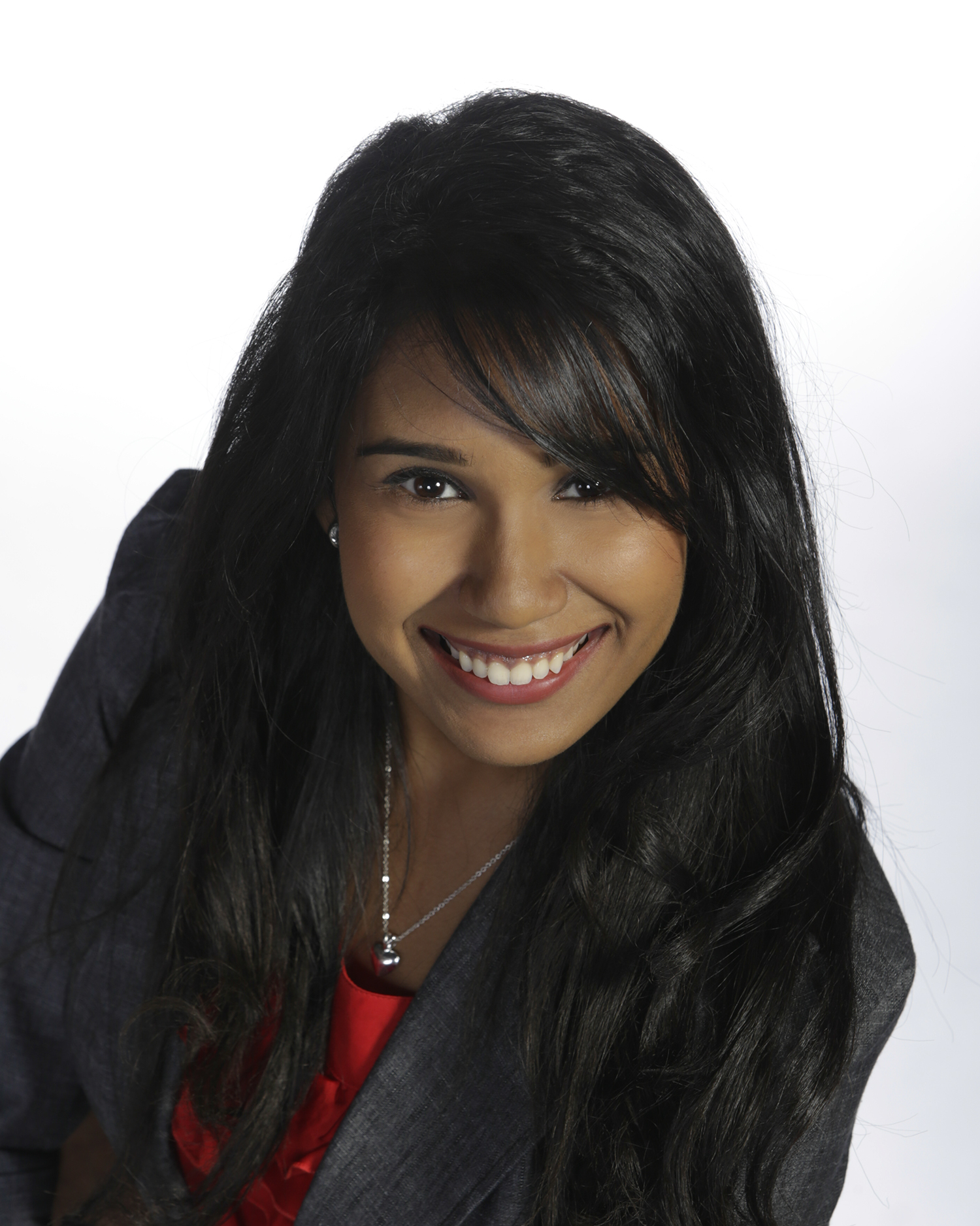 Distinguished as a World Economic Forum Young Global Leader and Canada's Most Powerful Women: Top 100, Cheryl is the Founder and President of OneChild, the first organization in the world empowering children and youth to combat the sexual exploitation of children (SEC) through prevention education, advocacy, survivor care, and survivor empowerment, benefiting over 79, 000 in 11 countries. OneChild has been named as one of the Top 5 Canadian Charities run by Young Professionals.
At age 16, Cheryl learned about SEC in high school and was filled with anger and passion to eradicate this crime. At 17, she embarked on a solo, fact-finding mission to Sri Lanka where she visited the streets, slums, and brothels to meet with child victims, NGO workers, and law enforcement to learn how she—as a teenager–could help. Wanting to obtain an insider's look into the child sex trade, she partnered with the National Child Protection Authority and played the main role of the decoy—a 15 year-old child sex trade victim–in a STING operation that resulted in the successful apprehension of a child sex perpetrator. For her bravery and achievement, Cheryl was offered the position of President of Sri Lanka's Nominee on Child Protection.
Today, her career spans 22 countries, where she has interviewed children in red-light districts and brothels; pioneered the Canadian private sector's engagement in ending the sexual exploitation of children in travel and tourism; launch the first prevention education on child sex trafficking in Canadian schools, and provided shelter and longterm comprehensive care to hundreds of child victims in Asia.
Cheryl is a sought-after speaker and has shared the stage with Heads of State, UN Secretary-Generals and Nobel Peace Prize Laureates. Her work has been featured in the Wall Street Journal, Al-Jazeera, CNN, Financial Times of London etc.
Cheryl holds a MAS in Children Rights, University of Geneva and a B.A. (Hons) in Ethics, Society, and Law; Political Science and Women's Studies, University of Toronto. She is also a graduate of Harvard University and the University of Oxford's Executive Education programs in Transformational Leadership and Public Policy.
She is the recipient of over 28 awards in Canada and abroad including 2018 Order of of Ontario; 2017 L'Oreal Canada Women of Worth Award; 2005 Canada's Top 20 Under 202006 World of Children Founder's Award, recognized in the media as the "Nobel Prize for Children".
Corporal Alan Wilkett, Retired
Pasco Sheriff's Office
2017 Florida Human Trafficking Law Enforcement Official of the Year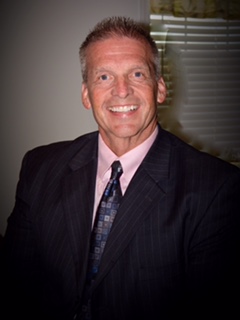 Corporal Alan Wilkett recently retired from the Pasco Sheriff's Office where he served for almost 15 years with a total law enforcement experience of over 27 years. Patrol, court security, investigations, crime prevention, and community relations are among the assignments fulfilled in the years of service. In 2007 he was awarded the Law Enforcement Deputy of the Year. Corporal Wilkett holds a Florida Practitioner Designation in both crime prevention and CPTED (Crime Prevention Through Environmental Design).
Corporal Wilkett has devoted the past several years in the fight against human trafficking. He has trained and instructed law enforcement, federal agencies, state and local agencies, NGO's, along with multiple groups, churches, and organizations. The Pasco Human Trafficking Task Force, the Human Trafficking Commission, and Light Up The Night are founding initiatives. Corporal Wilkett was awarded the 2017 Florida Human Trafficking Law Enforcement Official of the Year from Attorney General Pam Bondi and recently received the Law Enforcement Lifetime Achievement Award from the Florida Crime Prevention Association.
Alan has hundreds of hours of advanced law enforcement training in areas such as Human Trafficking investigations and awareness, advanced interview and interrogation, homicide investigations, terrorism, active threat, as well as many others. He holds certificates in Human Trafficking Investigation, Cryptocurrencies, Dark Web Investigations, Social Media Investigations, Basic Cyber Investigations and others.
Alan is engaged as a SME (Subject Matter Expert) in Human Trafficking and has presented at The Florida Senate, numerous conferences, civic organizations, Task Forces, panel discussions and others. He has appeared on multiple television, print, digital, and radio mediums as well as The Weekend Report with Jon Scott on the Fox News Network. Alan was privileged to appear in the recent documentary "Blind Eyes Opened".