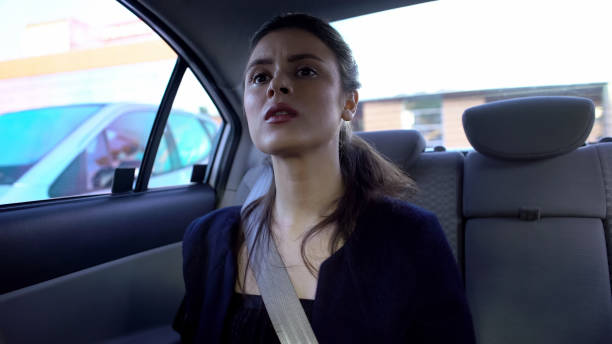 In all industries, market demand is the dominant driver of the business.  So, when we think about the commercial sex industry (pornography, sex workers, strippers), we must remind ourselves that this industry is like all others; it exists because of demand.  In the United States, young girls are a commodity, and sex trafficking is the mechanism to get them to market.  Child sex trafficking exists because of the huge profits for the loosely affiliated network of traffickers and victims that feed the huge demand for commercially available sex.  Child Sex traffickers go where the market is, and events like the Super Bowl (and political conventions), get traffickers working hard to move girls to meet the demand these major sporting events create. The Superbowl is not the problem. Traffickers seek to exploit the increase concentration of people in one geographic area. The atmosphere for events like the Super Bowl is recreational, often alcohol is involved, and the people who attend often have discretionary income.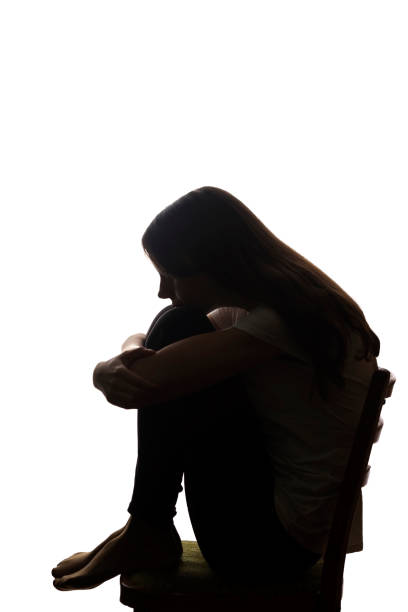 The movement of girls to the host cities leading up to these events allows law enforcement an opportunity to recover victims.  Many organizations dedicated to ending sex trafficking use this period to educate law enforcement, hotel staff, bus and taxi drivers, emergency room personnel, and even tattoo artists about signs to identify trafficking victims. These are all people who might come across trafficking victims, and when educated about what to look for, could be able to help save children from enslavement. The FBI made 169 arrests related to human trafficking before last year's Super Bowl in Atlanta and 110 arrests in Minneapolis before the 2018 game. Calls to trafficking hotlines increased 23% before the 2019 Super Bowl, and two dozen victims were rescued in Atlanta, including five children in one day as a result of tip calls from hotels.
FACTS ABOUT DOMESTIC CHILD SEX TRAFFICKING:
The average age a teen enters the sex trade in the US is 12 to 14 years old.
About half of the cases of criminal sex trafficking involves children.
Sexual abuse was the strongest predictor of human trafficking: the odds of human trafficking was 2.52 times greater for girls who experienced sexual abuse, and there was a 8.21 times greater risk for boys who had histories of sexual abuse.
70% of prostituted victims believed that being sexually abused as children influenced their decisions to become prostitutes.
96% of prostituted victims who entered prostitution as juveniles were runaways. Most stated they had no other option for making money.
84% of sex trafficking survivors report substance abuse during their victimization and 25% report heroin use specifically
Childhood Sexual Abuse to Prostituted Pipeline
When children are mistreated at home, or discarded by their families, there will be traffickers at the ready to prey upon them. The majority of underage sex trafficking victims were at one point in the foster care system. Every year an estimated 1.6 to two million children and youth run away from home and of those runaways at least 800,000 will be lured into commercial sexual exploitation. 1 in 3 runaways will be lured into commercial sexual exploitation within 48 hours of being on the streets. Despite the evidence that supports the childhood sexual abuse to prostitution pipeline, many people, including those in law enforcement, remain uneducated about and unsympathetic to victims. For example, police arrest more than 1,000 children a year for prostitution; in the process further victimizing and stigmatizing these trafficked children.  Federal law dictates that minors cannot willingly be involved in prostitution, but this rule isn't uniformly enforced at the state and local level. It is important the we redirect our thinking to understand they are "prostituted children" rather than "child prostitutes". Essentially, traffickers are selling children to be raped for their personal profit. Anytime police come in contact with these girls, it is an opportunity for them to save them, not arrest them.
We can all recall in the not so distant past a story about a wealthy man and a proclivity for young girls.  The media frequently used to phrase "under-aged woman" or "child prostitutes" instead of just calling them what they were–children. When we educate ourselves about the supply chain of prostitution, we find that many are children, most are runaways escaping sexual abuse at home or in foster care, most are drug addicts, and most are trafficked.  Perhaps shedding light on the realities that drive the supply chain of prostitution will decrease the demand for it.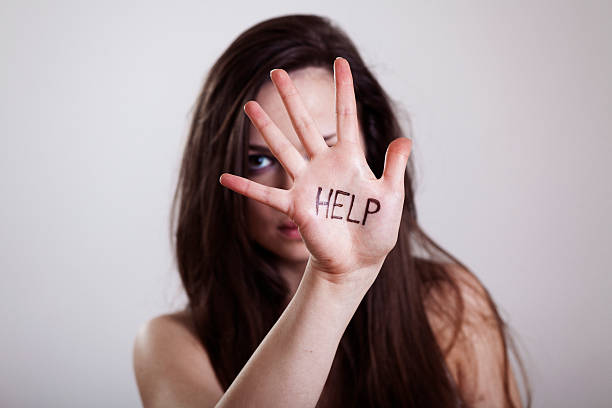 Since human trafficking is often a crime that is hidden in plain sight, it is important to be aware of its warning signs. Some indications that a person may be a victim of human trafficking include (especially in the case of women and children):
Appearing malnourished
Showing signs of physical injuries and abuse
Avoiding eye contact, social interaction, and authority figures/law enforcement
Seeming to adhere to scripted or rehearsed responses in social interaction
Lacking official identification documents
Appearing destitute/lacking personal possessions
Working excessively long hours
Living at place of employment
Checking into hotels/motels with older males, and referring to those males as boyfriend or "daddy," which is often street slang for pimp
Poor physical or dental health
Tattoos/ branding on the neck and/or lower back
Untreated sexually transmitted diseases
Security measures that appear to keep people inside an establishment – barbed wire inside of a fence, bars covering the insides of windows
Not allowing people to go into public alone, or speak for themselves
These warning signs are adapted from information provided by the Polaris Project and its National Human Trafficking Resource Center and Innocents at Risk.
If you believe you may have information about a trafficking situation:
Call the National Human Trafficking Hotline toll-free hotline at 1-888-373-7888: Anti-Trafficking Hotline Advocates are available 24/7 to take reports of potential human trafficking.