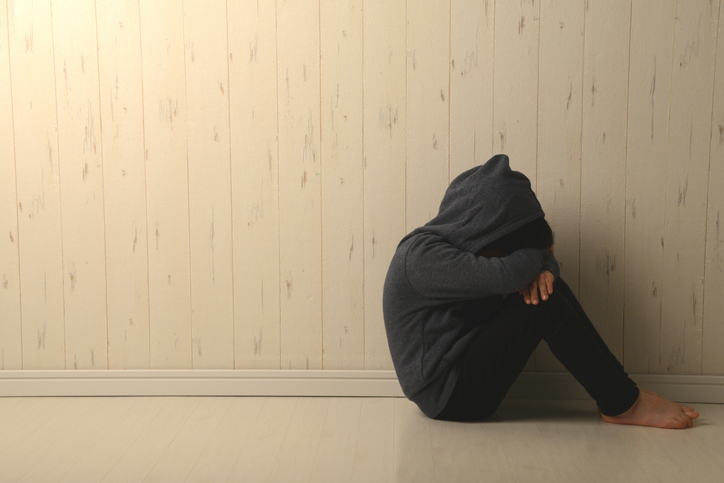 Sex Abuse by religious groups must stop NOW.
If I owned five daycare centers and one of the teachers sexually abused a child, and I moved the abuser to another facility, then if I paid the parents of the abused child $20k to make amends, then I am legally a big part pf the problem. I am enabling the problem to exist, and I should be prosecuted.
Let's make this a little worse… Say, I asked the parents of all the children to pay $10k, so we could take care of the abused. Do you think I am crazy? That is close to what the church does and has gotten away with for years.
Pope Francis is holding the Sex Abuse Summit February 21-24, 2019 in Rome. The focus is on the general protection of minors from sex abuse within the church. Pope Francis claimed he would deal with the problem. Hopefully, something concrete will come out of this conference and he will deal with the accomplices to these crimes.
It is time to end the sexual abuse and protect our children.