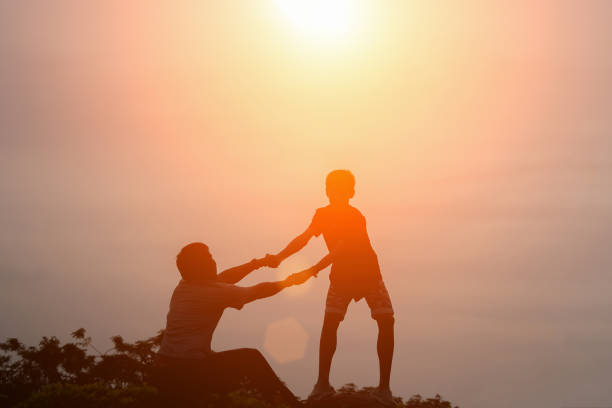 I'll say it—the first half of 2020 is trash. The Voldemort of viruses has claimed lives, devastated economies, financially crippled families, and canceled thousands of special occasions from graduations to weddings. There's a lot of bad in this pandemic. But as we look towards the reopening of America, there's no denying that some good happened, too.
The Environment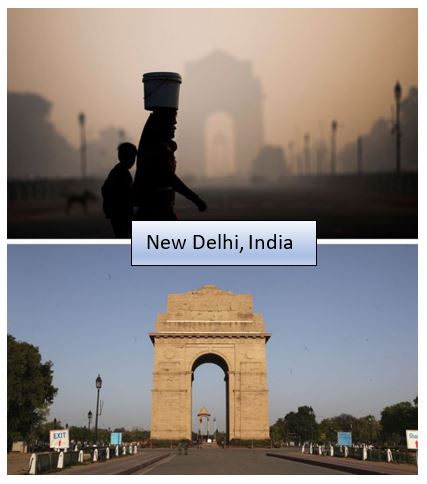 One of the few winners of Covid-19 (aside from Amazon, Zoom, and pajama pants) is the environment. As everyone hunkered down, the air quality improved so much that NASA could see it from space. Just in the US northeast, researchers found a 30% drop in air pollutants. The effect is noticeable on the ground, too. Some regions of India can see the Himalayan Mountains for the first time in 30 years, cityscapes are smog-free, and you can find a stream of twitter threads about people asking if birds are chirping louder these days or if that is just the effect of less pollution, noise and the like, in the atmosphere.
Now that we know what clean air feels like, maybe we can enact some environmental policies that will bring enduring change. It's worth it. Air pollution is a danger to human health and linked to:
As shelter-in-place orders are lifted, experts agree that we'll lose most of this progress…
Kindness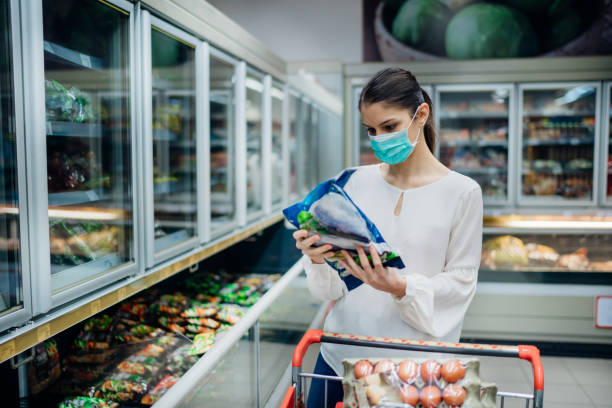 We can all restore our faith in humanity, because kindness is trending amid Covid-19. There is an abundance of stories of people going out of their way to help. Whether they are getting groceries for their elderly neighbors, sewing masks for medical facilities, or even taking care of a newborn baby when the entire family tests positive for Covid-19, it's clear that this kindness surge is just as contagious as the virus itself.
Compassionate outreach holds communities together in times of crisis. It's good for humanity, gives us a sense of connection, a sense of hope, re-energizes us to keep moving forward under duress, and it's good for our mental health.
Kindness is a contagion we can keep long after Covid-19…
Connectivity, Creativity, and Hobbies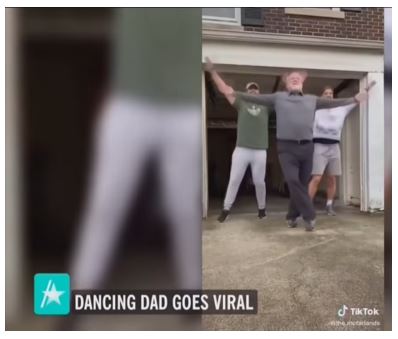 Another outcome in this crazy time is the crazy amount of time we're getting with our families. Log on to the TikTok app, and you'll find a wonderful array of family members performing dances out of sheer boredom (led by Generation Z). While we're reconnecting with our loved ones, we're also exploring our long-neglected creative urges. It's all part of the formula: Constraints + Boredom = Creativity. From paint classes to happiness courses, people are exploring, learning, and enjoying new avenues to expend energy and pass time. Worldwide, gardening is increasing–U.S. seed company W. Atlee Burpee & Co sold more seed than any time in its 144-year history in March. Homemade cooking, banana bread, calligraphy, sidewalk art are at an all-time high. It's all good! Creativity is associated with:
Increased happiness
Reduced dementia
Improved mental health
Boosting your immune system
Making you smarter
So, this is a trend that should stay long past "the rona."
 Online Learning
Educational facilities were forced further into the 21st century by revolutionizing all learning on a dime. There are pros and cons to online classes, but like it or not, distance learning is here to stay. Virtual education can give students the opportunity to self-direct their learning, understand how they learn, what they like, and what additional support they need.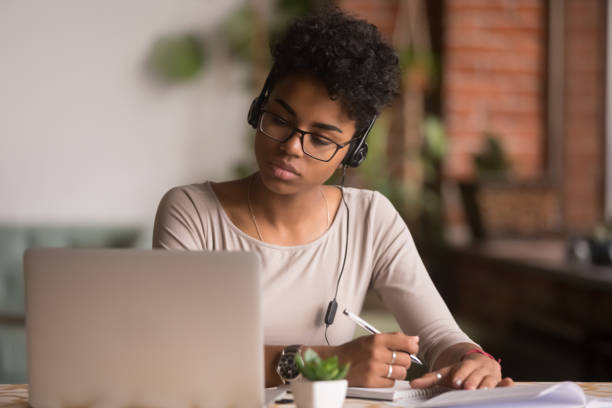 Many educational facilities are also exploring how to use technology to upend the uniformity of the "one size fits all" approach of traditional schooling. Studies found that online learning increases retention of information in less time. There are still kinks to work out with online learning, but for those who have the resources, virtual courses will be status quo. In 2018, Forbes projected that the e-learning industry would be worth $325 billion by 2025. As virtual activities are also more affordable, many schools won't be able to afford not going all in on this growing trend.
However, to reach that goal, school districts in low-income areas have to address the lack of resources of many of their constituents. By moving to a distance learning model so drastically, vast disparities in wealth are so much more apparent, and they're getting the national attention they deserve. Without the consistent and regular stability of homes, food, caregivers, and even an internet connection, children with less means cannot succeed in this environment. It will take the full attention of multiple entities, including the federal and state governments, the tech industry, the business sector, and community members to bring some semblance of parity to our most vulnerable children.
The Silver Linings of Wounds Laid Bare
When we all took to our homes our economy took a hit, and so did many workers who relied on a regular paycheck to survive. As workers are let go and furloughed, 33.5 million people (1 in 5 Americans) filed unemployment claims (as of 5/11/20). The lines for food banks extend for literal miles as the number of people who now rely on the generosity of others to eat grows. Before coronavirus, one in eight American families struggled with having enough food. Today, it's projected to grow to one in four. It's evident that many families are starting to fall behind in this pandemic, but now we're starting to talk about the families that were left behind long ago.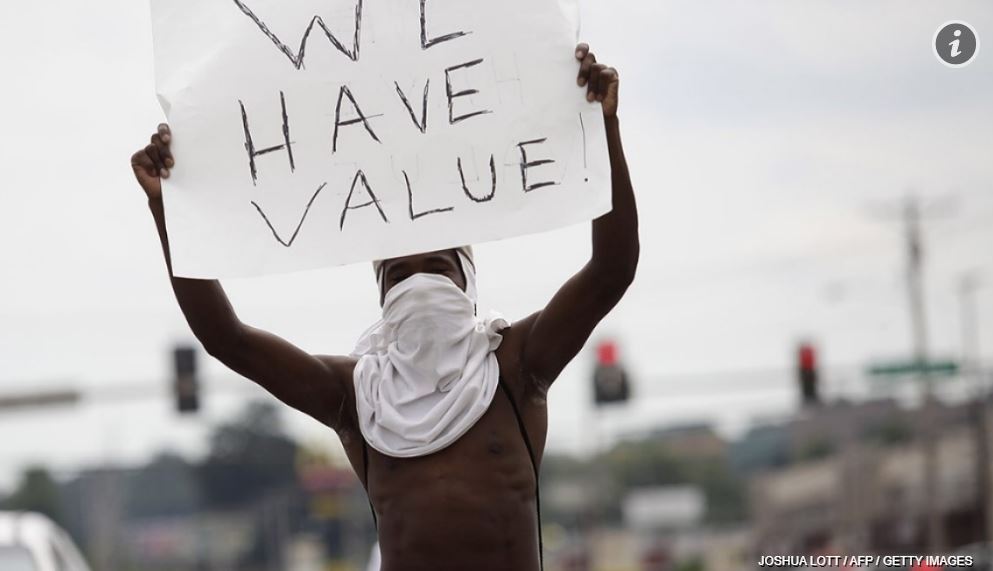 The research supports it, and it's been acknowledged in our national press briefings: your income, zip code, home, and education level make you more susceptible to this virus. The gap is so wide in determining who survives and who dies that health and government officials are calling for action. Now that health and income disparities have become part of the national discourse, we can look forward to a time when we talk about the effects of solutions more than the unaddressed problems. That's the benefit of exposing a festering wound—we can treat it, and we can fix it…we can begin to heal. That's the real substance in the upside of a pandemic.