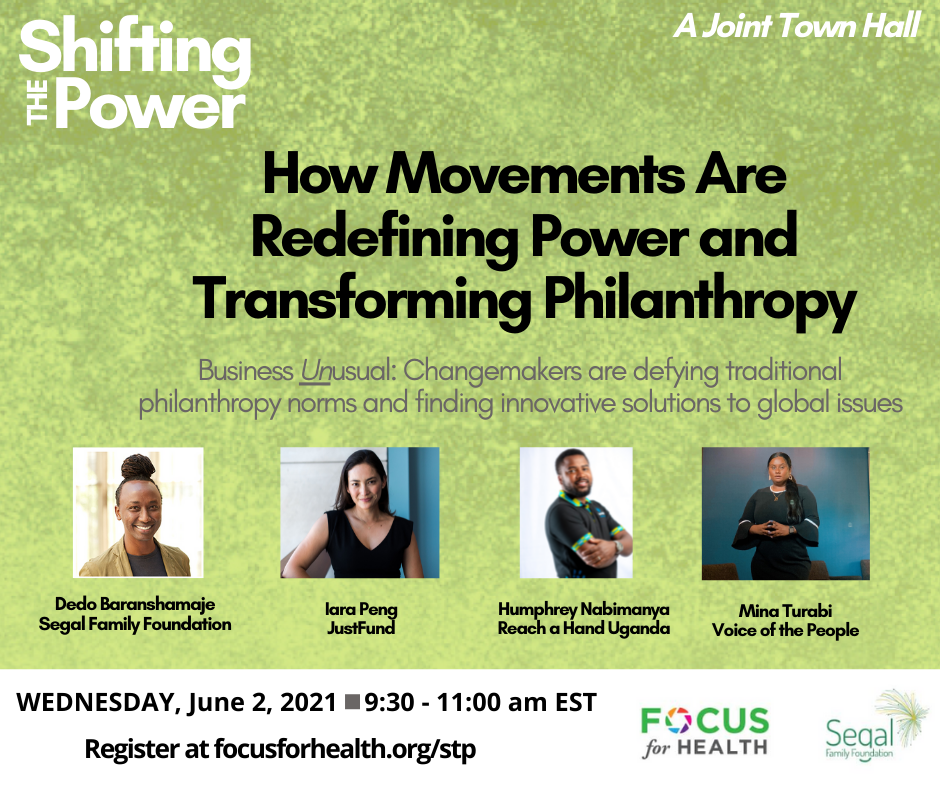 Segal Family Foundation and Focus for Health are sister foundations that support social impact organizations by shifting power and resources to impact leaders through grantmaking and community building. In these joint town hall events, we'll unpack topics that affect community leaders across both of our contexts in Sub-Saharan Africa and the United States.
This town hall will highlight some examples of Business Unusual- individuals whose social change work defies tradition & unbounds them reliance on institutional funders. We will also highlight how some funders are responding by thinking & acting differently in turn.
Business as usual in social impact funding is a story of 'the tail wagging the dog'. To work long term on massive systemic injustices, many doers have been forced by the hand of wealth to fit their activism into paternalistic requirements dictated by philanthropists. For many movements, these unwieldy structures have not aligned with ways of working that keep collectives agile and accountable to their communities. This traditional paradigm is being disrupted, destroyed even, by visionary changemakers who no longer accept it. They build movements, not organizations. They build resource strategies, not grantwriting strategies.
For philanthropists like FFH & SFF to be relevant, we will need to adapt to how changes happens & how we can best support it.
---
Dedo Baranshamaje (Moderator)
SFF Director of Strategy–Africa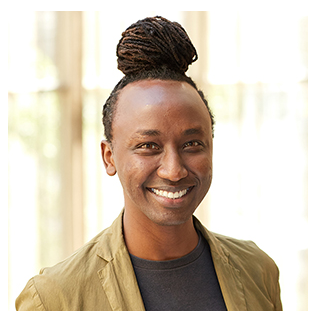 Dedo is a community builder and social justice advocate. With a background in strategic communication and marketing, he has spent over 10 years of his career at the intersection of public good and private interest. As Director of Strategy – Africa, Dedo is responsible for challenging the status quo, including the foundation's own. He is a connector who brokers partnerships between philanthropists, key government officials, and visionary non-profit leaders. As the creator and director of our Social Impact Incubator, he challenges organizations to think differently and turns competition into collaboration. He is a tireless activist and networker; engage him over a glass of wine on how to drive more responsive philanthropy and investment in Africa.
---
Iara Duarte Peng
JustFund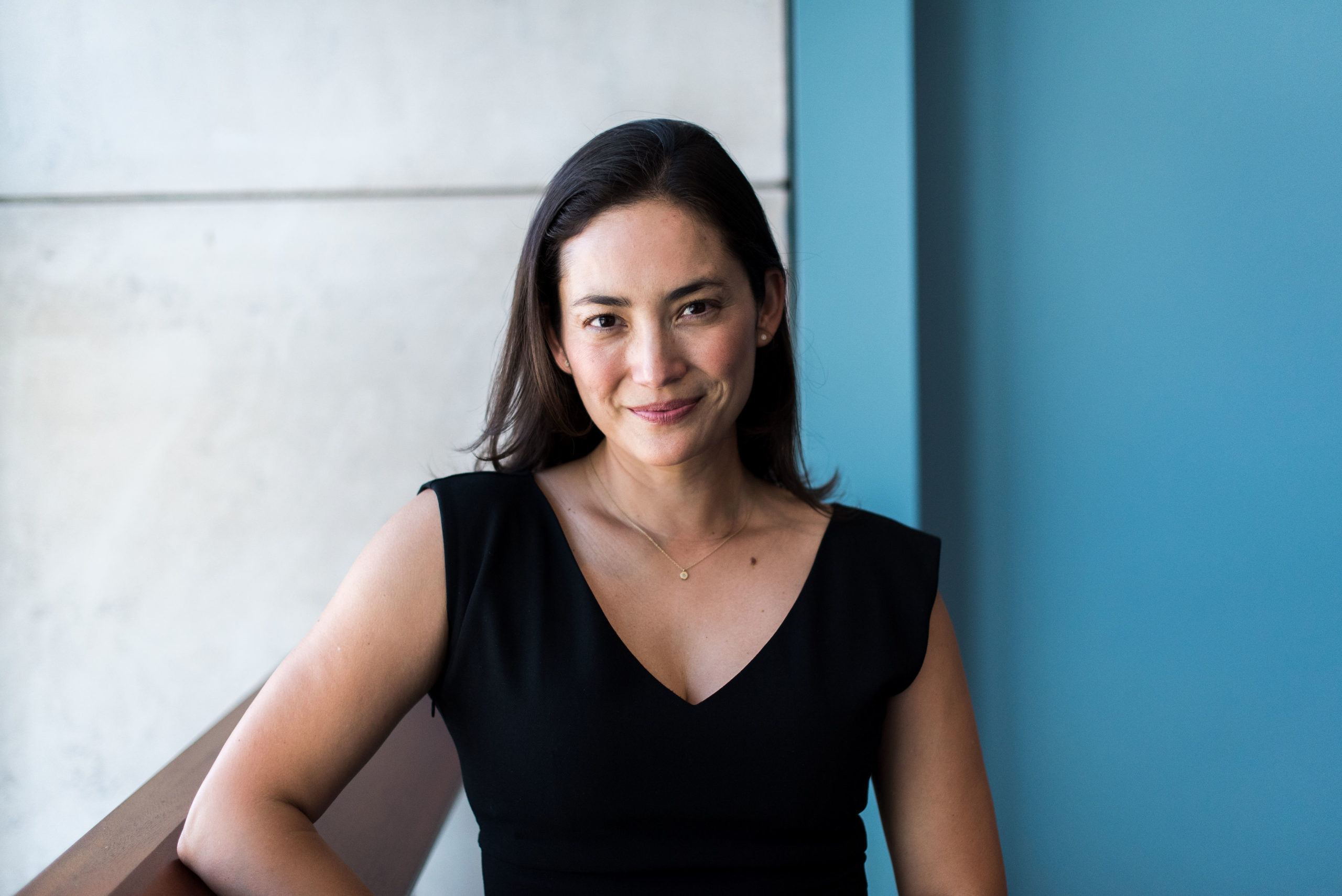 Iara Duarte Peng is a social entrepreneur and nonprofit leader dedicated to building critical social justice infrastructure to achieve a more just, equitable, and reflective democracy. She is the Founder and CEO of JustFund, an innovative online portal that connects funders directly to organizations to help move resources more quickly while facilitating greater trust, transparency, and accountability in philanthropy. With over 40 funds and 400 funders using the portal, JustFund is driving a one common proposal and helping to move over $80 million to frontline organizations around the country. In 2018, she founded Prism, a nonprofit media outlet that challenges dominant, toxic national narratives by centering people who are closest to the issues and amplifying their ideas, experiences and solutions. She launched Prism so we can have a media that reflects all of us. Iara serves on the board of Donors of Color Network, Prism, and on the advisory boards of She the People and Girls Crushing It. She lives in the San Francisco Bay Area.
---
Humphrey Nabimanya
Reach A Hand Uganda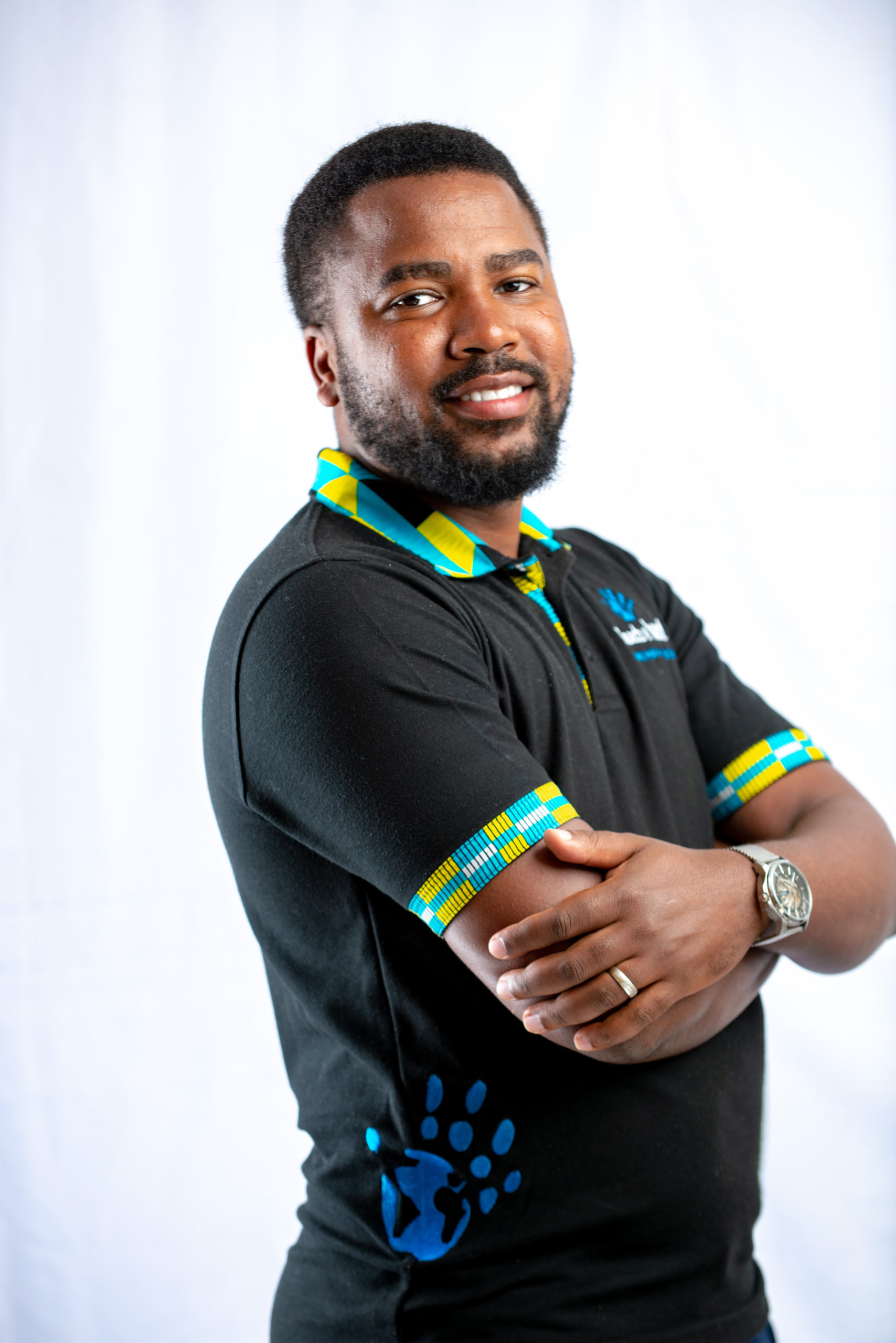 Humphrey Nabimanya is a sexual reproductive health and rights advocate, a youth activist and social change agent recognized as one of Uganda's most influential voices for youth change in the past decade. He is the Founder and Chief Executive Officer of Reach A Hand Uganda, a non governmental organization based in Kampala, Uganda that is building a movement of youth change advocates from some of the country's most vulnerable communities. Raised by HIV positive guardians, Humphrey, in his formative years, experienced the extensive impact of HIV stigma from his immediate community – at home and school. This experience fueled his passion for educating and empowering young people about the reality of HIV, positive living and skills building. Using the dissemination of sexual reproductive health and rights information as a springboard for social change, Humphrey, through the 10 year work of Reach A Hand Uganda, has impacted multitudes of young Ugandans through expanded awareness on SRHR information, strengthened access to service delivery and advocacy for meaningful youth participation in the national and grassroots decision making processes. Named among Africa's 100 most influential young Africans in 2018, Humphrey is motivated by the vision to live in a world where every young person can ably make informed life choices with the availability of Sexual Reproductive Health and Rights (SRHR) information and services
---
Mina Turabi
Voice of the People – Georgia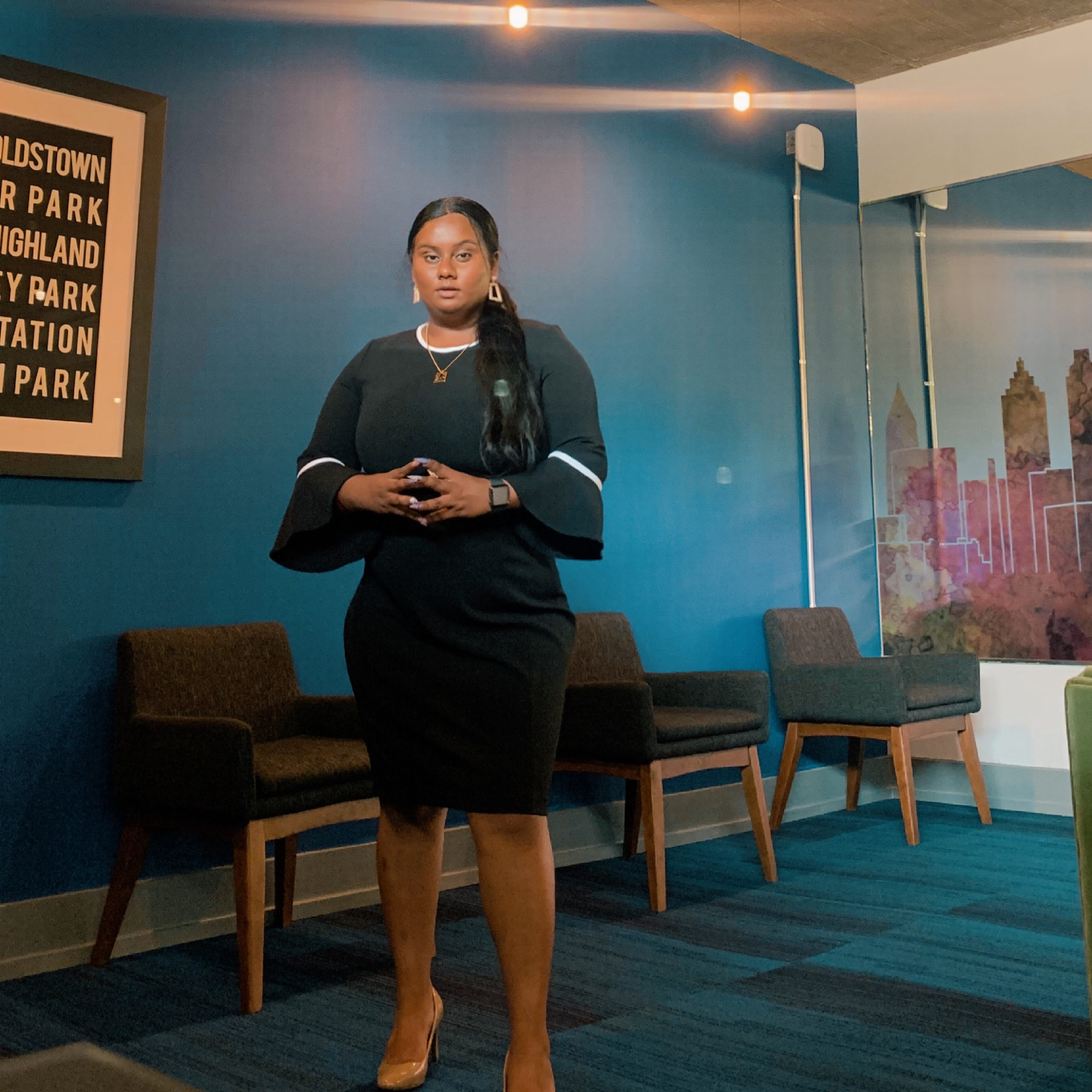 Mina Turabi is a community organizer, activist and lobbies for the people's demands. She has worked within the Gun Violence Prevention movement for the past 4 years after the killing of her close friend. March 2020, three months before the rise of the civil justice movement, she took to the streets  in protest of the killing of Ahmaud Arbery. She spent the summer protesting and the fall mobilizing youth of color to get to the polls. After a historic election and runoff, she became involved again in the state legislature and fighting against Voter Suppression. In March of 2021, Mina founded Voice of the People LLC, a lobbying firm specializing in the communities demands and teaching constituent, grassroots lobbying to individuals. She currently serve as the Legislation board member for Justice for Georgia, State Director at MFOL GA, President of Voice of the People LLC and is a senior at GSU majoring in Public Health and Policy.