A discussion on how formalized systems, such as the armed forces, religious organizations, law enforcement, and even the institution of marriage can create environments that protect perpetrators and further traumatize victims.
Featuring:
Deshauna Barber, Service Women's Action Network (SWAN)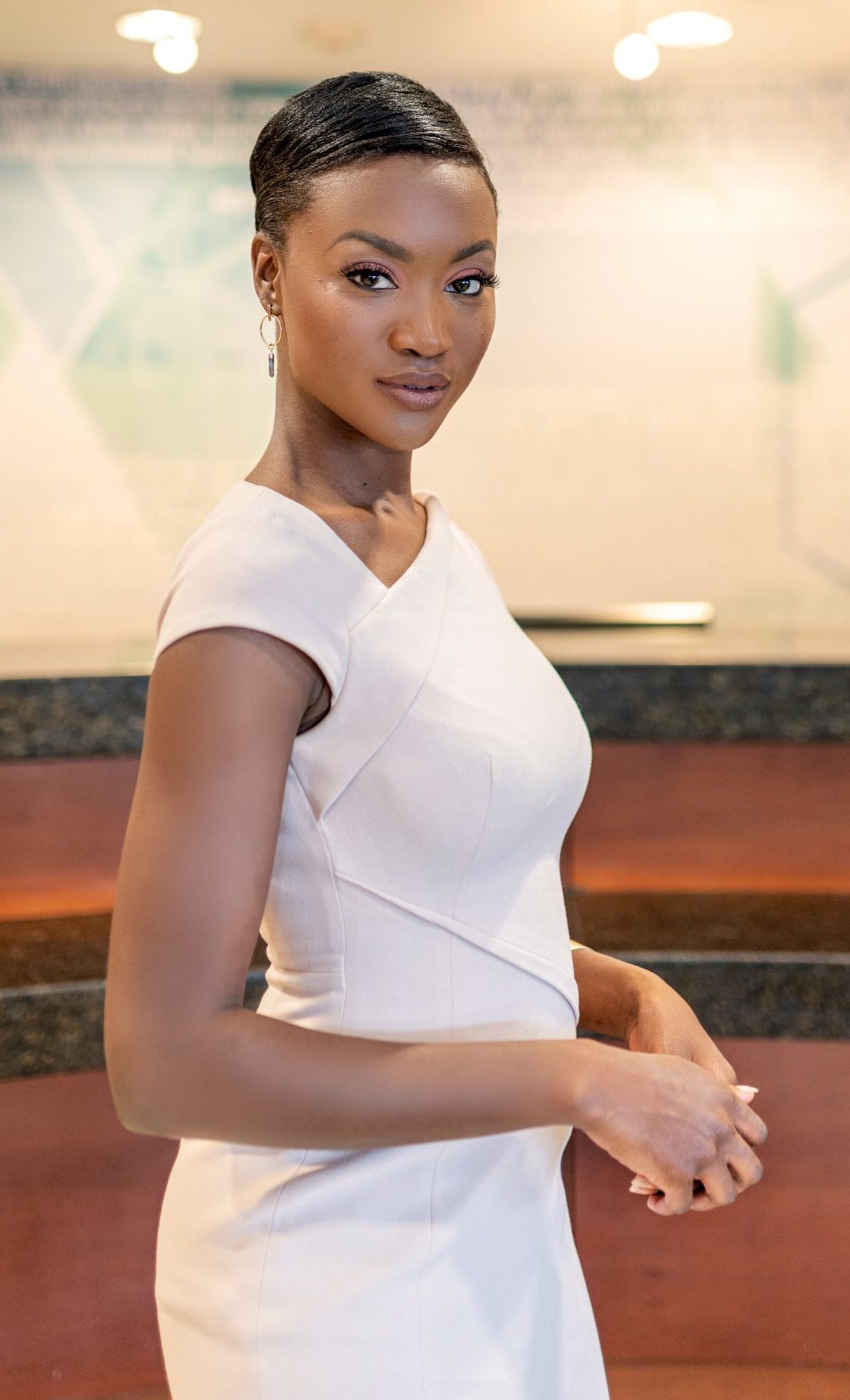 Deshauna currently works full-time as the President and Chief Executive Officer of Service Women's Action Network, the nation's leading 501c3 nonprofit organization advocating for all servicewomen and women veterans in the country.  
Barber is a former Miss USA and award-winning international speaker, coach, and entrepreneur with a bold approach to inspiring and encouraging her audience. The 31-year-old uses her platform to encourage us to pay close attention to our service members' mental health after deployments and their service to our country.  
Shira Berkovits, Sacred Spaces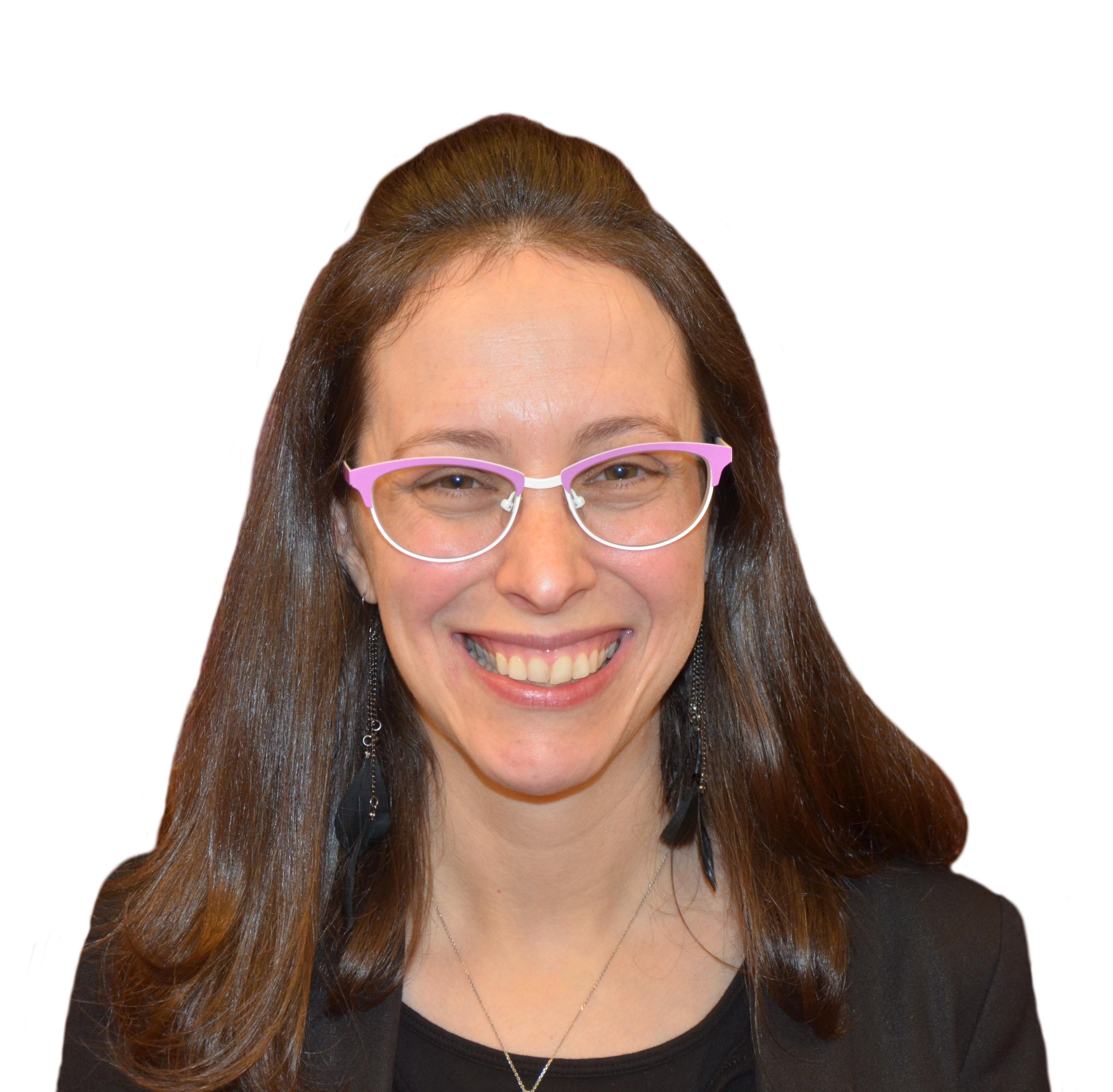 Shira is President and CEO of Sacred Spaces. A behavioral psychologist with a research background in creating large-scale organizational change, and an attorney specialized in criminal law, Shira has spent years studying the intersection of psychology and law as related to sexual offending in faith communities. Bringing a uniquely Jewish lens, Shira partners with Jewish leaders to build healthy and accountable institutions, whose culture and daily operations foster sacredness and reduce the risk of harassment, abuse, and other forms of interpersonal harm. In her role as CEO of Sacred Spaces, she has worked with Jewish communities across five continents to prevent, handle, and heal from institutional abuse. In addition to an Amazon bestseller, Shira has published pioneering pieces on abusive institutional practices, which have contributed to the end of solitary confinement for juveniles at Rikers Island and are regularly cited as foundational texts in the Jewish abuse prevention field. Selected as an inaugural Wexner Field Fellow and named to The Jewish Week's 2017 36 Under 36 for her pioneering work on abuse prevention, Shira sits on the board of the Academy on Violence and Abuse and is a member of the National Coalition to Prevent Child Sexual Abuse and Exploitation.
Allison Bressler, A Partnership for Change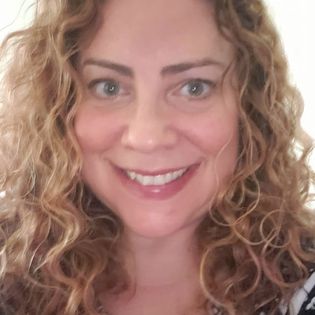 Allison Bressler, MA is the Co-founder of a NJ based non-profit called A Partnership For Change.  She has over 20 years of experience working in the field of domestic violence and dating abuse. Prior and since launching and operating A Partnership For Change (APFC), her experience has and continues to include counseling and advocating for victim/survivors of intimate partner violence and developing and implementing successful and replicable prevention programs. Ms. Bressler has presented hundreds of workshops and seminars on intimate partner violence and dating abuse.  She has been a key note speaker at the Cumberland County and Cape May Prosecutor's Annual Conferences, sat on many domestic violence panels hosted by state Prosecutors' offices and continues to speak to audiences in New Jersey, New York and Pennsylvania. Ms. Bressler continues to support victims within her private practice in northern New Jersey; and has served as an expert witness on domestic violence cases throughout the state. She has provided Scientific American Mind magazine their first feature article on intimate partner abuse in affluent communities. Ms. Bressler is a dynamic and insightful speaker on the issue of intimate partner abuse and serves as the lead trainer for APFC while overseeing all of the agency's programmatic performance measures.
Fraidy Reiss, Unchained at Last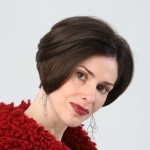 Fraidy is recognized internationally as an expert on forced and child marriage in the U.S. Her writing on the subject has been published in the New York Times, Washington Post and countless other publications in the U.S. and beyond, and she has been interviewed and featured by those outlets as well as Financial Times, BBC, PBS, NPR, CBS and others. Legislation she helped to write to end or reduce child marriage has been introduced and, in some cases, already passed in multiple U.S. states.
Fraidy was 19 when her family arranged for her to marry a man who turned out to be violent. But with no education or job, in an insular religious community where only men have the right to grant a divorce, she felt trapped. At 27, Fraidy escaped her husband, won full custody of her two daughters, graduated from Rutgers with a journalism degree, and joined an elite investigative-reporting team. She went on to a career as an investigator at Kroll, the world's largest investigations firm. But Fraidy knows that most women and girls who want to flee or resist an arranged/forced marriage are limited by finances, religious law and social customs. For them, Fraidy founded and now leads Unchained At Last.