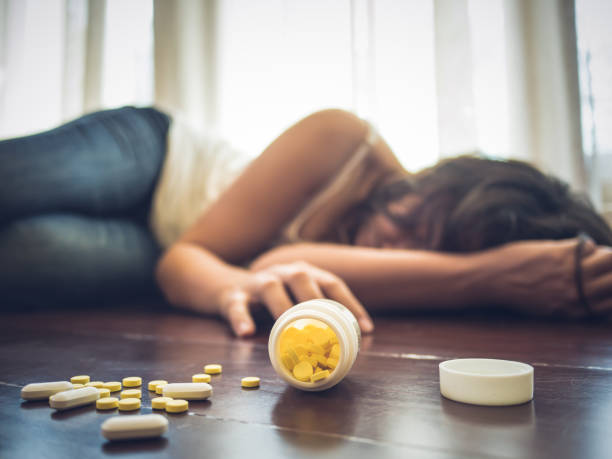 In 2017 over 70,000 people died of drug overdose. While Purdue pharma, TEVA, and many other pharmaceutical companies work on settling thousands of cases for their role in creating this opioid crises, drug overdose deaths continue to impact communities in the United States. We need to find strategies to confront the opioid epidemic and reduce the improper access and use of opioids.
Possible solutions to the opioid crisis
The US makes up 4.4% of the world's population and is the highest consumer of opioids, consuming over 80% of the world's opioids.
The US can learn from other countries when dealing with pain. For example:
Regulate: Many countries have much stricter regulations than the U.S regarding whether opioids may and should be prescribed. In Europe, opioids are dispensed by specialists and more tightly regulated, including having restrictions to advertisements.
Seek Holistic Solutions: Many other countries like China and Japan have traditionally treated pain using herbs, acupuncture and by making lifestyle changes. Japanese health care providers have traditionally avoided opioid prescriptions by recommending nonpharmacological treatments for dealing with pain such as massage, relaxation techniques and acupressure.
Take the Stigma Out of Addiction: Stigma has the potential to negatively affect a person's self-esteem, damage relationships with loved ones and prevent those suffering from addiction from accessing treatment. Due to widespread stigma about those who use needle exchange programs and substitution therapies, these interventions are not usually supported by the public and believed by some to encourage drug use – despite evidence demonstrating that they actually decrease drug use.
Save lives, prevent overdose deaths, promote buprenorphine: Overdose reversing drugs like Buprenorphine prevent withdrawal symptoms caused by stopping the use of other opioids. It is used as part of a complete treatment program for drug abuse such as compliance monitoring, counseling and lifestyle changes. In 2002, Congress passed DATA 2000, which mandates physicians to take an eight-hour course and pay a fee to obtain a special DEA X waiver before being allowed to prescribe buprenorphine. The law's intent was to initially limit the number of physicians who could prescribe addiction treatment in their practice amid concerns the drug would be abused in place of illicit opioids. These barriers have led to less than 1% of all ER doctors being able to prescribe buprenorphine. In 1995, France enacted a law that eliminated the barriers that were preventing doctors from prescribing buprenorphine. By early 2000s, fatal opiate overdose had fallen by 80%.
Improve Healthcare's Approach to Pain Management: Patients and Physicians should understand that they are not always required to reach the goal of zero pain.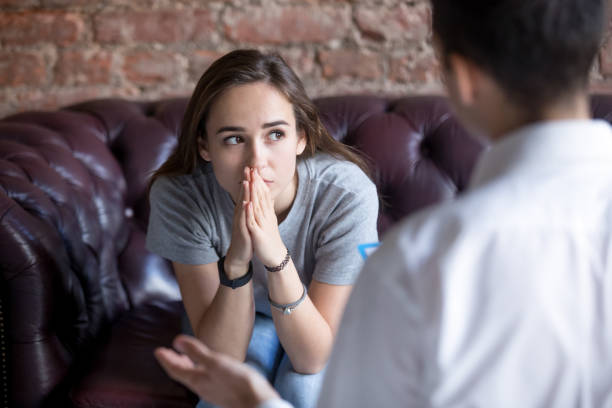 In order to change pain management care in the United States, non-opioid rehabilitation treatments must be supported by the federal and state governments and easily accessible by patients. Congress should pass additional legislation that would improve access for patients with pain to programs that emphasize improved function rather than merely elimination of pain.