December 2, 2015
Barry Segal, Founder of Segal Family Foundation & Focus for Health
Dolly, Juliane and I had dinner with Kip Keino a few weeks ago. Per attached, when he visited our offices Bea and Shannon enjoyed taking pictures with him. Kip was important in getting us involved in Sub-Saharan Africa and has a great project and has adopted hundreds of orphans, many of whom end up in his primary school which has 8 classes and he wants to build 4 more.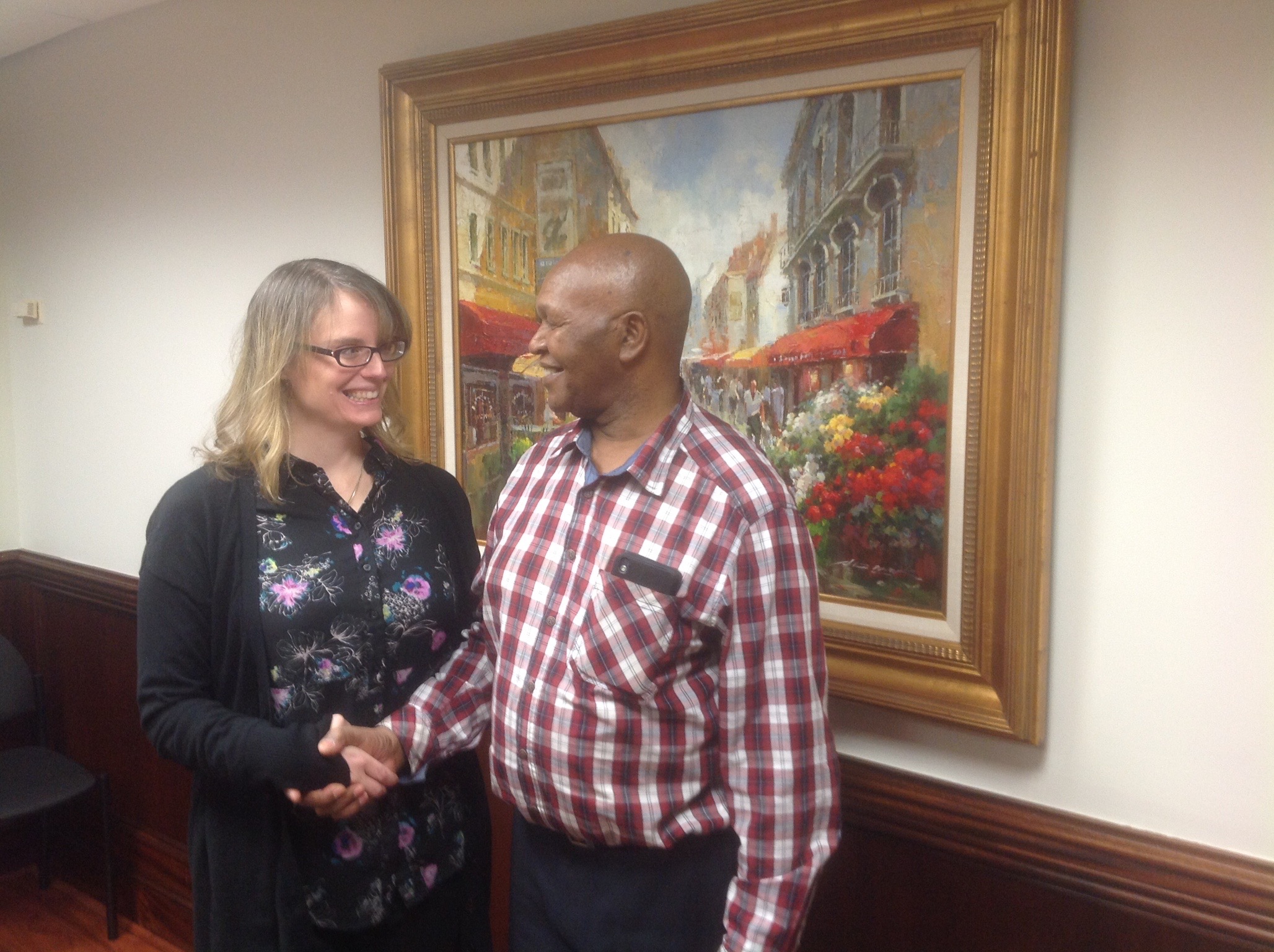 Above from left to right: Shannon Mulvihill, Program Director at Focus for Health, and Kip Keino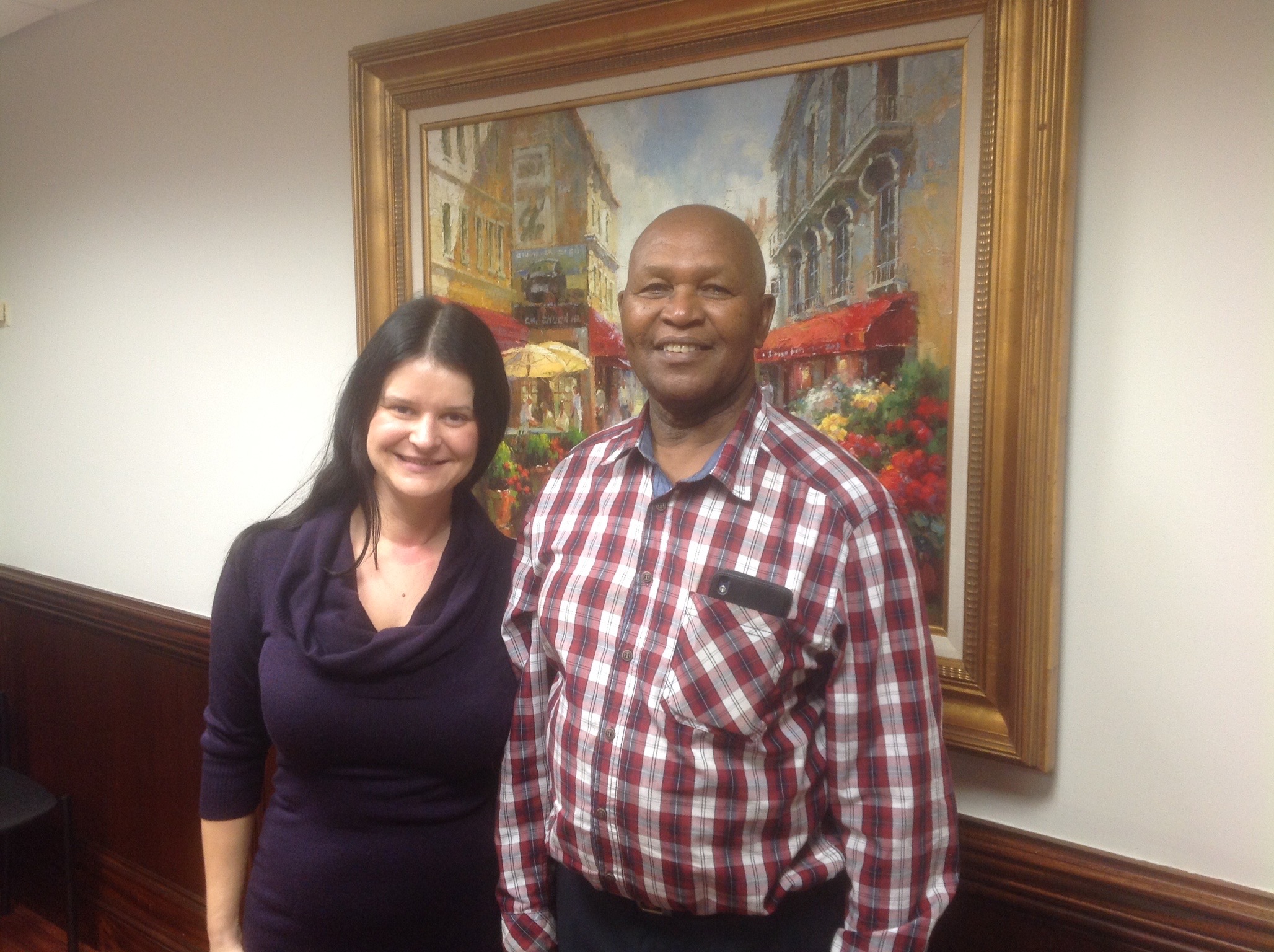 Above from left to right: Bea Pudelko, Office Manager, and Kip Keino
He also has a boys secondary school for about 250 students and hopes to also build a secondary school for girls.
Four years ago when we visited Kip, there was a dinner we attended and the city gave him $1,500 to take care of 2 children that were left in a basket on the side of the road.
Take a minute today to watch our partner Kip Keino win his incredible 1500m race against American favorite Jim Ryun a the 1968 Olympics. Kip makes finishing in the lead by 20 meters, the largest winning margin in the history of the event, look easy!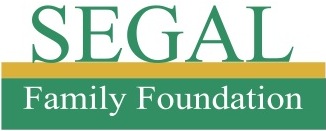 Segal Family Foundation is Focus for Health's sister foundation, also founded by Barry Segal