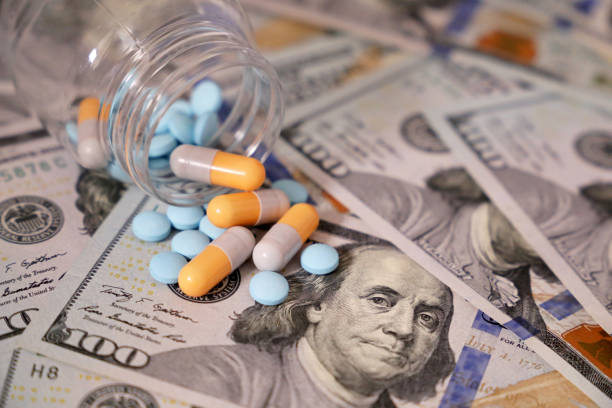 Greed has a negative effect in this country. It seems to me that when you buy prescription drugs, there is a black hole called "the 3rd party payer". Many people have tried to convince me that single-payer healthcare is a bad idea. But when I ask who the payer is under the current system, they are unable to tell me.
In the U.S. we have a third-party payer system that drives up the cost of healthcare and prescription drugs. The third-party payer is not the insurance company. It's not the pharmaceutical company. It's not the hospitals or pharmacies. They are called Group Purchasing Organizations (GPO) and Pharmacy Benefit Managers (PBM).
The PBMs claim to benefit the insurance industry by deciding which drugs are, and are not, reimbursed by insurance. But third-party payers do not exist for the benefit of insurance companies. They have a fiduciary responsibility to their shareholders to maximize their own profits. PBMs profit by using their power in choosing which drugs are covered by insurance as leverage to extort kickbacks from drug manufacturers. If the drug companies don't pay the bribe, their drugs will not be covered by insurance, and are then prescribed less by doctors.
The insurance companies do not benefit from this because the PBM turns around and charges the insurance company inflated prices for the prescription drugs. The third-party payer skims the spread between insurance reimbursements and drug pricing costs.
Our healthcare system is often described as 'broken' or 'inefficient'. I disagree with that. Our healthcare system is not designed to produce health, it's designed to produce profit. And the system is very good and very efficient at doing that.
If you want to reform the system, you have to change its fundamental structure.