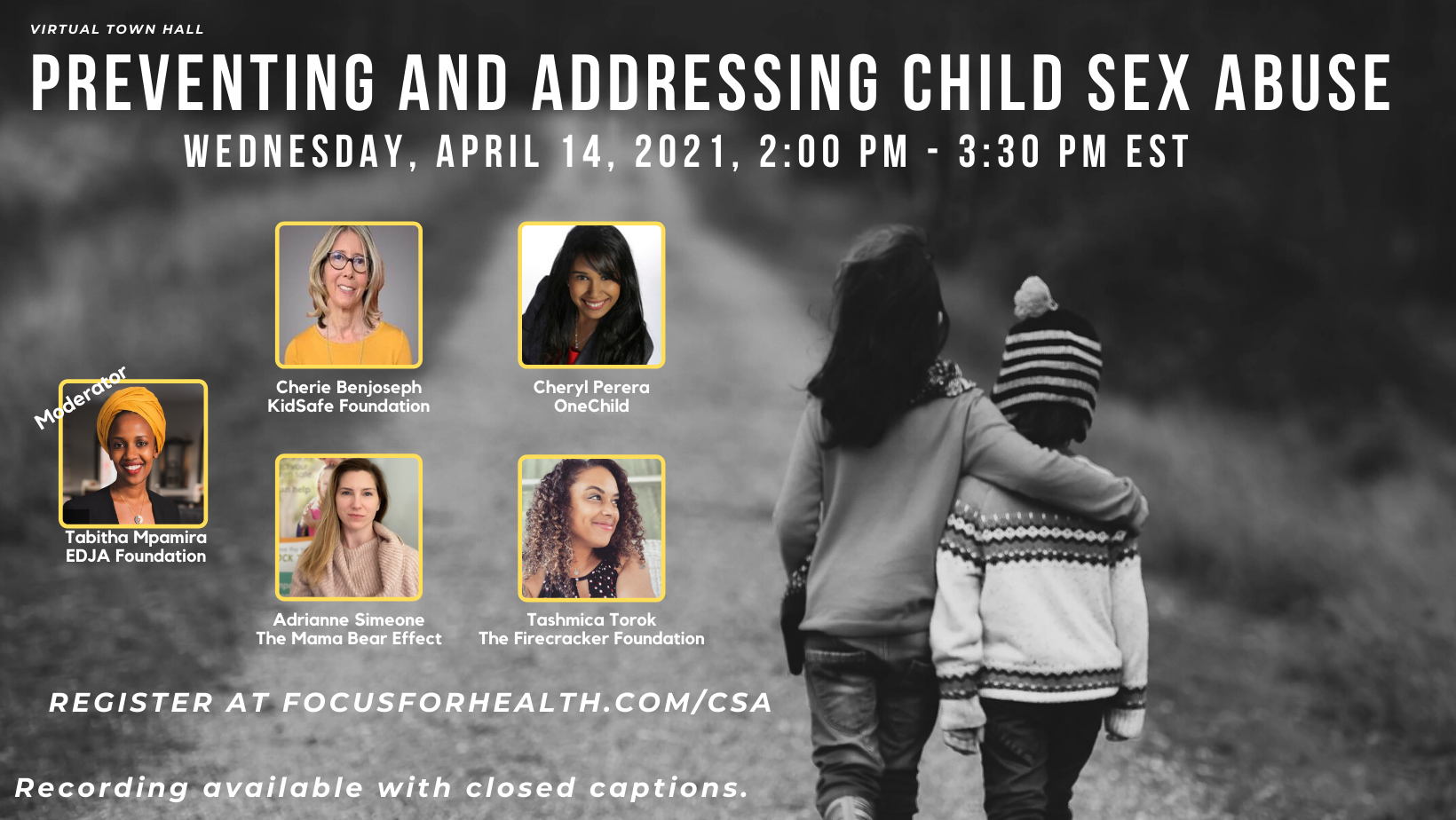 Tabitha Mpamira, EDJA Foundation (Moderator)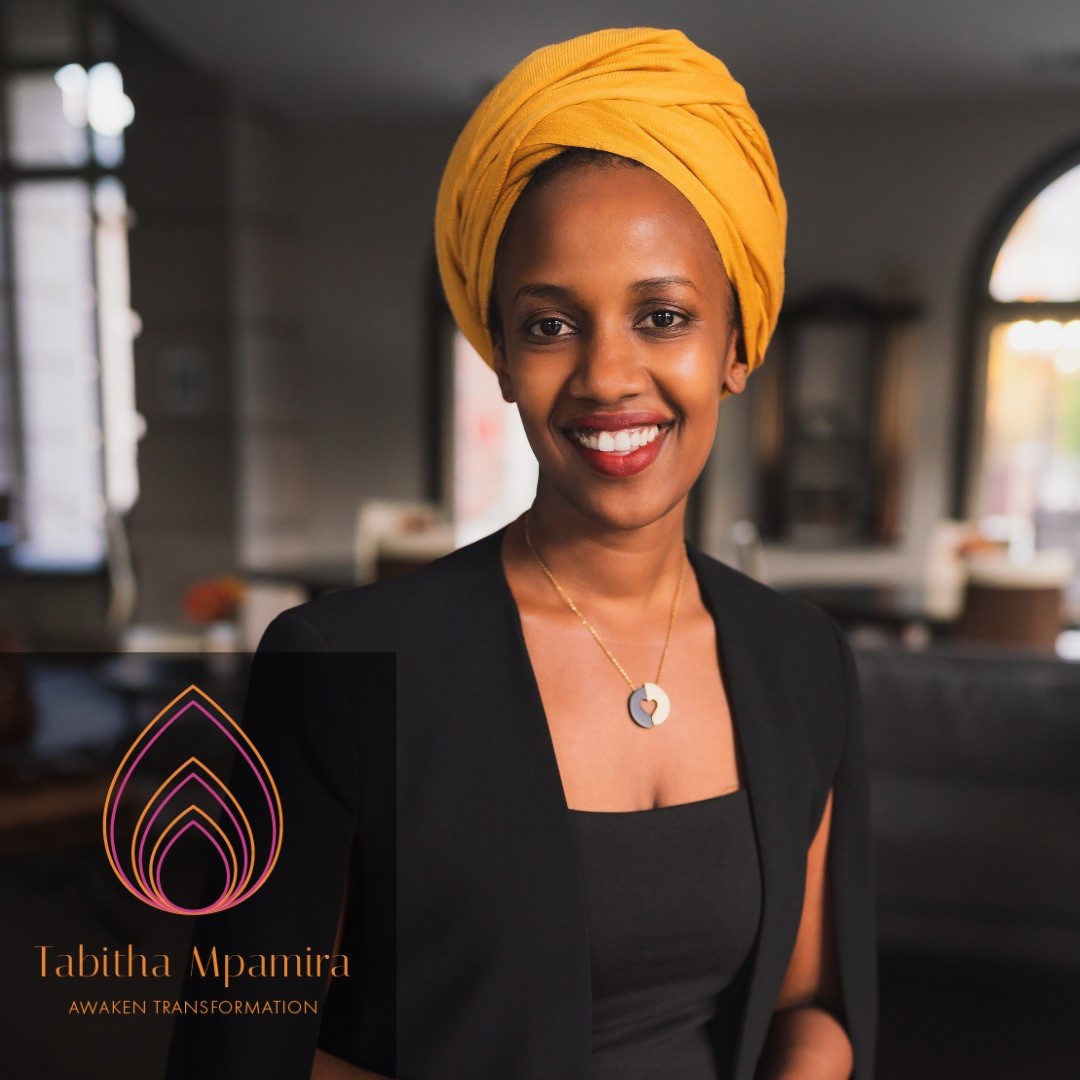 Tabitha Mpamira is a therapist, activist, motivational speaker, and consultant on sexual and gender-based violence with a long working history in the mental healthcare industry. In 2015, Tabitha founded EDJA to provide free medical, legal, and mental health services to survivors of sexual assault in East Africa. EDJA has sparked rapid change in Uganda by supporting hundreds of survivors and bringing perpetrators to justice. Tabitha's work in this area has been widely recognized and vividly depicted by NowThis and in the documentary Victors: Singing to the Lions, which has been screened globally, including at the United Nations Association – New York City. She was recognized by Global Citizen in 2018 when she won the People's Choice Waislitz Award and a current nominee for the Global Young Leaders of the World Economic Forum. Tabitha has been invited to speak across the globe; recent examples include her speech at the Vatican about the urgency of working to end sexual violence and her widely viewed TEDx Talk on the transforming or transferring of trauma. Tabitha is currently pursuing a doctorate in clinical psychology with a specialization in sexual trauma after over 10years of practice.
Cherie Benjoseph, LCSW, KidSafe Foundation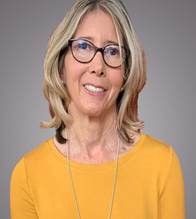 A passion for empowering children to be safe and to develop into healthy, productive adult members of the community led Cherie Benjoseph to co-found KidSafe Foundation in 2009.  Presently, as Chief Program Officer, she works with community leaders to improve defining the ever-changing issues around protecting children, and on how to help them, their parents and guardians, and all child-serving professionals. Cherie, in understanding the needs of our community, is developing new curriculum, programs and resources both online and in print for families, schools, and professionals.  She has been speaking nationally at conferences and symposiums for over a decade, and believes a safe society—free from child sexual abuse and exploitation—is attainable.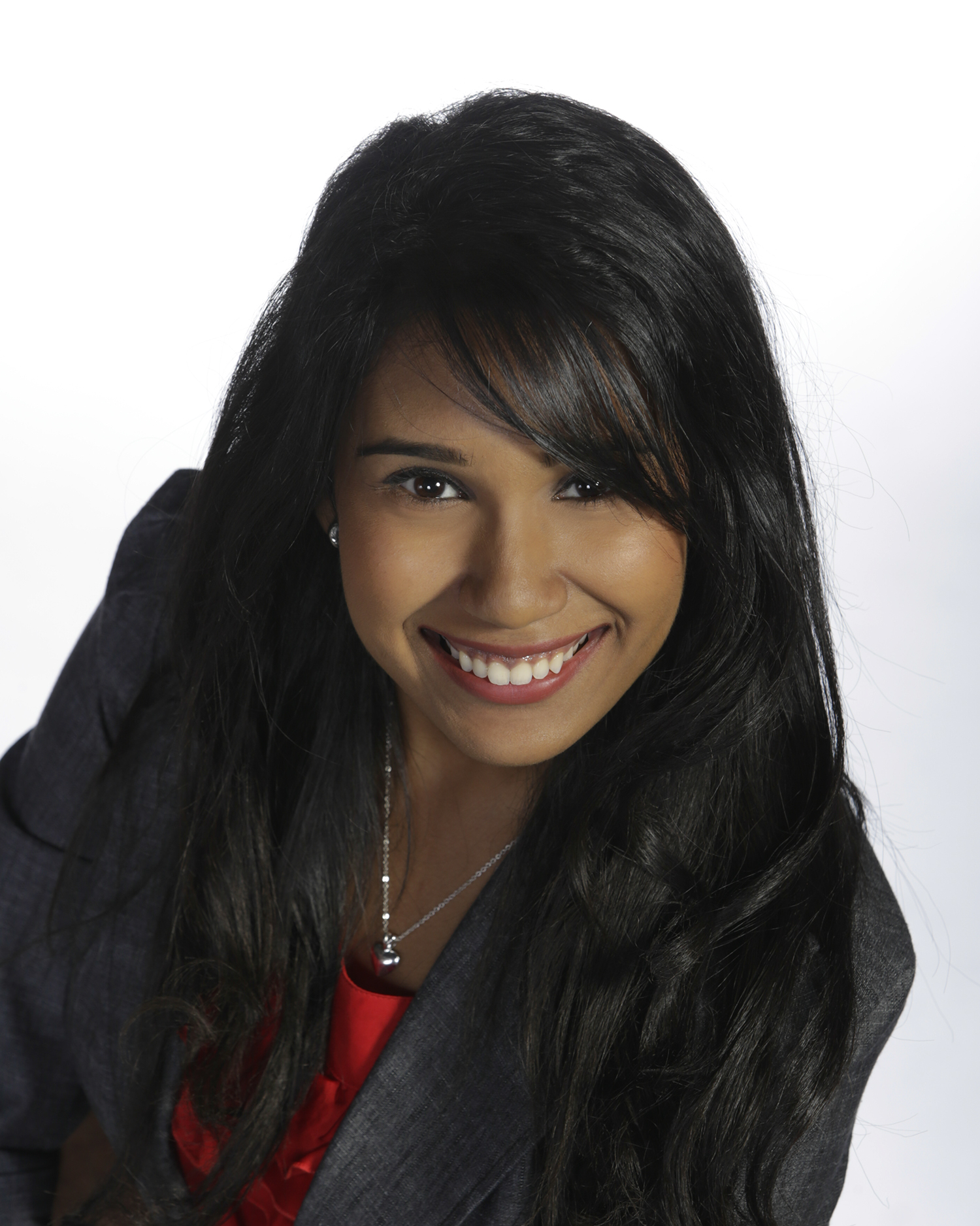 Distinguished as a World Economic Forum Young Global Leader and Canada's Most Powerful Women: Top 100, Cheryl is the Founder and President of OneChild, the first organization in the world empowering children and youth to combat the sexual exploitation of children (SEC) through prevention education, advocacy, survivor care, and survivor empowerment, benefiting over 79, 000 in 11 countries. OneChild has been named as one of the Top 5 Canadian Charities run by Young Professionals. Cheryl holds a MAS in Children Rights, University of Geneva and a B.A. (Hons) in Ethics, Society, and Law; Political Science and Women's Studies, University of Toronto. She is also a graduate of Harvard University and the University of Oxford's Executive Education programs in Transformational Leadership and Public Policy. She is the recipient of over 28 awards in Canada and abroad including 2018 Order of of Ontario; 2017 L'Oreal Canada Women of Worth Award; 2005 Canada's Top 20 Under 202006 World of Children Founder's Award, recognized in the media as the "Nobel Prize for Children".
Adrianne Simeone, The Mama Bear Effect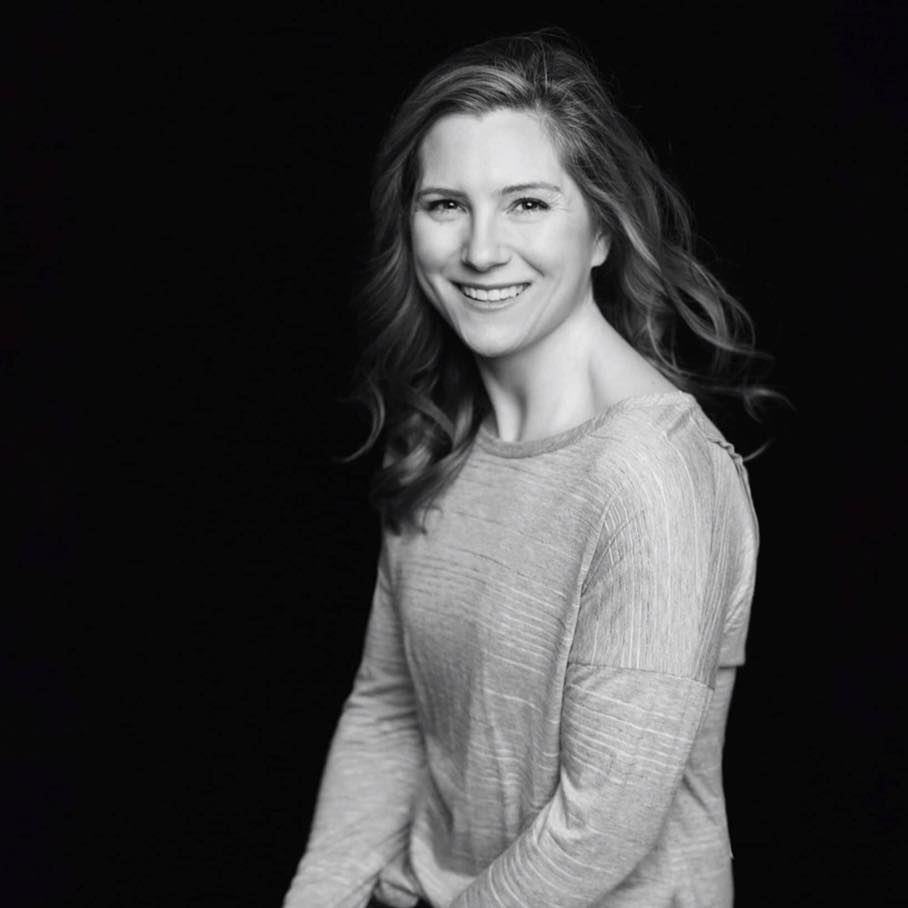 Adrianne is the founder & president of the Mama Bear Effect. She is a resident of Massachusetts, with her husband, John, and their four children. A graduate of Babson College of Business, Adrianne spent most of her professional career working for her father's business in marketing and sales. After the birth of their first child, she decided to take a break from working full time. It was after reading one too many stories about a child being sexually abused, that Adrianne felt a calling to utilize her professional skills and make a positive contribution. She believes that with the power of social media and a down-to-earth approach, The Mama Bear Effect can create change and encourage people to protect children from being sexually abused. After completing hours of research,  and completing various training courses, The Mama Bear Effect Facebook page and website were launched in September of 2012.
Tashmica Torok, The Firecracker Foundation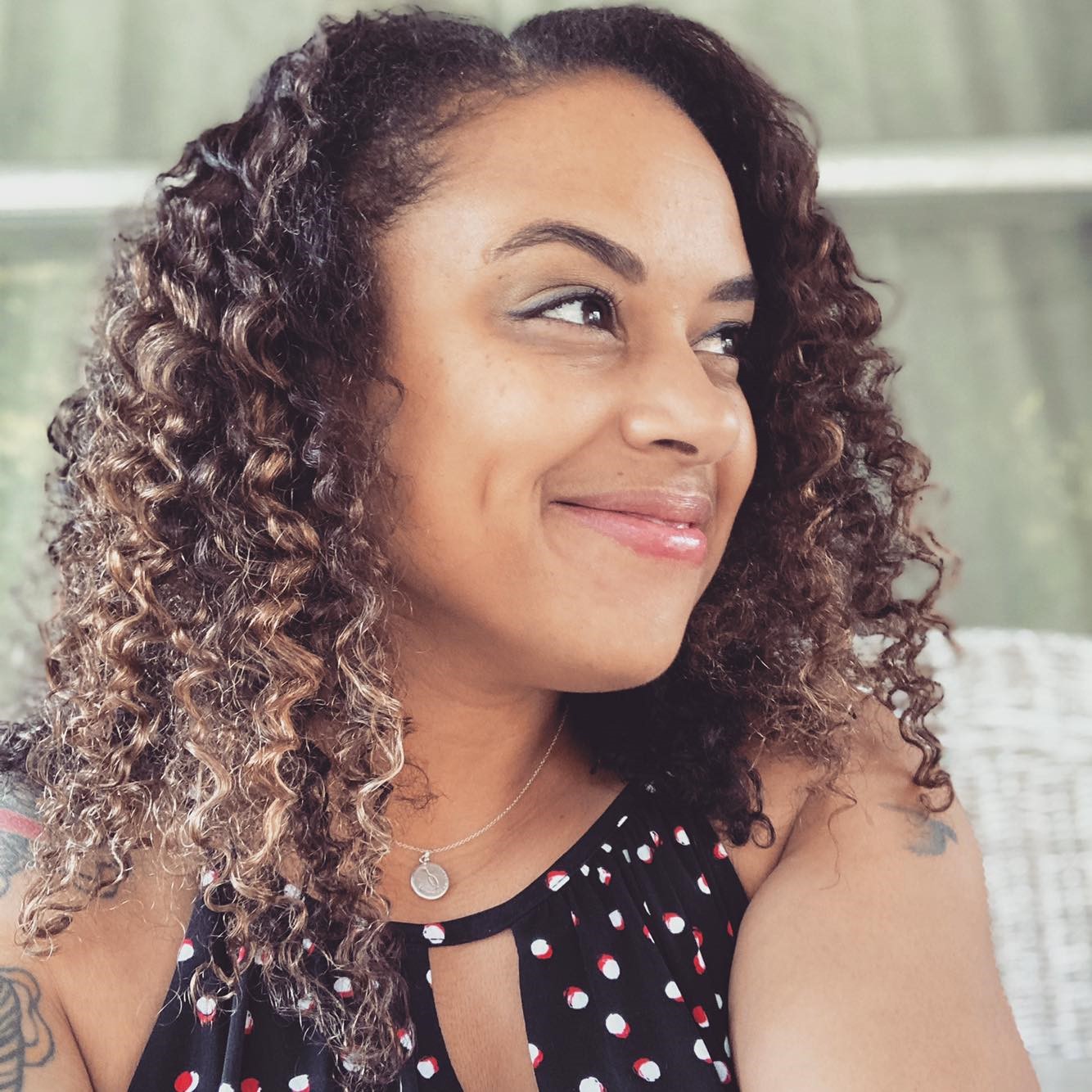 Tashmica Torok is a nationally recognized survivor activist working to end child sexual abuse. She is a powerhouse fundraiser and movement maker who has raised hundreds of thousands of dollars and countless volunteer hours in support of her work. As the founding Co-Director of The Firecracker Foundation, she incites riots of generosity and advocates for the healing of children and families every day. In 2019, Tashmica was recognized as the Greater Lansing Woman of the Year by the MSU Center for Gender in a Global Context. She is a member of the Just Beginnings Inaugural Cohort, Lansing Area Transformative Justice Collective, MSU's SANE Advisory Board, and Survivor Strong's Board of Directors, and the Metro Detroit Restorative Justice Network. In 2020, she was appointed by Governor Gretchen Whitmer to serve on the Michigan Committee on Juvenile Justice. She has trained hundreds of parents, educators, social workers, and other community stakeholders in topics related to child sexual abuse, trauma, and prevention. Tashmica is a published storyteller. Most recently, she is a contributor to Love With Accountability: Digging up the roots of child sexual abuse which is currently available on AK Press. Tashmica is a kitchen witch and a nearly retired roller derby skater. She's also the mother of three children, wife to a talented tile installer, and a behind-the-scenes volunteer.