Join us for a Board management workshop with 2 experts in the field of non profit management and governance.  You will leave this 90 minute working session with real life applications to take back to your organizations.
Featuring: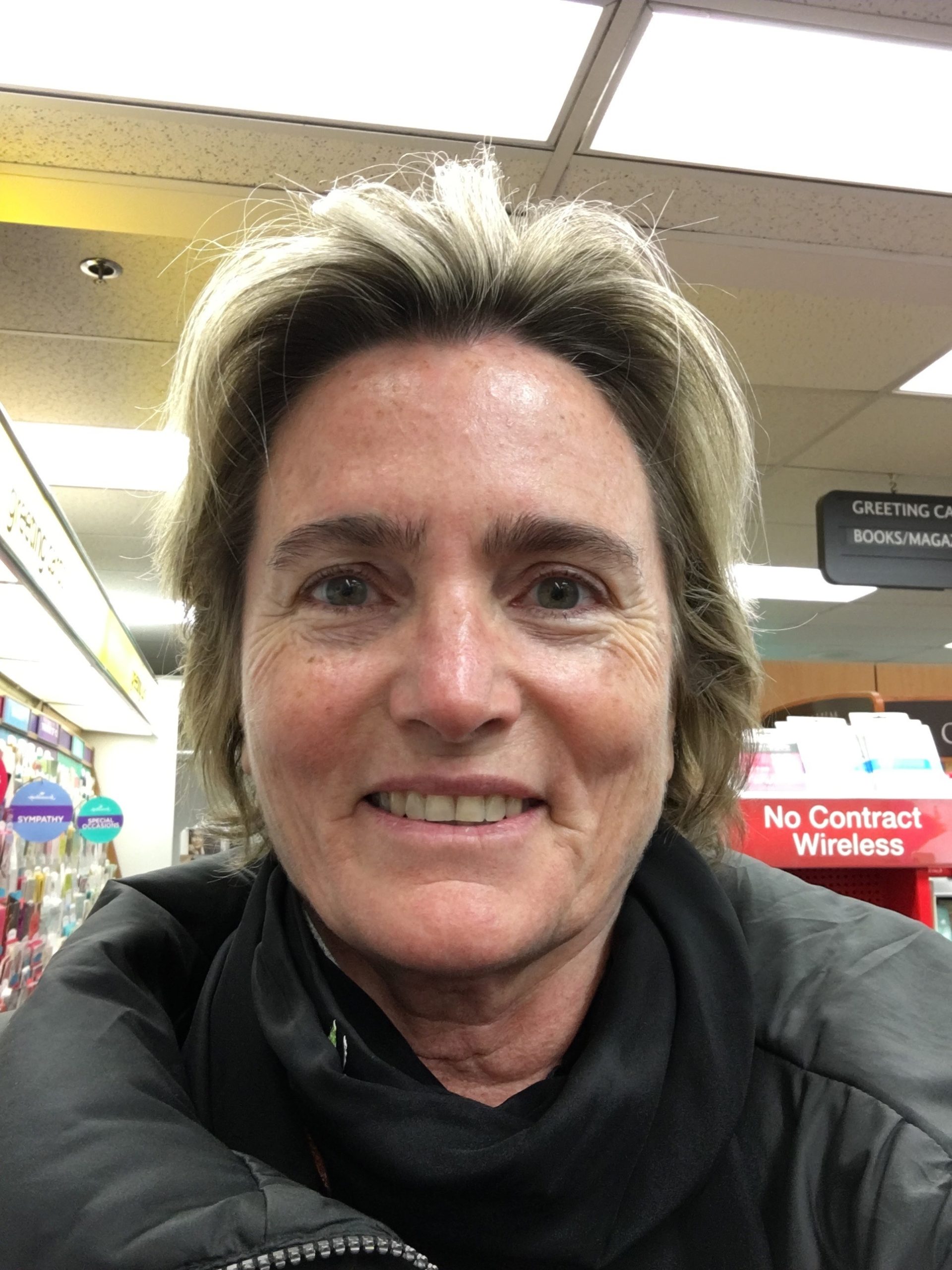 Susan Davis is an author, public speaker, consultant and expert on international development and social entrepreneurship. She is the Chairperson of Solutions Journalism Network, an Adjunct Associate Professor at New York University Stern School of Business, a coach to social entrepreneurs and active on many boards and advisory councils.
She was the founding president and CEO of BRAC USA, an organization created in 2006 to support BRAC, a position she held until 2016. BRAC runs programs to alleviate poverty using microfinance, education, healthcare, legal services, community empowerment, and other methods.[1]
She was educated Georgetown, Harvard and Oxford Universities.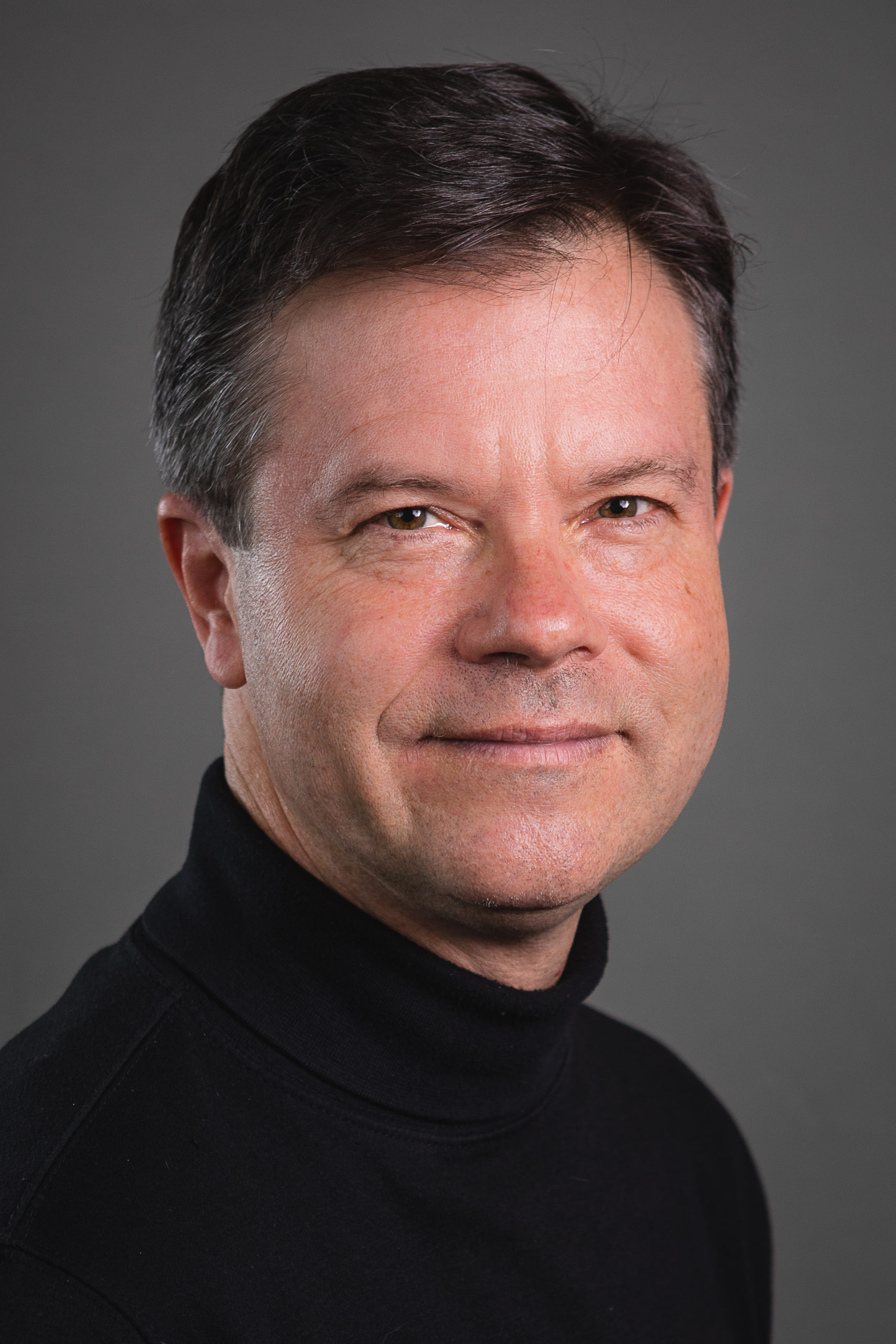 Alex Counts is the author of Changing the World Without Losing Your Mind: Leadership Lessons from Three Decades of Social Entrepreneurship (Revised edition) (Rivertowns Books, 2021), an independent consultant to nonprofit organizations (including Focus for Health & Focus Central America Foundations), was an affiliated faculty of the Do Good Institute at the University of Maryland's School of Public Policy from 2017 to 2021, and is a senior adviser and ambassador at large for a)plan coaching.