Meet Our Panelists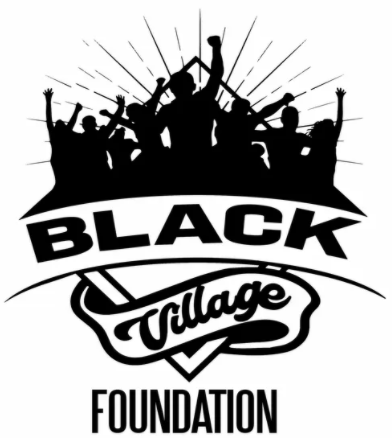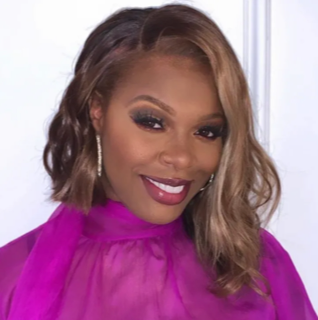 Ta' Rhonda Jones is an Actress, Fashion Designer, Motivational Speaker, Celebrity Masterchef Champion and Philanthropist. She is most known for her breakout role as Porsha, on FOX's hit television show Empire and her first two starring roles, as Leesa J in BET's Hip Hop Holiday and Shanara Mobley in Stolen from my Mother: The Kamaya Mobley story. She is currently starring in the new hit comedy, Call Your Mother on ABC. More than just an actress, Ta'Rhonda spends her off season as a non-profit leader. Since the beginning of COVID, she's given away hundreds of thousands of ponds of food and this past Christmas, her foundation gave away 3,500+ toys to Chicago's West and South Side. She just also launched the #BuildBlackWealth Inititative and announced she will be giving away $35,000 in grants for Black History Month along with the Breonna Taylor EMT Grant.(https://blackvillagefoundation.org/)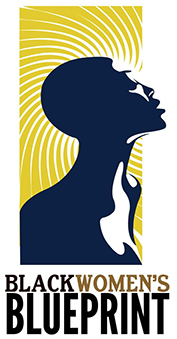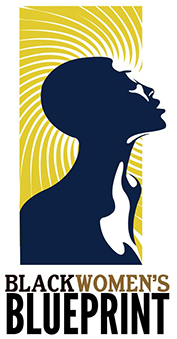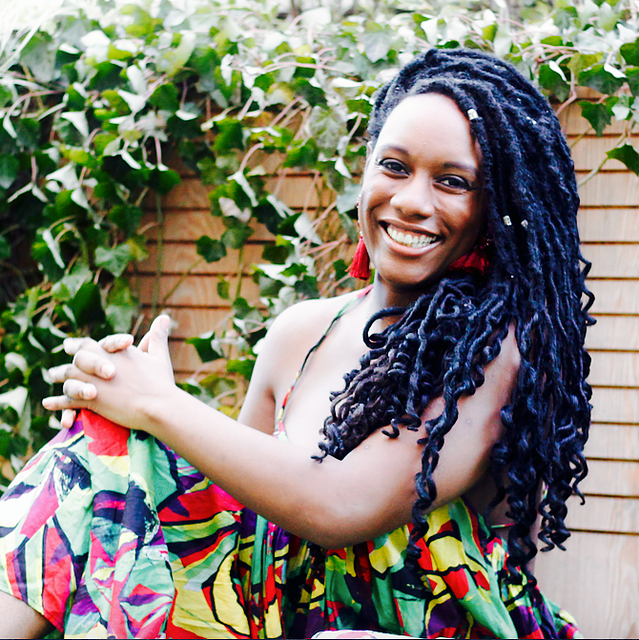 Sevonna M. Brown is Co-Executive Director at Black Women's Blueprint, a national organization that works to end sexual violence in Black communities across the country. Her work to date at the organization focuses on the full reproductive spectrum of survivors of sexual violence, policies that impact sexual and reproductive health access for survivors, and implementing infrastructures for survivor-informed reproductive services.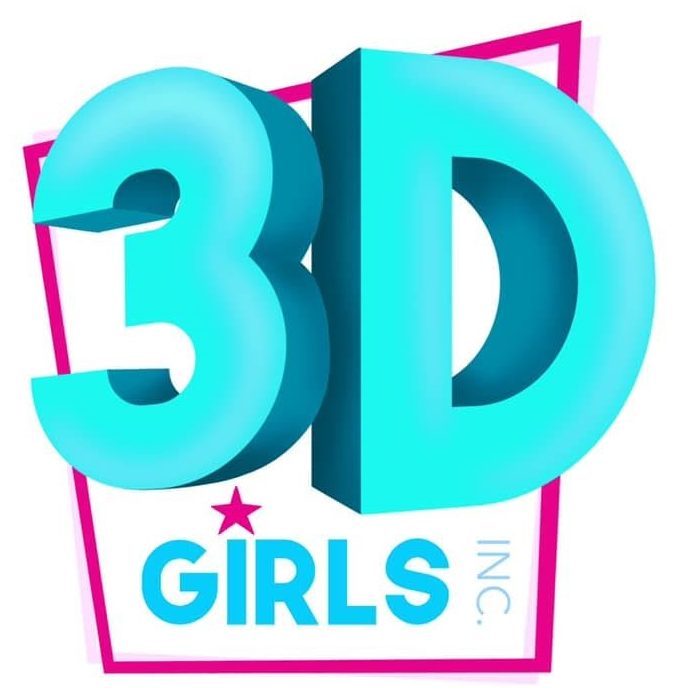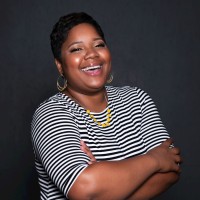 Raioni Madison-Jones is the founder and Executive Director of 3D Girls, Inc., a 501(c)(3) organization with a mission to educate and empower young women to be advocates for themselves and their families. She is an alumnus of Clayton State and Kansas State University where she received a Master's Degree in Family Studies and Human Services. She founded 3D Girls, Inc. in the summer of 2012 with 8 girls in the program. Since then, 3D Girls, Inc. has served over 300 families annually through programming and outreach efforts. Through COVID-19 relief efforts the organization has distributed over 32,000 diapers, delivered 230+ care packages, provided 85 uber rides to help moms in need, hosted 8 pop-up and virtual community baby showers and recently provided 100 single-parent led families with holiday gifts! There is no limit of positive characteristics to describe Raioni, but if one were to make mention, they would have to acknowledge her creativeness, passion, drive, talent and compassion for youth.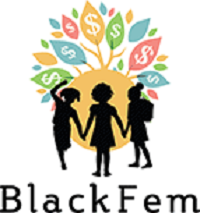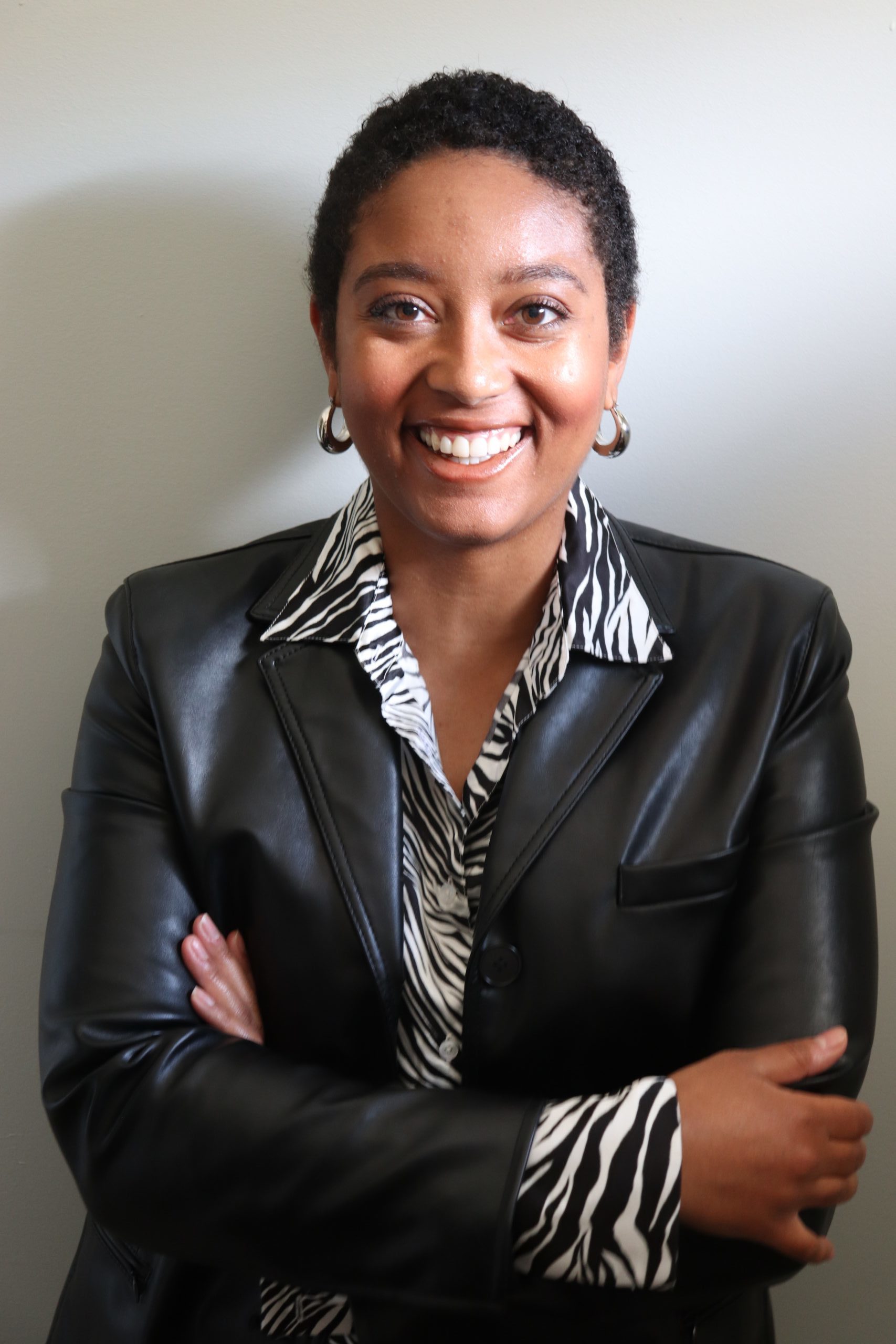 Chloe McKenzie is a financial trauma researcher with a mission to close the wealth gap for Black women and women of color. She does this through a number of projects, including BlackFem®, but they all are focused on the goal of ensuring people build a healthier relationship with wealth and money.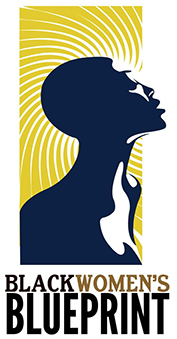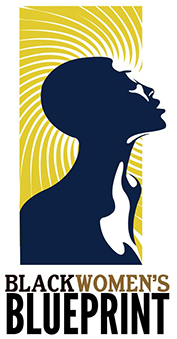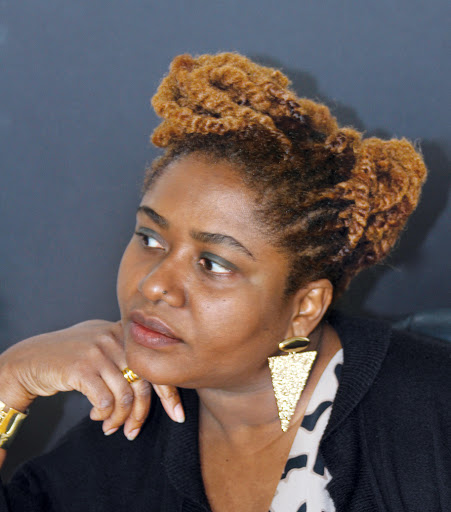 Farah Tanis, LCSW is the co-founder of Black Women's Blueprint, and has been on founding boards of transnational feminist, human rights and girls gender equity organizations. She chaired the U.S. Truth and Reconciliation Commission ever to focus on Black women and their historical and contemporary experiences with sexual assault. She is the national Co-Chair and lead organizer of the March for Black Women. Tanis is a NoVo Foundation – Move to End Violence Program, Cohort 3 Movement Maker, a U.S. Human Rights Institute Fellow (USHRN) and a member of the Task Force on the International Convention on the Elimination of Racial Discrimination (CERD).  Tanis has an M.A. in Clinical Social Work from Fordham University; a postgraduate degree in Family Therapy from Hunter College.