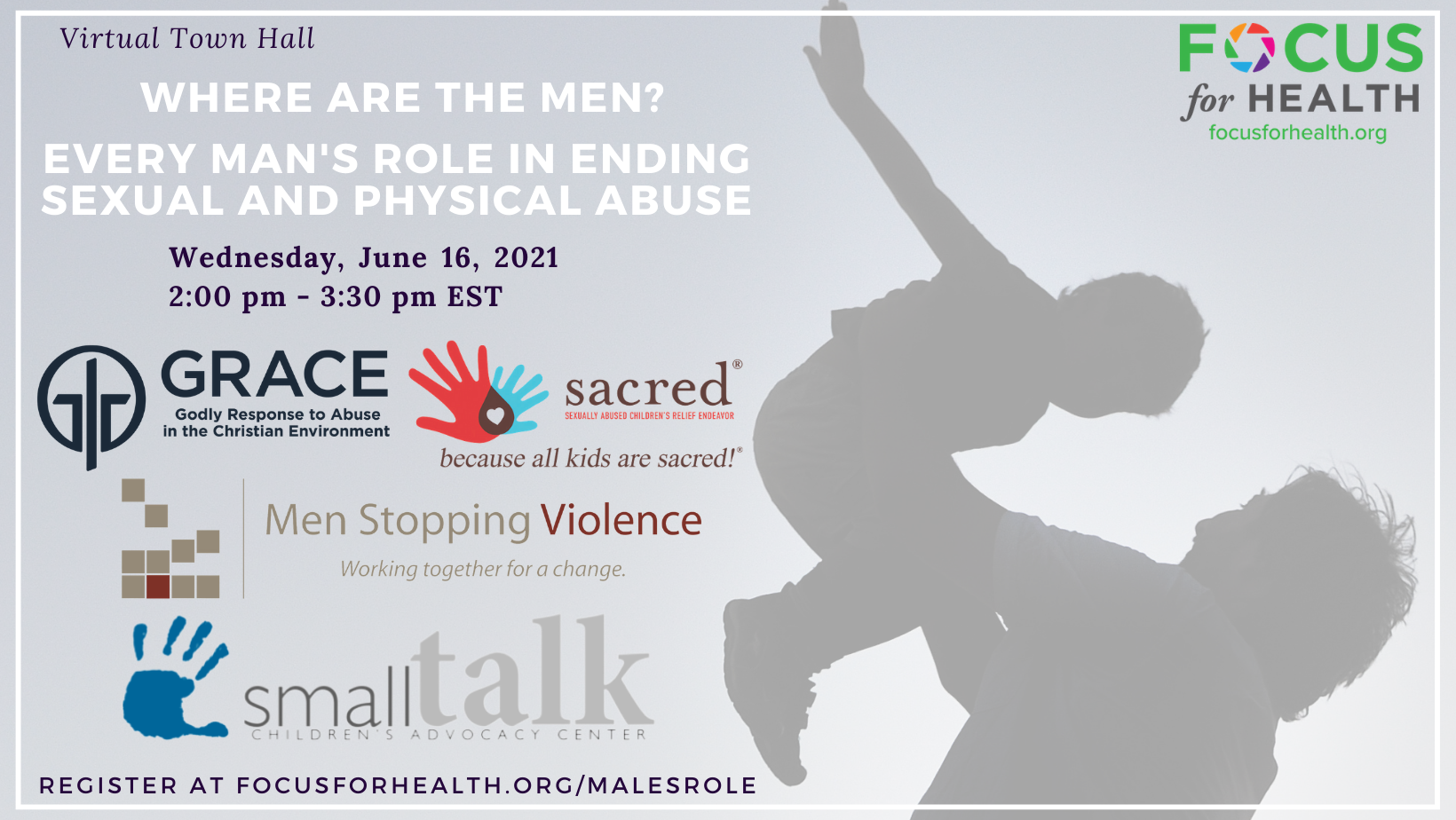 Featuring: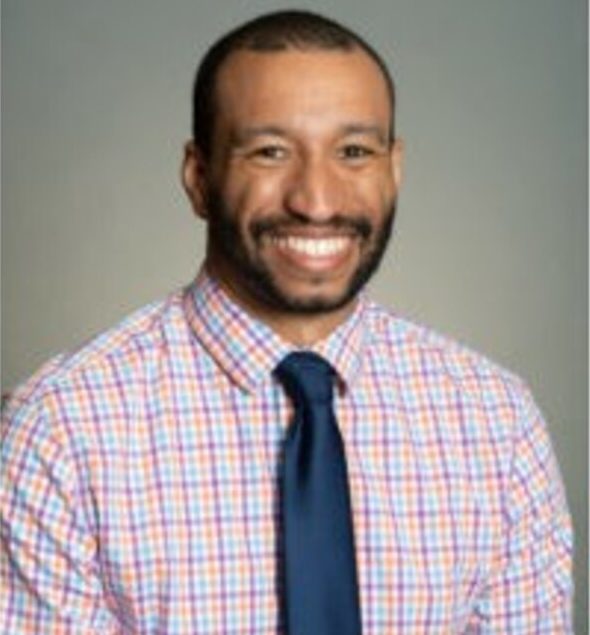 Alex is the Executive Director of the Small Talk Children's Advocacy Center in Lansing, MI and a licensed counselor in the State of Michigan. He is trained in Trauma-Focused Cognitive Behavioral therapy and specializes in working with children and adolescents who have been impacted by abuse and trauma. He is passionate about helping children heal and become empowered despite the traumatic experiences they have endured.
In 2019, Brace was appointed by Governor Gretchen Whitmer to serve on the Governor's Task Force on Child Abuse and Neglect. Since January 2020, Alex has joined other professionals around the state to combat child abuse. He serves on the board for the Children's Advocacy Centers of Michigan.
He was born and raised in Lansing, Michigan. Alex has been with Small Talk since 2011.
---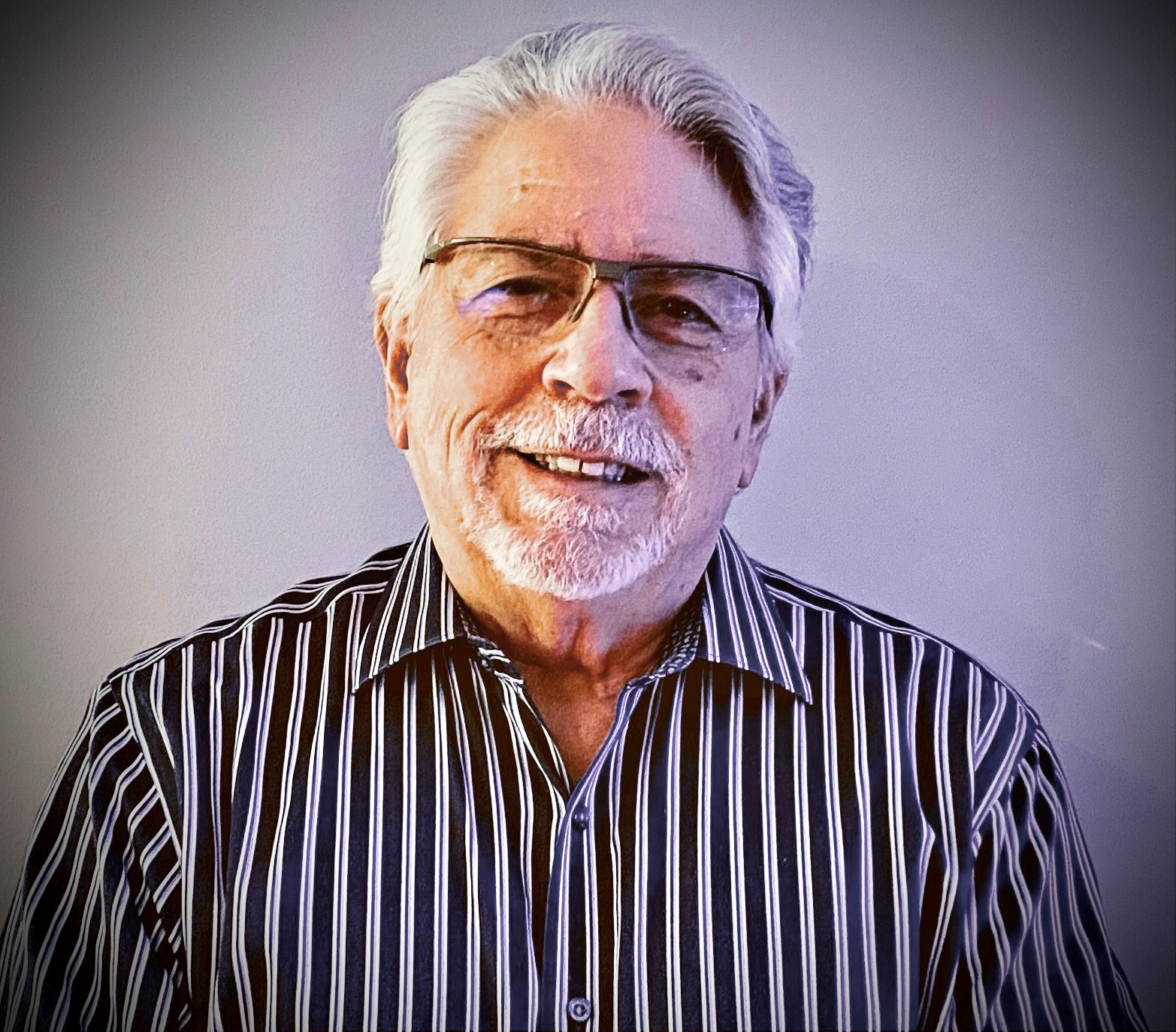 John D'Attoma, President and CEO of the Sexually Abused Children's Relief Endeavor (sacred), has dedicated much of his weekends and evenings the past 12 years executing his passion for helping families and children victimized by child sexual predators.  It all began in 2006 when his six-year-old granddaughter was sexually abused by her father.  He was arrested, and his daughter's main source of income was gone. She had to sell her home, her car, and re-locate to a less expensive area with more immediate family support.  Her income was not enough to support her four little girls, so John began a campaign to raise money to help her pay for medical deductibles, co-pays, fresh fruit and vegetables, and assist with her living expenses.
This experience became the inspiration for sacred.  The initial mission was that financial needs should not be a deterrent to a family reporting the sexual abuse of a child.  Initially, with limited funds, sacred only helped families where the abuser was the non-offending parent or stepparent.  Since 2010, sacred has extended outreach and evolved to help all families with financial needs that are due to the sexual abuse of a child.  We no longer limit the cause to the actions of the offending parent or stepparent.
Over the years, John has served as the primary fundraiser and, with the relationships built over his decades in the wine and spirit industry, raised over $850,000 in support of sexually abused kids and their parents.  More than 330 families with over 900 children have received grants averaging $1700 each since sacred's founding.  The generous contributions of many individuals, wineries and spirit suppliers and wholesalers allowed sacred to expand its reach and number of children and families sacred serves.
John continues to work in the alcoholic beverage business as the Midwest Regional Manager for Broken Shed Vodka.  His 50-year career included 36 years of senior management positions as a wine, beer and spirits distributor and 14 years as a regional and divisional manager for Seagram's, and Moet-Hennessy USA predecessor companies.  John is Chairman, President and CEO of sacred. His position is unpaid, as is everyone who supports sacred.  Married to his wife and co-founder Carol for 20 years, they have 5 adult children among them and 8 grandchildren.  They reside in Overland Park, Kansas.
---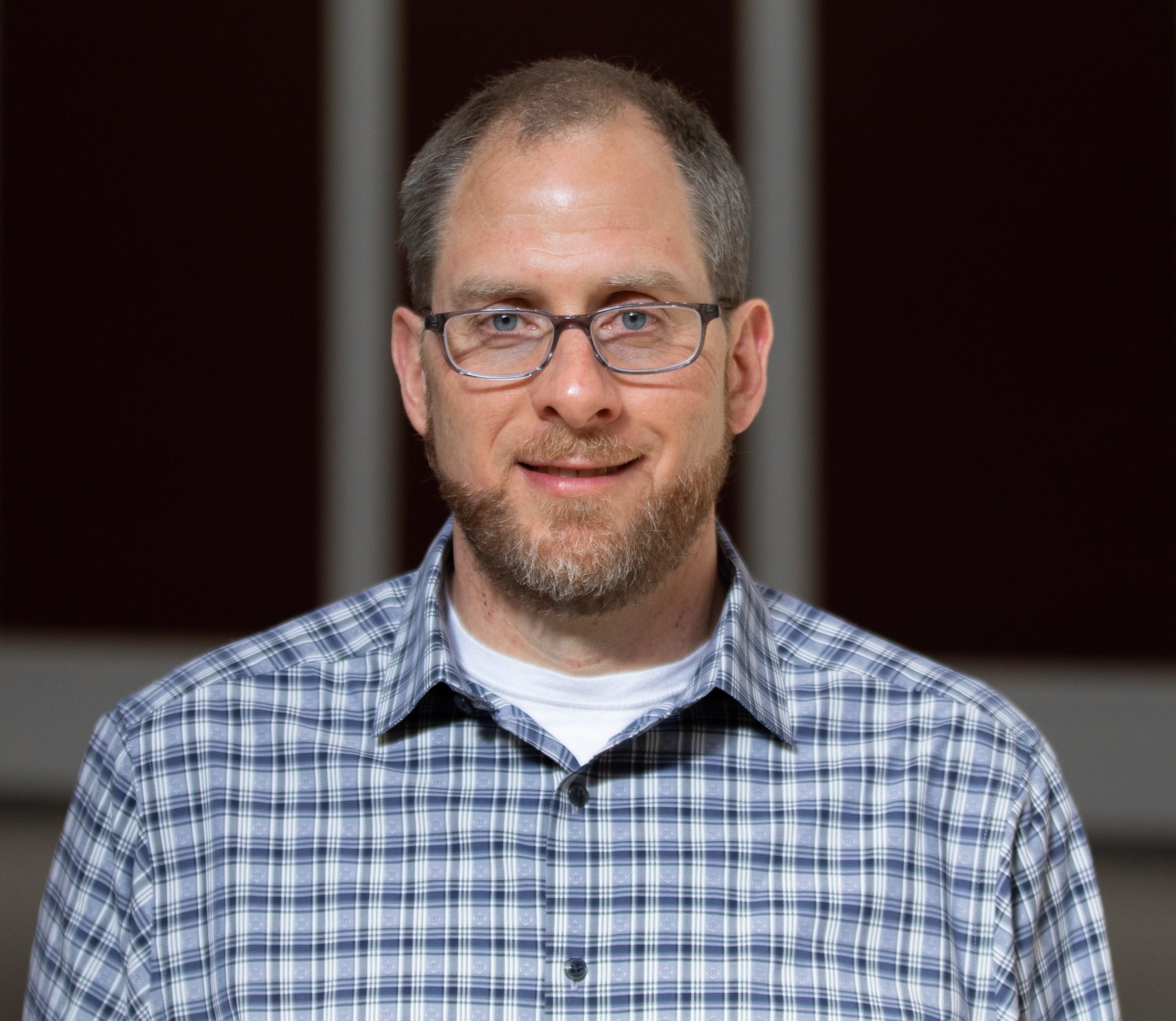 Greg Loughlin is a facilitator and trainer with over 19 years' experience engaging men to prevent violence against women.  Among other duties, Greg directs Men Stopping Violence's marketing and social media campaigns, and he works directly with men who have used abusive and controlling behaviors towards women as a state certified Family Violence Intervention Program instructor.
Prior to joining MSV's staff, Greg served as Executive Director of the Georgia Commission on Family Violence (GCFV), a state agency charged with coordinating legislation, local domestic violence Task Forces, and Family Violence Intervention Programs across Georgia.
Greg is an accomplished public speaker and writer. He has presented for the FaithTrust Institute, Emory University, the Nursing Network on Violence Against Women International, the American Bar Association Commission on Domestic Violence, the National District Attorneys Association, and the Association of Prosecuting Attorneys, among others. In addition, Greg has provided media commentary to the Atlanta Journal-Constitution, NBC.com, WSB-TV, Peachtree TV, WABE, WREK and WRFG, and his writing has been published in the Atlanta Journal-Constitution, the Atlanta Voice, and Voice Male Magazine.
Greg has an MSW from the University of Tennessee-Knoxville and a BA from Guilford College.
For more information, please e-mail Greg at greg@menstoppingviolence.org.
---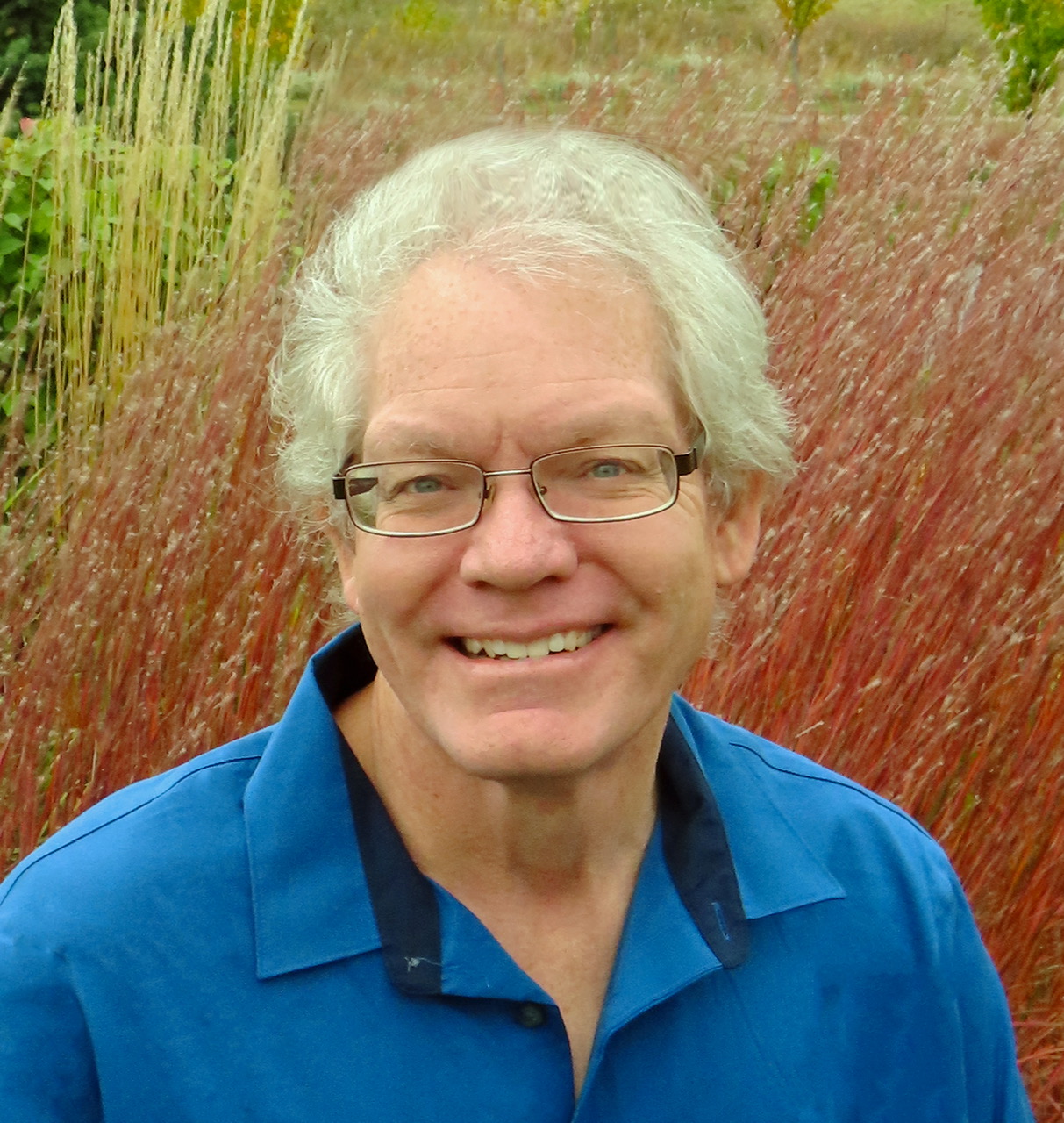 Pete is the Executive Director of GRACE, which works with faith communities to prevent and investigate child maltreatment. He has 30 years' experience in a variety of trauma-related roles, including social worker, therapist, consultant, and executive director. He works with families, teens, and children who have experienced trauma, including maltreatment and other forms of violence. Pete completed his MSW at the University of Minnesota, where he also received a Certificate in Trauma-Effective Leadership. He speaks nationally on trauma, trauma-informed practice, resilience, and more. He designed an innovative support and education program for staff in trauma-saturated fields. He has published and contributed to several articles and book chapters, including Responding to Child Abuse During a Pandemic; Mental Health and Healthcare System Responses to Adolescent Maltreatment; and Use of Images During Forensic Interviews of Children Who Have Been Sexually Abused (in press), with Rita Farrell.