Proud to Support Series
FFH has been a proud partner with Rocking Horse Rehab since 2015.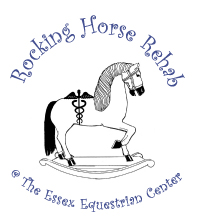 Rocking Horse Rehab is a pediatric rehabilitation and family wellness center specializing in equine assisted therapies along with alternative and traditional therapeutic programs. Our mission is to enhance the quality of life of individuals with disabilities and their families by offering innovative opportunities for clinical, educational and social development through equine assisted therapies and other alternative therapeutic programs. Our philosophy is to treat the "whole child" using the expertise of our specialized staff consisting of physical, speech and occupational therapists, clinical social workers, therapeutic riding instructors, music and art therapists.
RHR is one of the few centers in the US to offer a unique combination of services which include;
Hippotherapy
Equine Facilitated Psychotherapy
School Programs
Field Trips
Speech, Physical, Occupational Therapy
The staff at Rocking Horse Rehab specializes in pediatric and family rehabilitation and is experienced in treating medical conditions including;
Cerebral Palsy
Traumatic Brain Injuries
Brain Tumors
Spinal Cord Injuries
Developmental Disorders
CHARGE Syndrome
Spinal Muscular Atrophy
Sensory Integration Disorders
Neuromusculoskeletal Disorders
Anxiety
Depression
Mood Disorders
Post-Traumatic Stress
Rocking Horse Rehab is located within the Essex Equestrian Center in West Orange, New Jersey. Our clinic occupies approximately 2000 square feet of fully equipped treatment rooms, offices, a kitchen, and a beautiful reception area with seven viewing windows overlooking our Olympic size, heated, indoor arena.
At Rocking Horse Rehab, you are assured the highest quality therapy services from state licensed and certified therapists who have been trained by the American Hippotherapy Association and are registered with the Professional Association of Therapeutic Horsemanship International (PATH Intl.).
The Focus for Health's visit to Rocking Horse Rehab: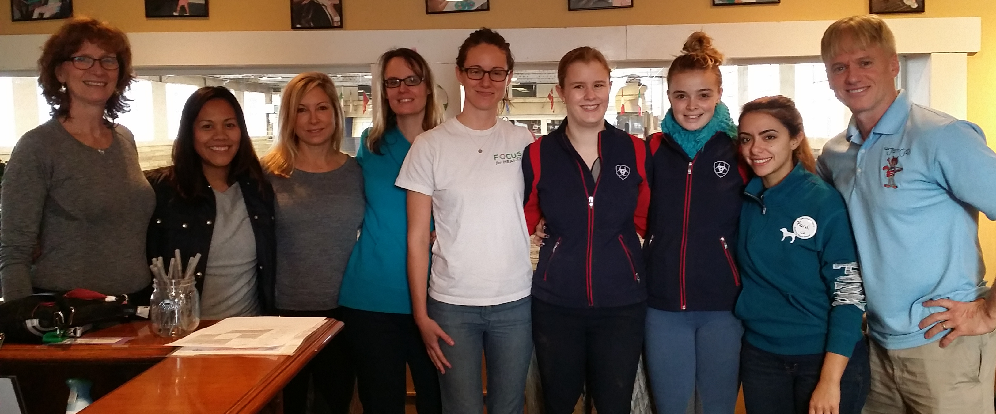 ---
Please visit www.RockingHorseRehab.com for more information about Rocking Horse Rehab and the source information for this page.