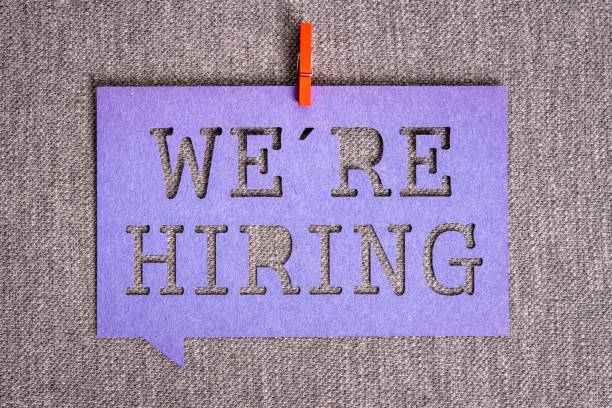 Focus Central America Grant Associate/ Operations Coordinator
The Focus Central America Foundation (FCA) is looking for a Grants Associate/ Operations Coordinator to assist in growing our new foundation whose mission is improving the quality of life for those living in Central America. The candidate must be bi-lingual, ideally with ties to Latin America.  We are seeking a conscientious, detail-oriented, and independently motivated professional who is passionate about making positive change in the world. The Grant Associate/ Operations Coordinator is responsible for receiving, processing, and executing the distribution of foundation grants, developing social media and website content. This position requires the candidate to be an active team member, with excellent written and verbal social skills, and ability to work in a fast-past, ever-evolving environment. The person must be comfortable traveling to Central America for site visits and ultimately, remote development and oversite of an in-country office. This position reports to the Executive Director and to the Board President. Duties include:
Responding to grantee partners on questions and needs about their grants while serving as an outward-facing liaison with grantees, other Foundations, and the public.
Performing accurate due diligence on incoming grant recommendations received via multiple channels (online donor portal, email, phone, and letter)
Managing the grants database (Foundant), administering proper financial paperwork, and oversee the transmittal of grant awards correspondence to grantees (Including International wire transfers), prepare correspondence with the Foundation's Board Executive Committee and attend and present at Board Meetings as needed
Sharing professional knowledge with other Foundation team members (including our sister organizations, Focus for Health and Segal Family Foundation) about portfolio opportunities, submit online grant recommendations, research grantees, and process grants and attend appropriate networking and education events
Developing social media and website content in multiple modalities (infographics, articles, videos, grantee interviews, virtual and in-person townhall events) to educate the public about issues relevant to the grantees and the Focus Central America Foundation
Serve as a translator and guide as need
Education, Experience, and Skills:
A Bachelor's Degree (preferred but not required) with 3-5 years of related experience.
Bi-lingual required
Ability to track and report on grants management, contributing to reports, and track grants data, including monthly and annual reports
The ability to think critically about best practices for grants management, and to problem solve as needed to enhance the Grants Team's output and productivity
An interest and ability to use data analytics to showcase the Foundation's impact from grantmaking.
Develop relationships with other funders doing work in Central America
Work directly with in-country grantees to improve internal capacity when needed.
Solid computer skills with Microsoft Office suite (Word, Excel, PowerPoint, and Outlook), database management systems and use of Internet, and willingness to learn customized software. Experience with Foundant and QuickBooks a plus
The Focus Central America Foundation is committed to equal employment opportunity. The position is full time, in-person in Warren, NJ. Travel will be required in the future. Must love learning and discussing ideas and can self-motivate and be able to stay on task independently. Nontraditional thinkers may apply!
If you are a creative, flexible person concerned about social justice and human rights, please consider applying for this job. Fun work environment, team-based approach to accomplishing foundation goals. Perks include free lunch on Fridays, all day access to coffee, tea, and snacks and on-site gym. Competitive Salary, Health benefits, 401K, and generous PTO package.
Please send resume and letter of interest to Jenn@focusforhealth.org