December 4, 2015
Barry Segal, Founder of Segal Family Foundation & Focus for Health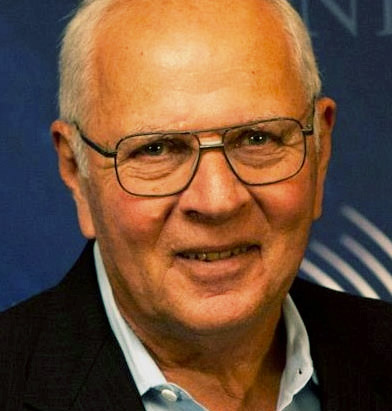 Why would the CDC (or anybody for that matter) want you to take a flu shot that, for the last 7 years has been less than 50% effective, has never been tested on pregnant women, and has potentially serous side effects including Guillain-Barré, anaphylaxis, and narcolepsy? If you treat the flu properly, it is usually a minor event.
If you do get the flu shot, you have to ask for the single-dose. If you don't they will give you the shot from the multi-dose vial -which contains mercury -because it's cheaper for them. Mercury was banned from all the childhood vaccines in 1999 because, obviously, it's toxic, but for some stupid reason they let them keep it in the flu shots.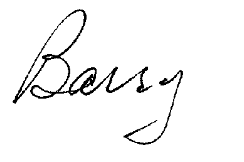 We're not doctors, but here are our recommendations for treating the flu. . .
Have the Flu? 7 tips to help you get back on your feet!

Tips To Help You Weather the Flu.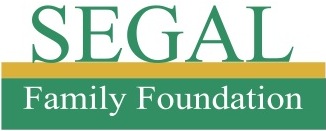 Segal Family Foundation is Focus for Health's sister foundation, also founded by Barry Segal
The Focus for Health Foundation is dedicated to ensuring that every individual has access to the information necessary to make optimal health decisions for themselves and their families.
The mission of the Focus for Health Foundation (FFH) is to promote advocacy, education, and research to combat the rise of chronic illness occurring around the world. We support efforts that increase public awareness of the connection between hazardous environmental exposures and the immune system, and address how social determinants of health and inequality within populations creates vulnerability to disease.
Flu Shot