Economic Scientists: "It Would Take 228 Years for Black Families to Amass Wealth of White Families"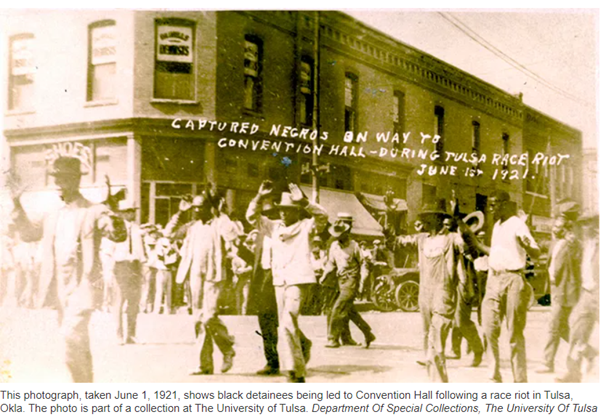 In 1906, O.W. Gurley, a wealthy African American from Arkansas, moved to Tulsa, Oklahoma and purchased over 40 acres of land. He made sure land was only sold to other African Americans in what is now referred to as Black Wall Street. Historically, this area was one of the most prosperous African American communities in the United States. Unfortunately, in 1921 domestic terrorists, white mobs deputized with weapons, destroyed the area, burning buildings and murdering 300 residents and injuring 800 in what is now referred to as the Tulsa Race Massacre. It is recorded as one of the worst incidents of racial violence in the United States.
The Black Wall Street Grant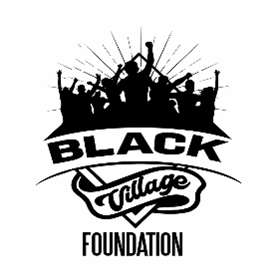 The historic impact of racism and slavery in America continues to have a long-lasting effect on the economic growth of African Americans.  Enter Black Village Foundation (BVF) – a group whose mission is to create economic prosperity in the South and West sides of Chicago.  These communities are the focus of the Foundation as they are predominately African American and have been historically deprived access to needed resources through discriminatory government policies. The BVF wants to start building African American economic power in those neighborhoods by directly investing into people to change the conditions of their neighborhoods. The founders believe that investing in people will change the current state of those neighborhoods. One way to change that is through easing the ability of communities of color to purchase real estate. Most people associate owning a home with stability, independence, and freedom. Real estate is considered by many to their most important financial investment and one that offers the easiest way to acquire wealth.
The Urban Institute looked at 100 U.S. cities with the largest population of African-American households and found that not one city has a Black homeownership rate that comes close to the White homeownership rate, even in places where Black households outnumber White households.  Many conservatives often blame personal decision making and cultural preference for the racial home ownership gap, however nothing but blatant racism explains away the fact that just 60 years ago, housing discrimination was still legal. Many African American families were not able to get home loans to create generational wealth. Redfin estimates that African American families have lost out on at least $212,000 in personal wealth over the last 40 years because of racism and their homes being redlined.
That is why BVF chose to grant three passionate individuals to partake in a real-estate buy, fix, and flip class, led by one of the most successful African American realtors in Chicago, EJ Williams.
"African Americans with four-year college degrees have a lower homeownership rate than white Americans without a high school diploma," said Jung Hyun Choi of the Urban Institute, citing data from the 2017 American Community Survey.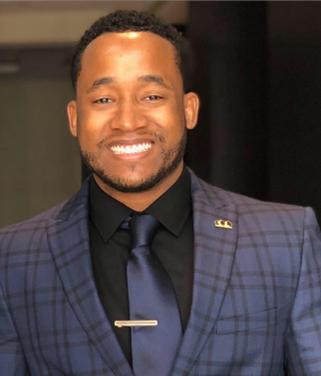 Of all the applicants, one grantee that particularly stood out was Ryan Clark. He is the other half of the partnership known as the Equity Twins with his twin brother.  Clark shared, "I plan on using the information that I learn from the course to get back into flipping. I have only flipped one house before but did not have the best experience because I had no idea what I was doing. Knowledge is power so I am hoping that with more information I can complete another flip while having a much better experience so that I develop a profitable, repeatable process to scale."
Home ownership is important, because it has traditionally been a critical step to build wealth and equity. According to the 2019 Survey of Consumer Finances, the median white family had eight times the wealth of the median Black family, and five times the wealth of the median Latino or Hispanic family. Clark believes that closing the racial wealth gap will impact generations to come.
"If more Black families could own homes that appreciate while building equity, this can help close the racial wealth gap. We also must do a better job of maintaining a financial cushion. As of 2019, 40% of households could not pay for a $400 emergency without borrowing," said Clark.
Black Village Foundation has been able to provide grants for 68 Black Chicagoans interested in pursuing careers in trucking, cosmetology, culinary arts, law school, photography, and real estate. A proud grantee of Focus for Health Foundation, BVF believes that providing opportunities for individuals in communities that have been deprived by government policies is one way to close the social equity gap and defund systemic racism.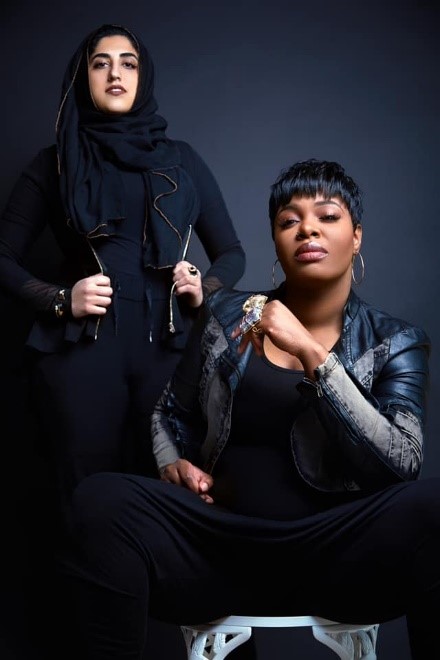 "Our mission is to create Black wealth in Chicago by providing financial means to access better resources. Societal ills can never be solved without fixing entrenched inequity. Without having better redistribution of wealth, poverty in disinvested communities will continue. Redistributing and creating wealth is something we strongly believe in which is why it was crucial to distribute money into the community during Black History Month. What better way to honor our ancestors other than by directly giving back to our black brothers and sisters. Without Focus for Health's generous contribution, this would never of been possible." – Ta'Rhonda Jones, Co-Founder of BVF and Actress.