February 4, 2016
In my life I have had friends that have died suddenly within spitting distance of 50 years old. They were healthy men who have died instantly with no warning. Everyone I talk to gives me another example.
In roughly 1960, my wife's father went to the dentist in the morning, didn't feel well when he left, went downstairs, and at 11:00 am died of a massive heart attack. He was in good shape and was a social drinker. He was 51.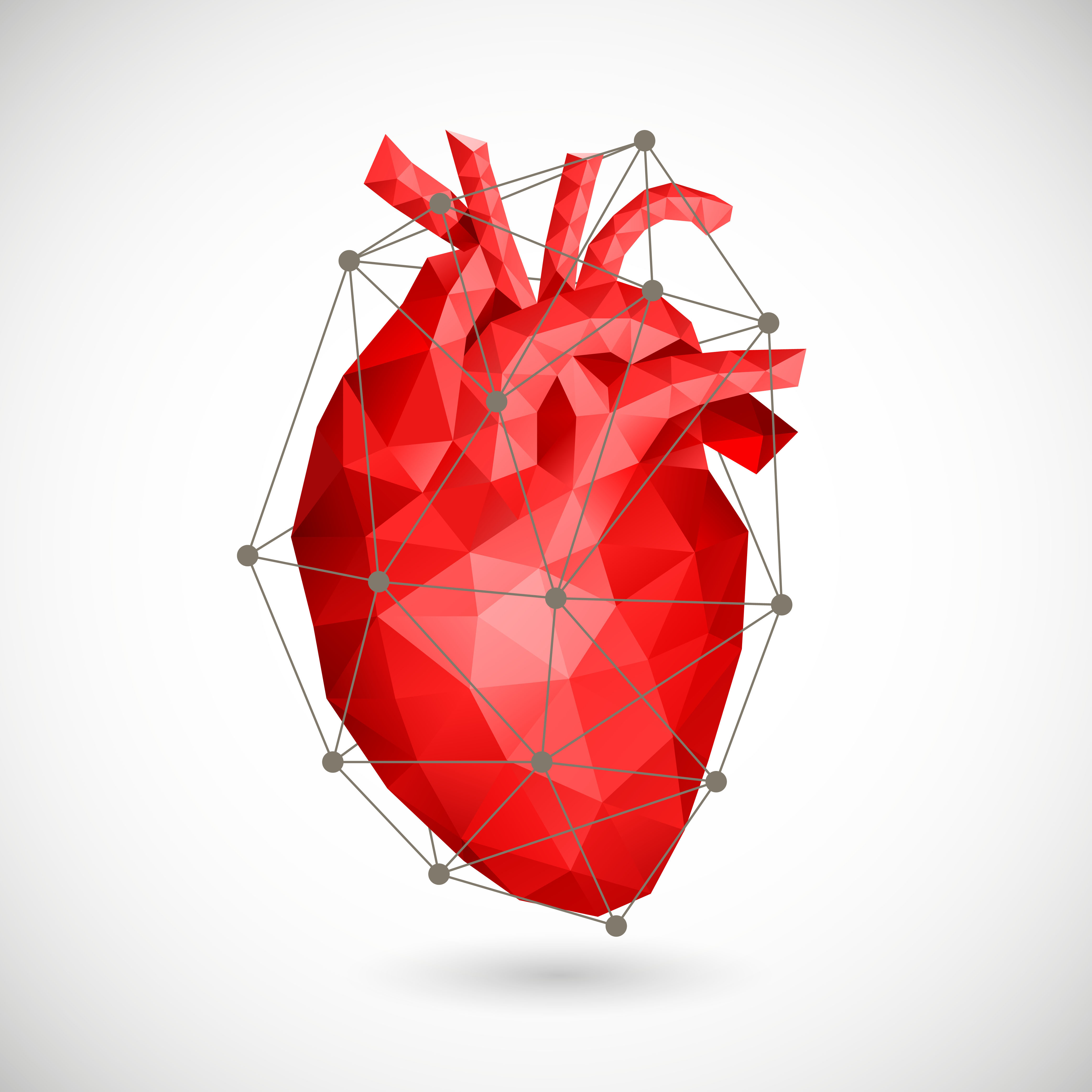 Roughly 1967, a policeman came to the office about 1:00pm and told my secretary her father died of a massive heart attack. He was 51.
Because of these two instances, I was aware and noticed many similar occurrences through the years. If I asked the age, it was usually in spitting distance of 51.
The problem is: these people probably never visited a cardiologist and the cardiologist might not be aware.
I feel the massive heart attack might be predictable and I hope it can be avoided.
Has anyone else had these experiences?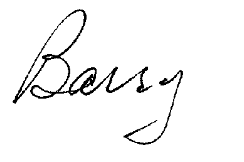 Join the Conversation
your thoughts matter
---
Other examples. . .
Christopher George (actor and Vanna White's uncle) died of a sudden heart attack at the age of 52 in 1983.
Jim Fixx was a fitness expert who wrote books on running and managing a healthy diet. He died in 1984 at 52 from a sudden heart attack while on his routine morning jog.
Actor Christopher Stone died at age 53 died of massive heart attack in 1995.
Robert Palmer, the rock star, died suddenly in 2003 at the age of 54 although he had just been cleared by a doctor to tour.
Brian Maxwell, co-founder of the Power Bar and avid runner, collapsed in a local Post Office and died of a heart attack in 2004 at the age of 51. Cause of death was a heart attack.
Miguel Contreras was an urban labor leader. In 2005, he collapsed suddenly and died in LA at the age of 52 from a sudden heart attack.
More recently:
A friend's son-in-law, who was in excellent shape and worked out regularly, died of a massive heart attack. He was 51.
A friend's girlfriend mentioned that her husband died many years ago in his sleep. He was only 54 years old and died suddenly.
February 18th 2014: John Henson (son of legendary Jim Henson) died suddenly of a massive heart attack while at home. He was 48 years old.
A friend was on a vacation/ski trip when her 48 year old father (healthy, very fit) collapsed at the top of the mountain. Dead in minutes. This happened about 15 years ago.
To me it's a familiar story. . .
---