Proud to Support Series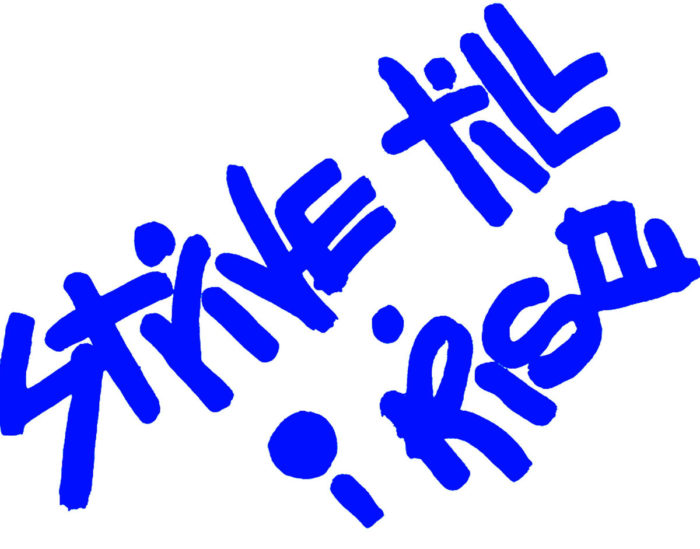 Strive Till I Rise is a traveling initiative using Hip-Hop pedagogy & pop culture to advance social freedoms & empower the voices of young leaders. Through workshops, social networking, audiovisual production and LIVE events, STRIVE works to empower and educate the youth on how to positively exercise their individual power within their community.
Genesis Be (founder of Strive Till I Rise) has had activism pumping through her veins for as long as she can remember. Growing up in Biloxi, Mississippi in a religiously diverse and mixed racial family of human rights activists, she started writing poems as a child and was inspired to convert them into raps after hearing Tupac Shakur's 1991 debut album 2Pacalypse Now.
Genesis Be is an alumni of New York University's Clive Davis Institute of Recorded music. She continues to use rap as a platform to voice political opinions and promote social consciousness.
Her latest venture as co-writer and Executive Music Producer is a Hip-Hop play, called "Wonderland" and explores the challenges of autism through the eyes of a sibling. As Genesis Be quotes, "This was the most challenging piece I've worked on. There was so much research and observations with the kids, my goal were to properly express their challenges in poetic form. I learned so much from them"
For more information, please visit:
https://strivetillirise.wordpress.com/
https://genesisbe.com/