January 15, 2016
Everyone would want to have EZ Pass because it's faster and more convenient, however it's not easily attainable for someone without a checking account or credit card. We feel strongly that lower socioeconomic groups are continually faced with a myriad of unfair challenges and this is an example of one of them.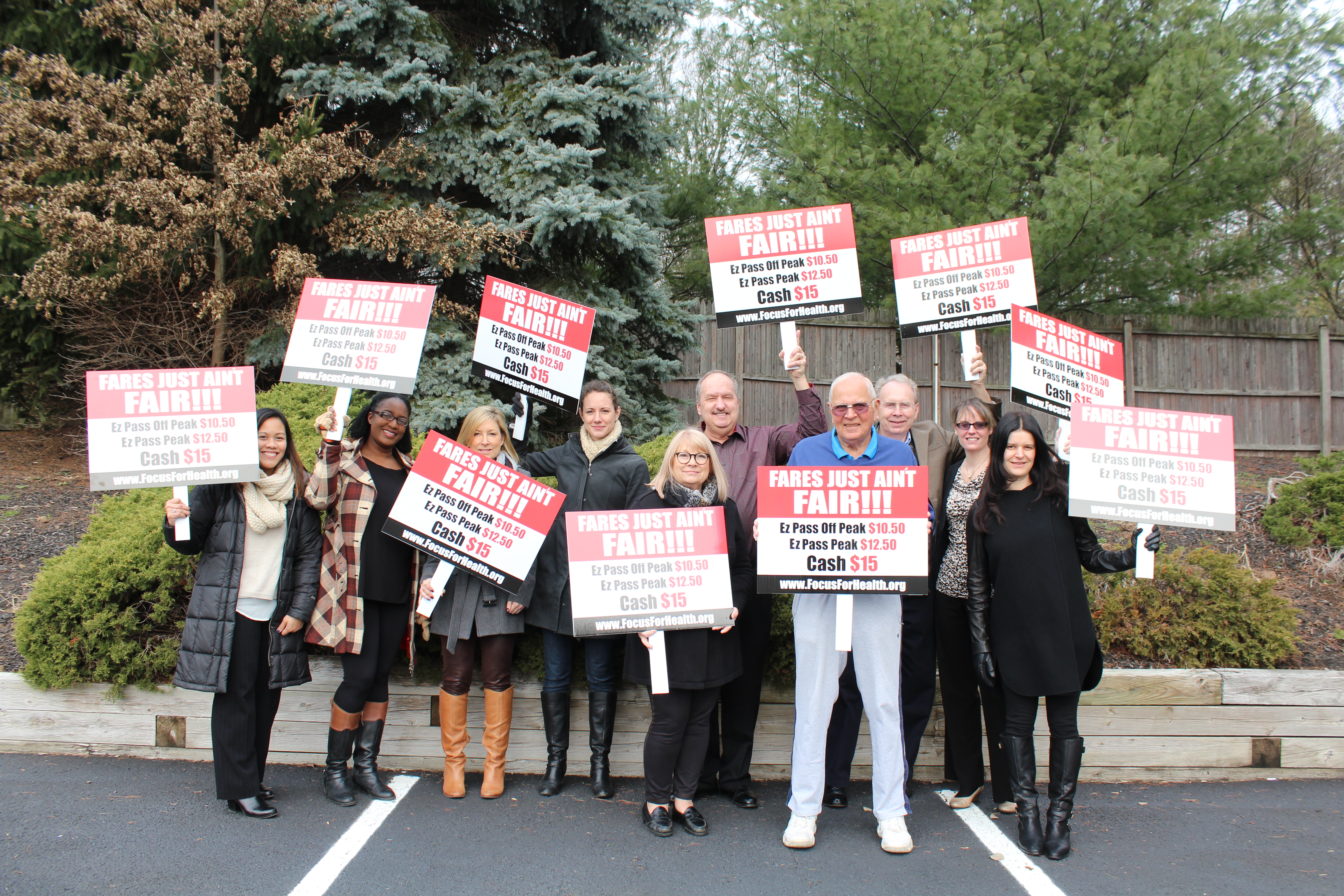 Currently, drivers forced to pay cash are charged $2.50 to $4.50 more than EZ PASS holders, depending on the time of day. A single rate of $12.50 would probably raise more money, but if there has to be a difference, $0.25 should be the maximum.
The lower socio-economic groups lose all the way around. They often don't have medical coverage. They pay more for prescription medication. They pay a higher percentage of their income in taxes (ie: gas). The government takes advantage of them by dumping toxic waste where they live, and refuses to clean up contamination. Change has to start somewhere, and making tolls equal could be the first step.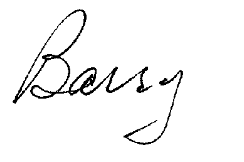 The Tolls are a Social Determinants Issue

Click here to read more articles by FFH on social issues that can impact health.