July 26, 2017
---
Recently, we had a meeting with Bill Clinton, and then attended a dinner with him. We had made a financial commitment to fund his organization, but they were uncomfortable taking the money through the Focus for Health Foundation because of our stance on vaccine safety.
I let Bill know that he and I are phasing out, and it would be good to get the young people together. We met with Chelsea Clinton earlier this month, along with Maura Pally (Senior Vice President and Acting Chief Development Officer of the Clinton Foundation) and Rain Henderson (CEO of the Clinton Health Matters Initiative), and my son Martin and FFH's Executive Director Shannon Mulvihill. Although we knew going in that they would see things differently, we were able to go back and forth and discuss some of the vaccine issues that we think are important.   Below you can read the letter I wrote to Bill Clinton following the meeting.
Bill Clinton letter on Chelsea meeting

I know I can be easily portrayed as anti-vaccine, but I still don't understand why it has to be a 'for' or 'against' issue. I don't doubt that vaccines have saved lives, but some vaccine policies, like giving Hepatitis B shots to all newborn babies in the US when many other countries only give it to Hepatitis B positive moms, just don't make sense.
Why do babies need a tetanus shot at 2, 4, 6, and 12 months old? They don't, but because it's combined in the DTaP, parents must choose between accepting an unnecessary tetanus shot for a 2 month old, or foregoing the whooping cough vaccine. There are more and more combination vaccines being added to the schedule where they put several different vaccines into one injection, and they take the individual shots off the market, removing a parent's choice.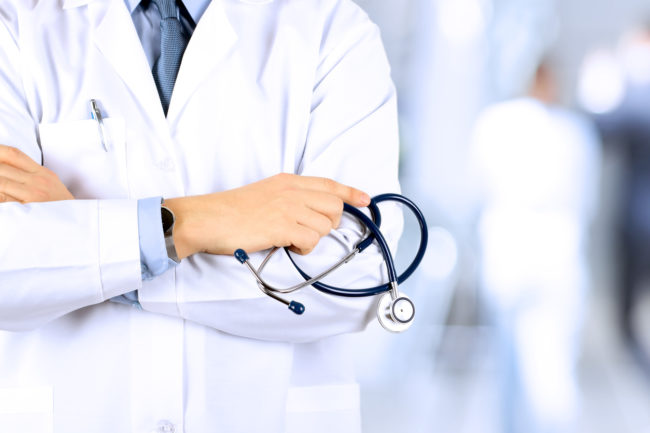 Recently, we've spent a lot of time comparing America's health to that of other countries. We are clearly losing ground in a lot of key areas, which doesn't make sense given that we spend such an immense amount of money on our health. Something isn't working, and it's way more than just access to health care.
Unfortunately, because vaccine makers basically can't get sued for damages they cause, they've become bolder in their development and more aggressive in their marketing of vaccines. Pharmaceuticals spend more money lobbying than any other industry (over $2 billion in the last ten years!), so it's no surprise that bills to force vaccine mandates continue to pop up, even when grassroots organizations fight them back. My foundation is dedicated to making sure that people are aware of the risks, and retain the right to make their own decisions when it comes to their kids' health.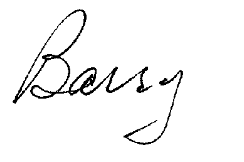 Stay Informed. . . Stay Healthy!
---

Join the Conversation
your thoughts matter