Meet Our Panelists…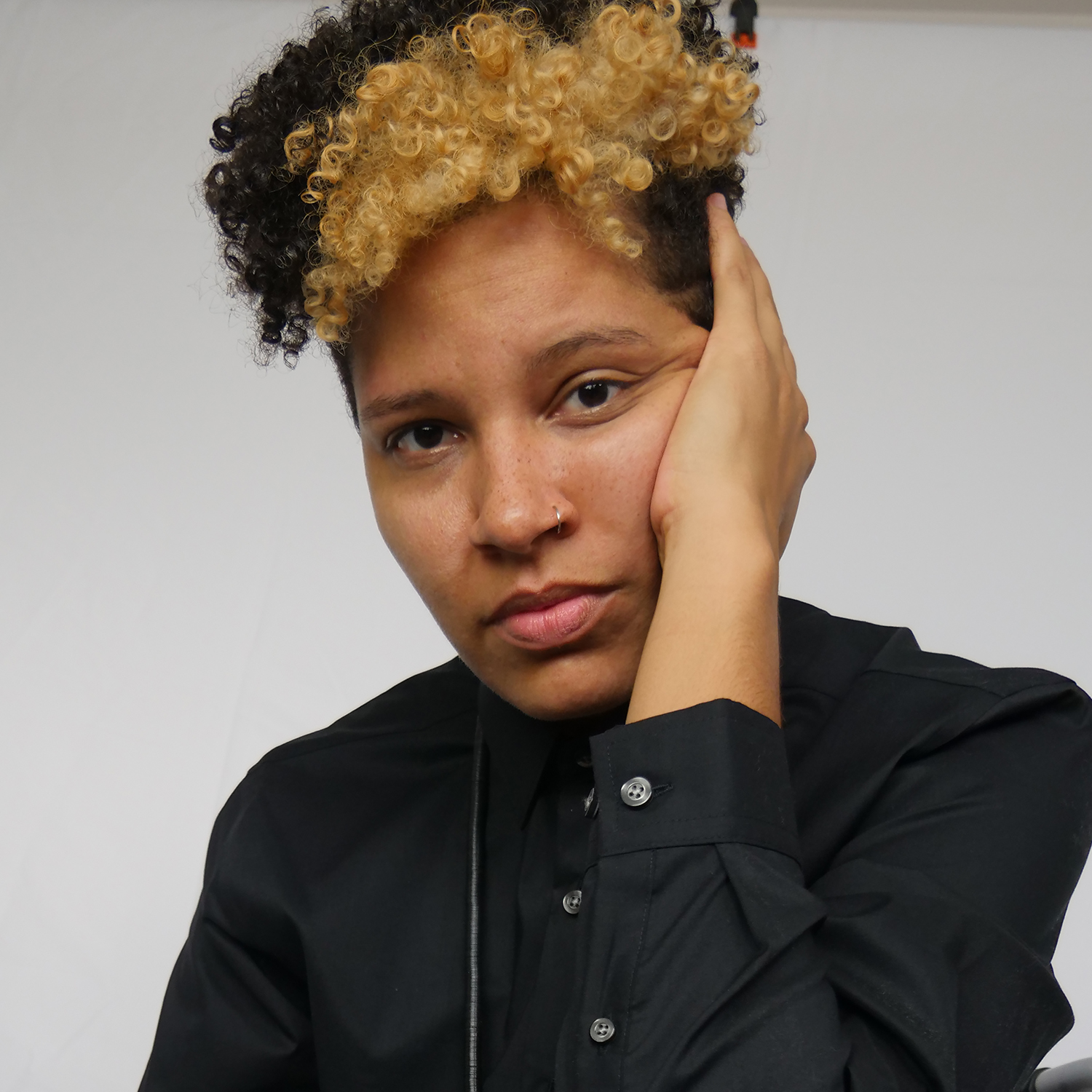 Genesis Be (Moderator): Genesis Be is a critically acclaimed artist from Biloxi, Mississippi. Her unique perspective explores and challenges concepts of humanity, exploitation, race dynamics, queerness and sensuality using Hip-Hop and visual art. Her work has been featured in Billboard, The New York Times, VICE and more. A graduate from NYU's Clive Davis Institute of Recorded Music, Be incorporates themes of social justice, sensuality and abstract minimalism in both her visual art  and her music. Her traveling art exhibit, People Not Things, aims to heal our divided nations by challenging dehumanization at an institutional and individual level. As the founder of Strive Till I Rise, Be combines Hip-Hop and politics to encourage younger generations to exercise their voting and consumer rights and is best known for her fight in removing the confederate emblem from the Mississippi state flag. Be currently resides in Atlanta, GA.

Soffiyah Elijah (Alliance of Families for Justice): Soffiyah Elijah is the Executive Director of Alliance of Families for Justice (AFJ). Established in 2016 in NY, its mission is to support families of incarcerated people and people with criminal records, empower them as advocates and mobilize them to marshal their voting power to achieve systemic change. Prior to founding AFJ, Ms. Elijah was the Executive Director of the Correctional Association of NY (CANY) where she was the first woman and the first person of color to lead the 170 year old organization. Ms. Elijah has dedicated her life to human rights and social justice, and is a frequent presenter at national and international forums on criminal justice policy and human rights issues. Prior to leading CANY Ms. Elijah served as Deputy Director and Clinical Instructor at the Criminal Justice Institute at Harvard Law School. Before moving to Harvard, she was a member of the faculty and Director and Supervising Attorney of the Defender Clinic at the City University of New York School of Law. Ms. Elijah has also worked as a Supervising Attorney at the Neighborhood Defender Service of Harlem, a Staff Attorney at the Juvenile Rights Division of the Legal Aid Society, and in private practice.
Corey Greene (H.O.L.L.A.): From Queens, New York, Cory Greene is a co-founder, co-director, and organizer of How Our Lives Link Altogether! (H.O.L.L.A!), a nonprofit developed from the organizing work and political strategizing of people who served sentences in New York State Correctional Facilities. The focus of H.O.L.L.A! is to co-create a youth-led organization centered on grassroots youth community organizing to support the leadership development, healing, and liberation of marginalized youth of color and their/our communities. Cory is a formerly incarcerated PhD candidate at the Graduate Center, CUNY. Prior to co-creating H.O.L.L.A!, Cory was pushed out of high school, leading to his entanglement in the criminal justice system, where he served an eight-year prison sentence. Cory is a recipient of the Ford Foundation's Pre-Dissertation Fellowship and the National Science Foundation's Graduate Research Program Fellowship. Cory earned his associate of arts degree from LaGuardia Community College and his bachelor of science degree from New York University. Cory is a loving father, and he attributes his work, motivation, and success to his son's existence.
Nicole Hanson-Mundell (Out for Justice): Nicole Hanson is an expert on criminal justice policy and reentry in Maryland. She currently serves as the Executive Director of Out for Justice, a returning citizen, a member-led nonprofit organization working to reform local and statewide reentry policies. Nicole leads Out for Justice by advancing its mission to engage, educate and empower those with criminal records to lead the change they want to see. In this role, she has organized large-scale expungement events and clinics registered to return citizens to vote supported high-risk individuals in navigating life after release and collaborated with Morgan State University to conduct a reentry health needs assessment research project in Baltimore City.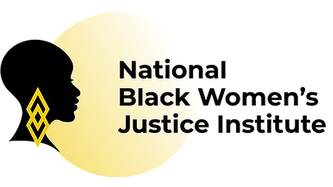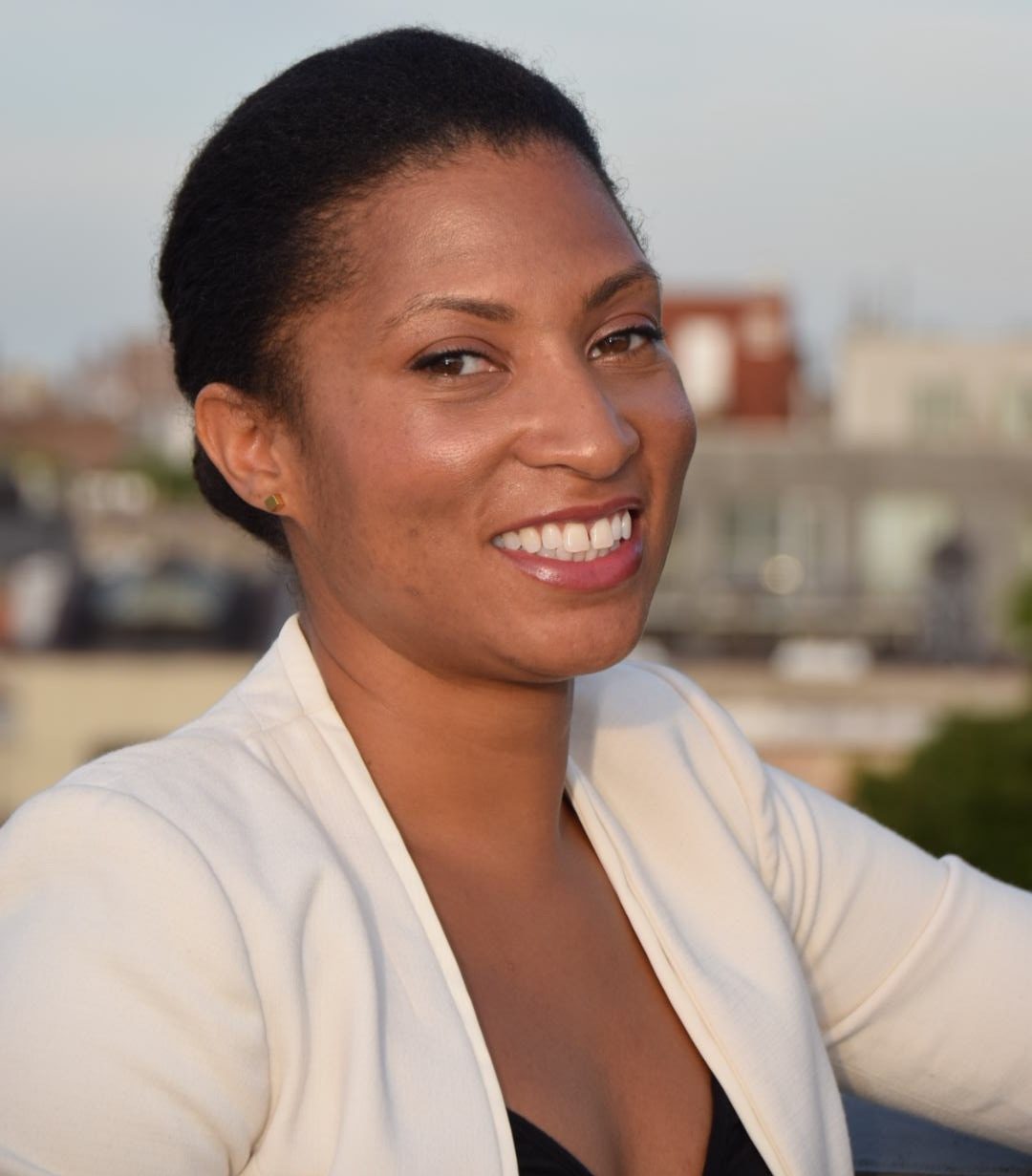 Sydney McKinney, Ph.D, MPH, MA (National Black Women's Justice Institute):Dr. Sydney McKinney is the executive director of the National Black Women's Justice Institute (NBWJI). She has nearly 15 years of experience developing and managing child welfare and criminal justice research and evaluation in applied settings. She has extensive experience in the areas of performance measurement and implementation assessment, as well as extensive experience performing research and evaluation addressing issues such as restorative justice, stop and frisk, status offense reform, and alternatives to incarceration. Prior to joining NBWJI, she worked at a large social service provider in New York City where she oversaw research and data analysis for the organization's behavioral health clinics, child welfare, and housing programs. Dr. McKinney holds a Ph.D. in sociology and an M.A. in law and society from New York University, as well as an M.P.H from Columbia University. She earned her B.A. from Tufts University.