July 2016
Tracing Impact Series | FFH highlights their partners' work
FFH has been a proud partner with CHIP International since 2011.
---
In November, 2015, CHIP-International held a two day autism training workshop at the University of Cape Coast, School of Medicine in Ghana. The workshop was held in collaboration with Ghana's Ministry of Education and Ghana Education Service (GES).
The Diagnosis and Identification of Autism Spectrum Disorders and Specific Learning Disabilities Workshop was conducted by Dr. Elizabeth Drame, Ph.D. and Chair at the the Department of Exceptional Education at the University of Wisconsin.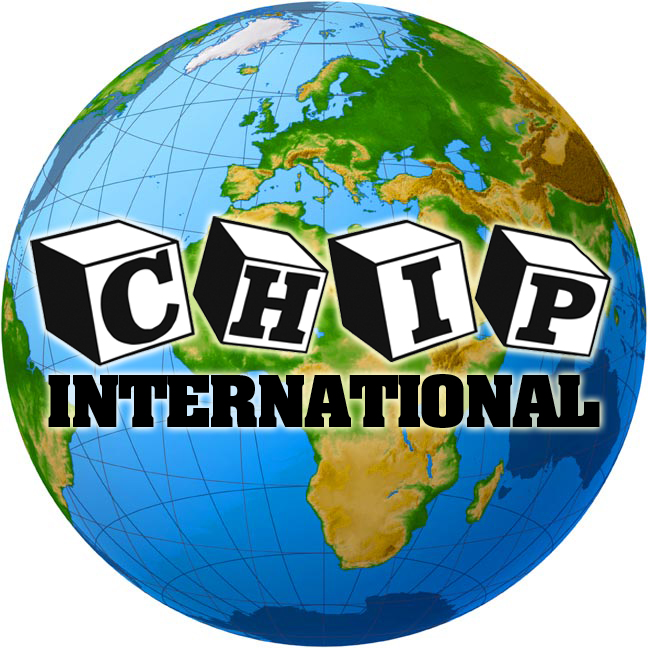 The goal of the training was to deepen collaboration with the school, to develop relationships with other schools, and to provide more awareness and training seminars as well as continue to collaborate with the Ministry of Education and the University of Cape Coast.
Research surrounding autism is lacking in Ghana. The number of citizens who are affected by autism is unknown, and factors that are contributing to the development of autism in their communities are not fully understood. While most of the participants in the training believed that neuropsychological impairments in autism are caused by environmental toxins, spiritual retribution, poor parenting, curses, and willful disobedience were also listed as what some individuals believe could be a cause of autism.
Autistic Ghanaians and their families face unique challenges. There is only one pediatric neurologist in Ghana, Dr. Badoe, who was a guest speaker at the training workshop. There is also a lack of speech therapists, other medical professionals trained to work with and recognize autistic individuals, and a great need for special educational training.
There were 318 participants in the training sessions- 150 medical students and doctors who attended the first two days centering on autism identification and diagnosis, and 168 pre- and elementary school teachers and educators who attended the second two days focused on learning disabilities.
As in the United States, Ghana, and the rest of the world, social stigma associated with autism is a problem. By bringing together diverse professionals, educators, and foundations, we, the autism community, can collaborate to bring awareness, education, and a call for research to better our communities.
Recent Accomplishments in 2016:
3rd Annual Autism Training Workshop: Communication: Skills and Strategies for the Special Needs Child
The workshop was facilitated by Cheryl Small Jackson MS, CCC-SLP on November 16-18, 2016 at the University of Cape Coast School of Medical Sciences (UCCSMS) auditorium, University of Cape Coast, Ghana, West Africa.
Over 200 parents, teachers, practitioners, medical staff and students were provided with crucial information and techniques to identify and improve communication challenges for children with autism and other neurological disorders.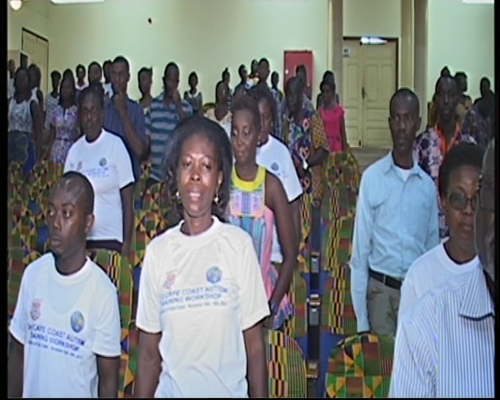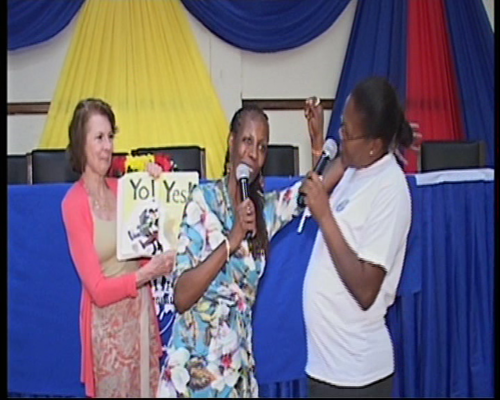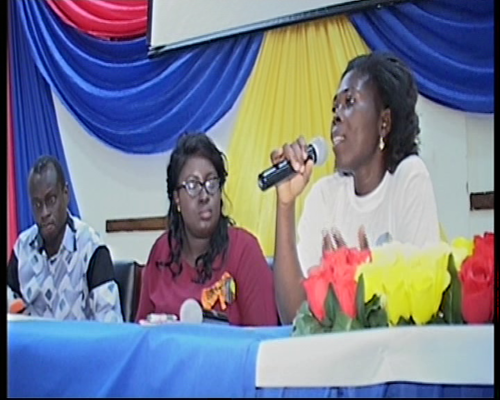 Stay Informed. . . Stay Healthy!
---
Chip-International Workshops and Training: