FFH's Holiday Giveback Wish Lists!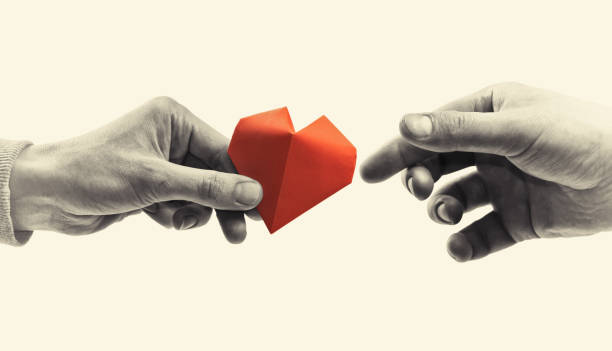 This holiday season, give a gift that will make someone's day and warm your heart!
FFH is so proud of the work our wonderful grantees are doing that we wanted to share the opportunity to grant a wish to the amazing children and families they serve!
The below organizations have been vetted, and we can assure you that any donation will make a substantial impact.
NOTE: FFH DOES NOT ACCEPT DONATIONS OF ANY KIND.
---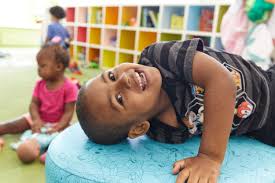 HelloBaby is not for profit organization whose mission is to support, empower and inspire families raising young children in underserved neighborhoods in Chicago. Learn more about them out HERE.
As Covid-19 has forced their doors closed temporarily, HelloBaby will be distributing much needed essentials not covered by public aid (diapers, cleaning supplies, hygiene products) and enrichment for children (books, crafts), as well as some holiday toys. Get the Wish List Here!
---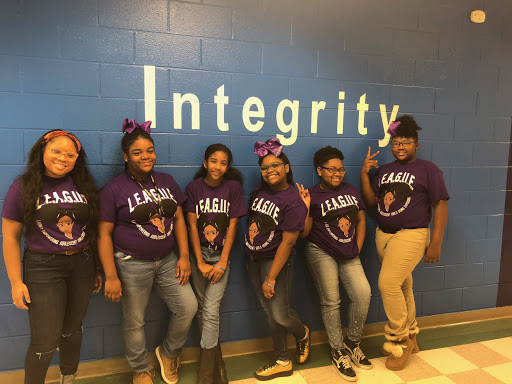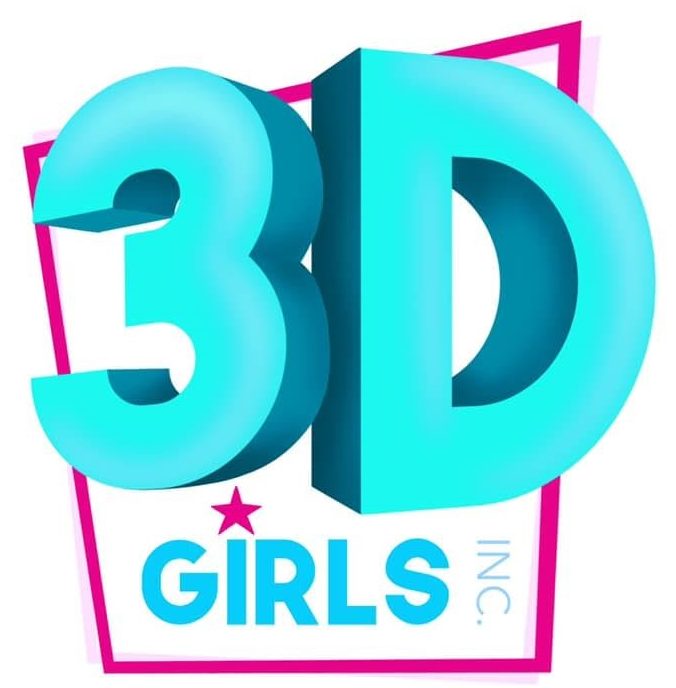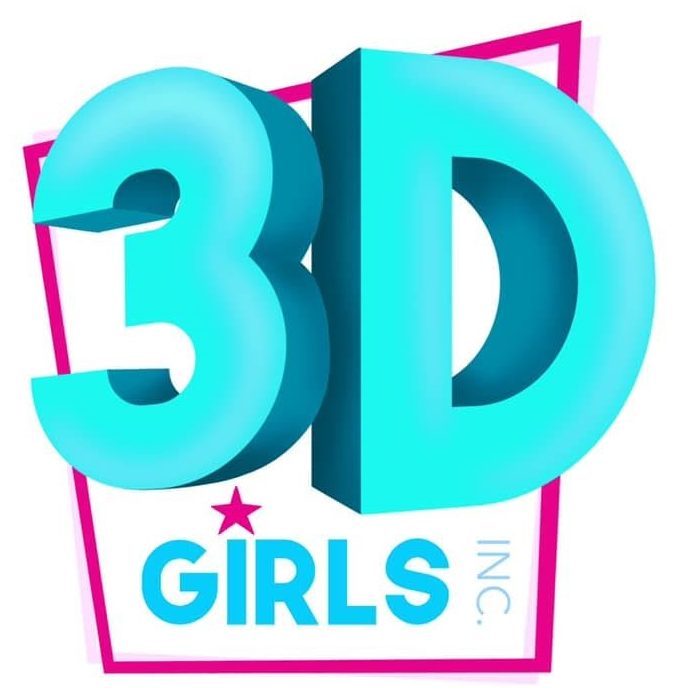 3D Girls Inc. is a non-profit designed to educate, empower, and advocate for young women
3D Girls, Inc. is excited to host our 5th Annual Holiday Giveback Event! Each year we support over 100 single parent families. Due to the COVID-19 pandemic, our expected donations and volunteer capacity are lower than usual. Please support us as we provide families in need during the pandemic with resources and holiday cheer during this season!
---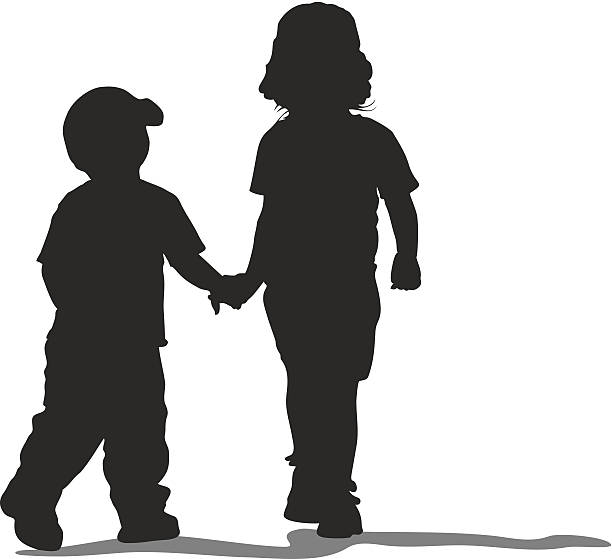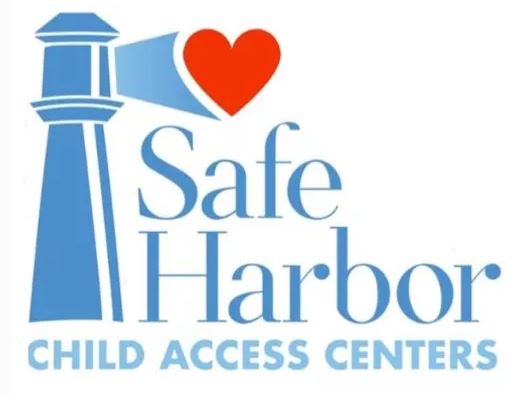 Gift Cards
Safe Harbor provides trauma-informed care, services and environments for children of families experiencing difficult situations, separation, or divorce.  Many of the families that need Safe Harbor's assistance have limited resources. If you would like to send a gift card from a store, reach out to Safe Harbor here.
---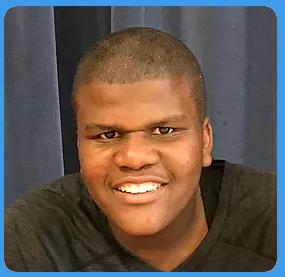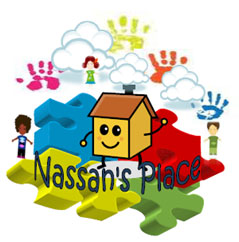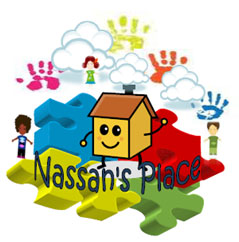 Toy Drive
Nassan's Place is helping to make a difference in the lives of children and families affected by autism in and around under-served communities by providing educational and recreational programs, social outings, and resources.
Please consider a tax-deductible donation to our Annual Toy Drive for children and families affected by Autism!  We will be collecting donations for children ages 3-21 from now until December 12, 2020 at Mount Carmel Guild Academy, 100 Valley Way, West Orange, NJ 07052, USA. Learn More Here.
---
   
---
The Black Village Foundation provides financial resources to budding entrepreneurs in the South and West Sides of Chicago.  They are incredibly active in their community conducting food drives and Turkey giveaways for Chicagoans that need support.
You can gift a child in a resilient community with a holiday present that will lift their spirits and create more joy to their life. Simply click to give the gift that will bring a bright smile! 
---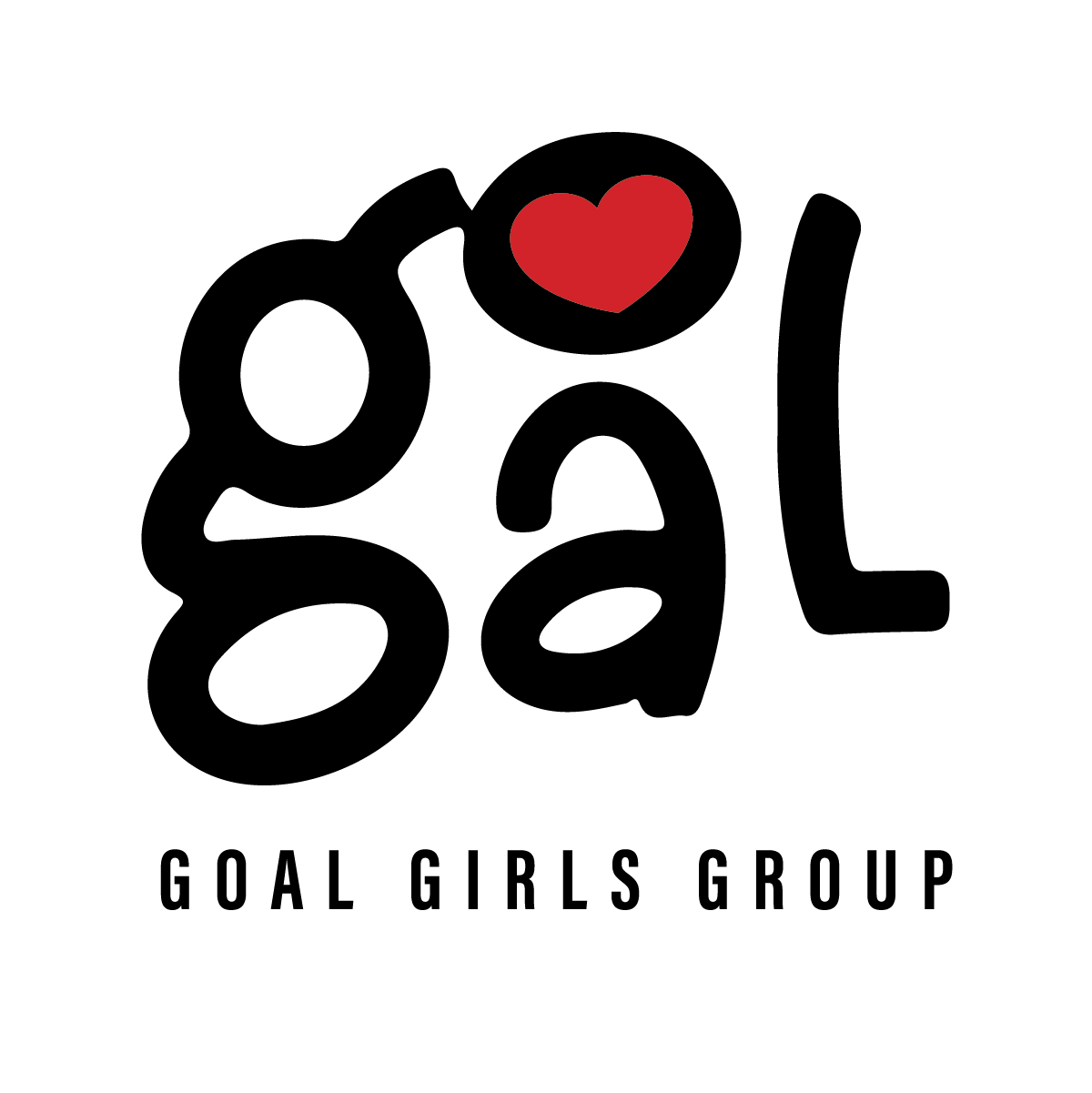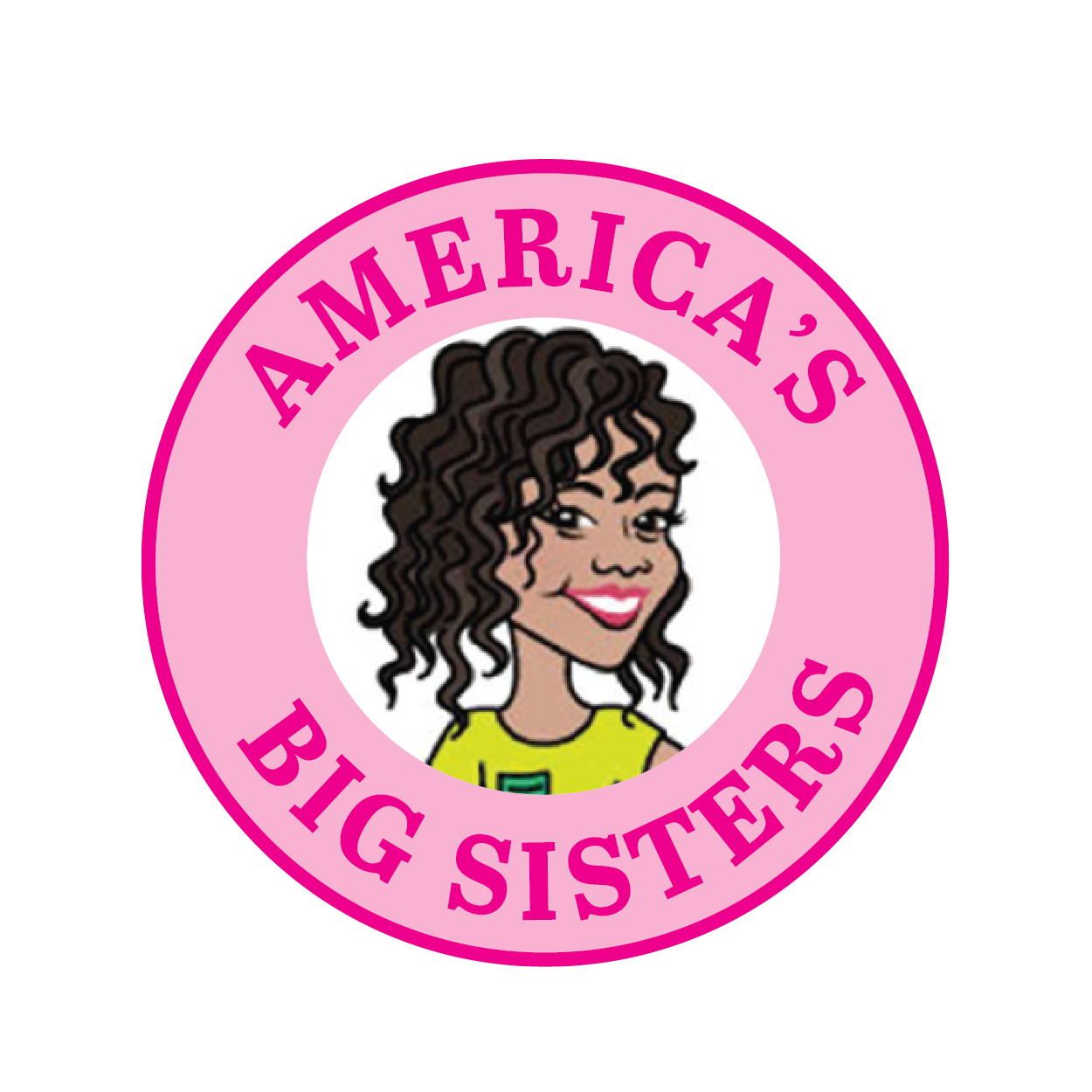 Love Packages Donations
America's Big Sisters Foundation seeks to empower, encourage, and educate young women to become independent, self-sufficient, goal-oriented, positive, individuals who can excel in society by breaking cycles of lack.
America's Big Sisters is requesting in-kind  or monetary donations to stock Love packages for 2021.  They provide essential care packages to GOAL Girls attendees monthly.  The items that we provide are lotion, deodorant, body wash, shampoo, conditioner, sanitary napkins, combs, brushes, toothpaste, toothbrushes, etc. Make a Donation Here or Send Products Here.
---
Check Out ALL Of Our Grantees that Are Doing Good and Consider Making a Donation. Click Here!