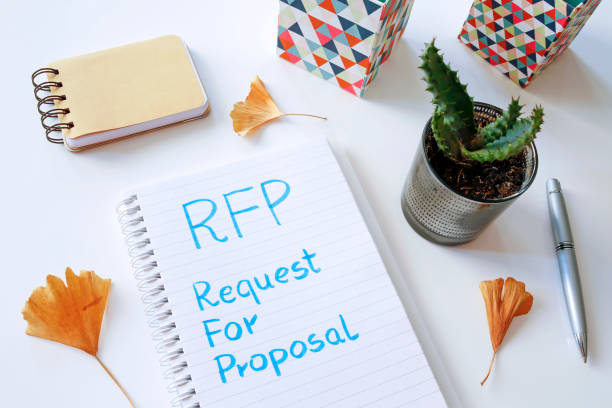 Focus for Health Foundation (FFH), an organization committed to addressing social determinants of health that affect the health outcomes of vulnerable populations and ending child sex abuse, is seeking proposals for funding for small organizations affecting systemic change. Ideal candidates for unrestricted funding in the $5,000-$25,000 range:
Have an annual budget under $1 million
Are going beyond providing services to address systemic changes in the following areas

Ending child sex abuse
Address a social injustice that affects health

Are regional or national in scope and/or have a model that can be replicated on a larger scale
Please read the article topics on our home page to ensure alignment to FFH's priority areas.
Note: Current grantees and organizations supported by Segal Family Foundation are not eligible.
Interested organizations should send a one-paged letter introducing the mission, vision and work of the organization, the organization's annual budget, and most recent audited financial statement or 990 to Jennifer Shore at jenn@focusforhealth.org. Deadline for requests is Friday, February 14, 2020.