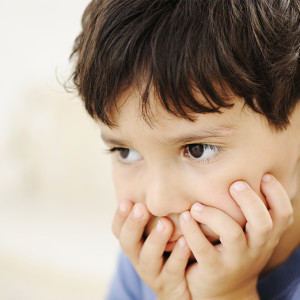 The official answer from the CDC and medical community is still: We don't know. What we do know is this...
Learn More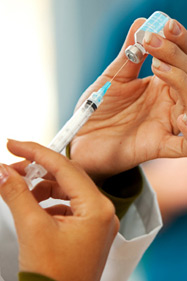 A U.S. House subcommittee will hold a hearing on the response by public health officials to the flu and examine the pandemic response capabilities.
Read the Full Story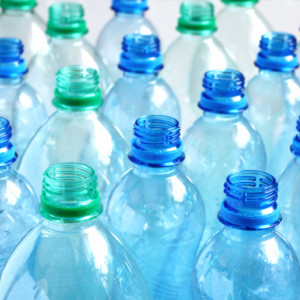 As environmental exposures have risen, so have the rates of autism, ADHD, childhood cancer, depression, anxiety, early puberty, and obesity.
+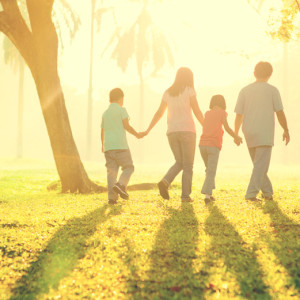 A healthy immune system is a healthy you. Find a path to optimal health that becomes part of your everyday lifestyle.
Learn More