March 30, 2016
Andy Wakefield's new film Vaxxed was slated to premiere at Tribeca in April, but was pulled from the film festival under pressure from sponsors with ties to pharmaceutical companies. Sounds like a big win for Big Pharma, but I'm not so sure. The film is getting decent media attention, and will likely gain more viewers due to the controversy surrounding the censorship.
A day before the film was pulled, Robert DeNiro (founder of the festival) went on record supporting his decision to screen the movie, saying
"it is critical that all of the issues surrounding the causes of autism be openly discussed and examined."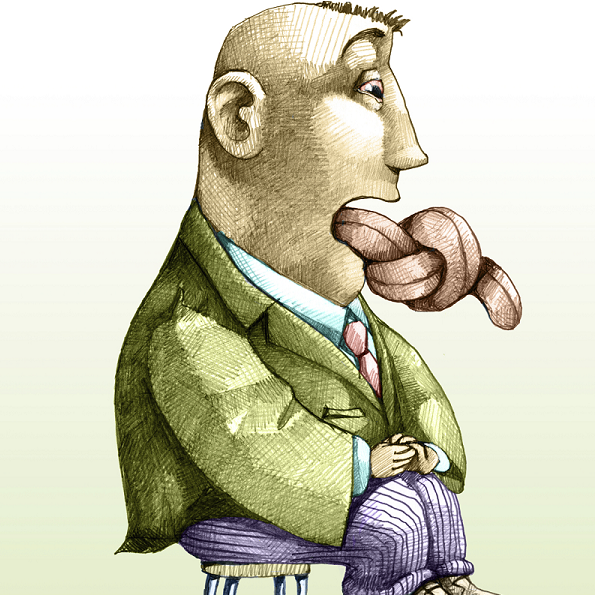 Two days later, he caved to industry pressure.
Both the anti-vax and the pro-vax crowds agree that all children react differently to shots, and some kids will have bad reactions. This isn't debatable. There's a 'no fault' court set up to compensate families when it happens. That doesn't stop people like ex-mayor Bloomberg from trying to force vaccinations on everyone. Even with his 40+ billion net worth, he feels the need to cater to industry. He, and all other vaccine proponents, rely on CDC studies that have 'proven' that vaccines don't cause autism.
How can we believe CDC's safety claims when they habitually censor their own science? The 'scientific' outcome is predetermined before they even start collecting data. William Thompson, the CDC scientist highlighted in this film, will probably end up recanting his admission of CDC data manipulation. Pharma's ability to censor Tribeca's content is minor compared to their reach at CDC, where he still works. They could make his life comfortable or complicated, and it wouldn't surprise me if he chose the easier road. At the end of the day, it's not about the science, it's about the money.
This weekend, everyone will have an opportunity to support their right to see a documentary that doesn't fit in to Pharma's marketing plan. They can censor large, Pharma-backed film festivals, but producers of the film VAXXED will be screening the movie from April 1st thru April 7th at the Angelika Film Center in New York. There's going to be a panel with a Q&A session (Andy Wakefield/Brian Hooker among others) on Friday and Saturday after the 8pm showings. I'll be there, because I think it's major to have a film out there that will get people talking about the real risks of vaccinating vulnerable children.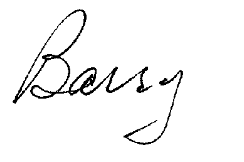 Join the Conversation
your thoughts matter