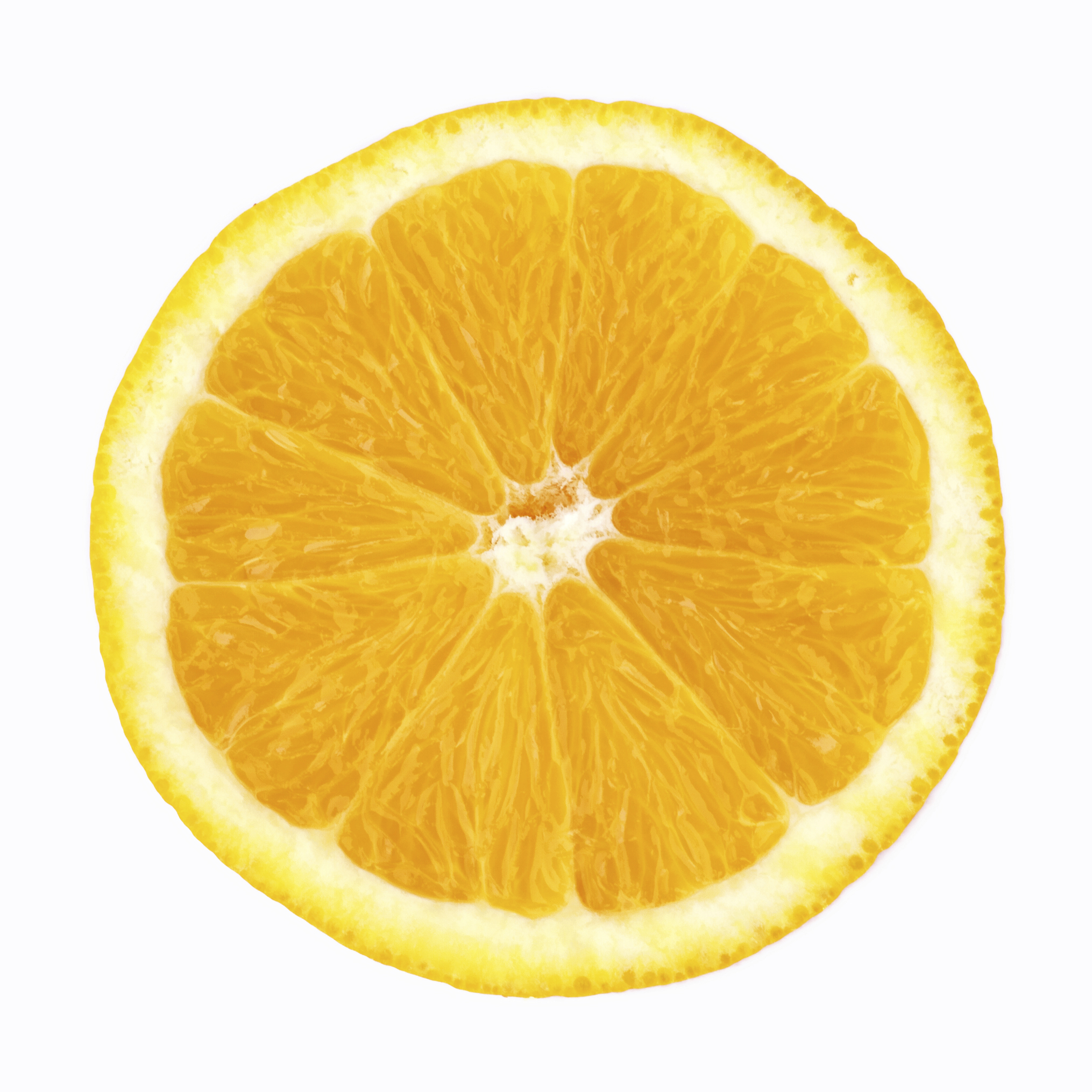 Vitamin C plays a role in many vital functions in the body, including growth, maintenance, and repair of tissues like the skin, joints, blood vessels, bones, and teeth. It is critically important in wound healing and is also a powerful antioxidant.
Its antioxidant ability, or the ability to protect cells from free radicals, is the basis for all the hype about getting your vitamin C. Free radicals are created by exposure to environmental toxins like tobacco, heavy metals, and radiation, and are even released during normal cell metabolism. Free radicals bombard healthy cells and can leave them (and their DNA) damaged, leading to sickness and disease. Antioxidants like vitamin C protect cells against cancer, heart disease, and arthritis by neutralizing free radicals in the body.
Severe vitamin C deficiency is called scurvy. Symptoms of scurvy include bruising, bleeding under the skin, poor wound healing, hair loss, tooth loss, swelling, joint pain, nosebleeds, anemia and eventually death, if the deficiency is not corrected. Today scurvy is rare because it takes such a small amount of vitamin C to prevent it. However, it is still present in some undernourished parts of the world.
What else would you like to know about Vitamin C?
---
Enter your question in the comments section below
Other Vitamins
Sources
National Library of Medicine and the National Institute of Health
Oregon State University: Linus Pauling Institute

Join the Conversation
your thoughts matter
Vitamin c deficiency