We should all be pro-health
February 9, 2015
Last week, CNN: Money published a video attempting to ostracize two nonprofit foundations, Dwoskin Family Foundation and Barry Segal's Focus for Health Foundation, who have funded scientific research on vaccine safety.
Barry Segal responds to recent media attention on vaccines:
The pharmaceuticals and media want this debate to be pro or con. That is not the way it should be, someone can be pro vaccine, but not be in favor of the flu shot (with 25 mcg's of mercury) being injected into a pregnant woman, a process the CDC refuses to test. Another example, but there are many-Can be pro vaccination but not want to vaccinate a newborn at birth to prevent Hepatitis B, a sexually transmitted disease. Women can be tested and only 1-2% of them test positive, and as in other developed countries only these babies get vaccinated.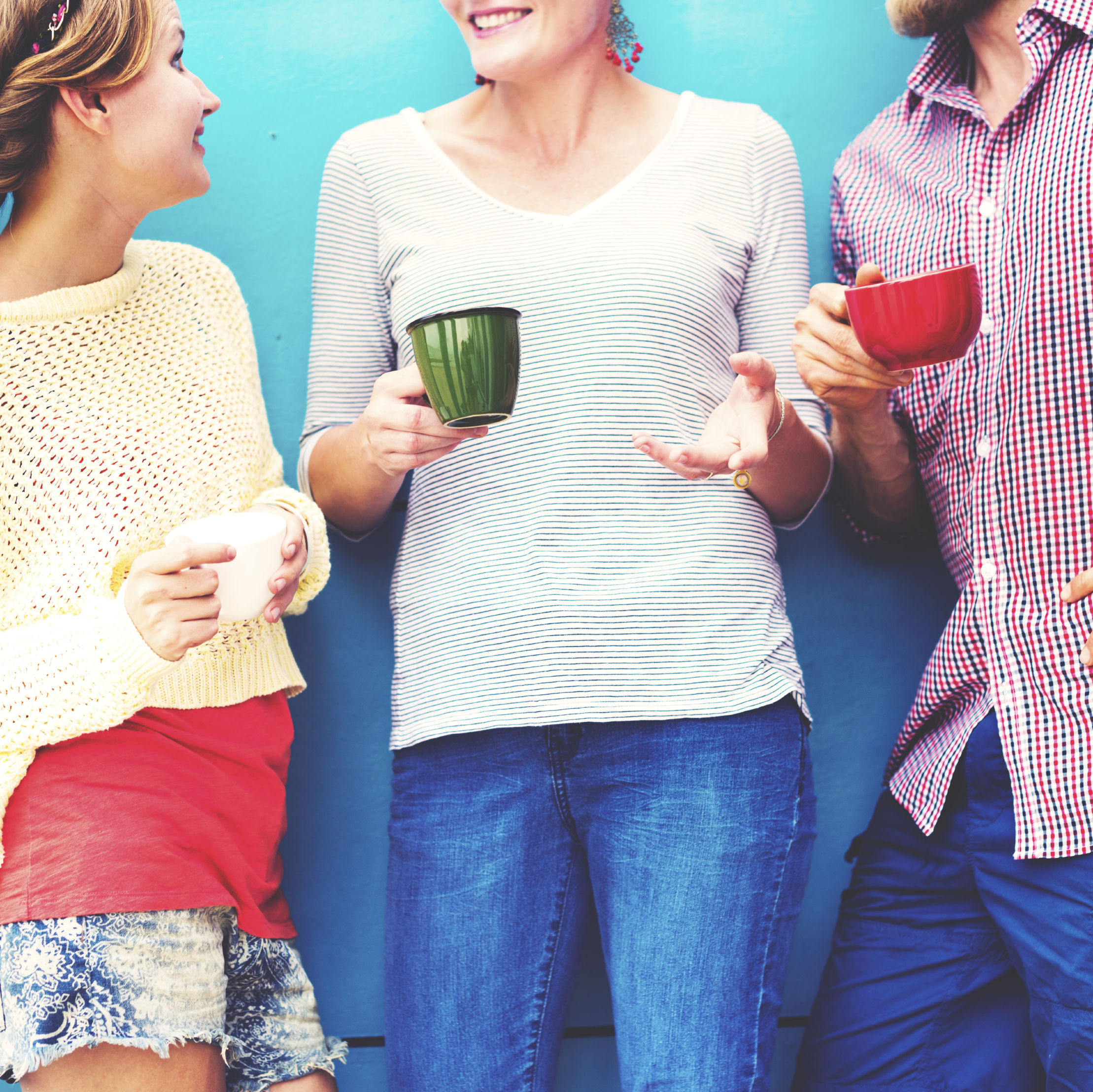 The CNN report was factual in this respect: Dwoskin Family Foundation and Focus for Health (FFH) did fund these organizations. With Generation Rescue, FFH funded a vaccinated vs. unvaccinated study, which the CDC refuses to do.
Focus for Health funding decisions are not intended to get parents to think negatively about vaccines, as the CNN reporter stated. Our goal is to improve the health in our country and especially advocate for the "vulnerable child". Vaccines work for some people. It's also a fact that vaccines are not 100% effective and may not create the intended immunity in some people.
Check it out:

Join the Conversation
your thoughts matter