June 6, 2016 | Tiffany High
When the full scope of the Flint water crisis came to light, there was outrage. The general consensus was that this unthinkable tragedy was the result of poor decision making, mismanagement, and a general disregard for people's lives that should never occur in this country. There were leaders denounced, promises of help, and trite apologies offered. But faster than you can say, #IStandWithBelgium or #JeSuisCharlie, Flint has again become an afterthought in today's hashtag-driven society. Rather than indict our collectively short attention span, it is critical that we reexamine the series of events and contemplate the broader ramifications.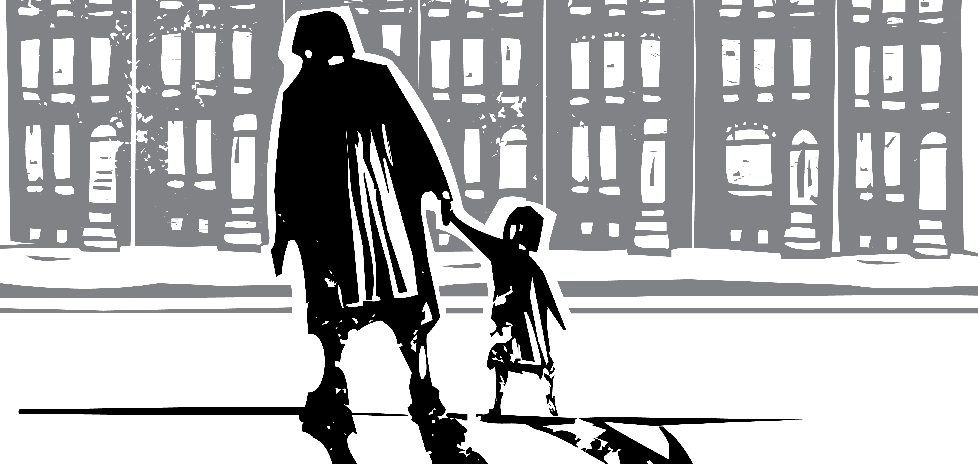 As the Senate approved the bipartisan Energy and Water Development and Related Agencies Appropriations Act 2016 which increases overall FY2016 Energy and Water Development funding, it unfortunately passed without the inclusion of any potential aid to Flint1. In fact, it was one of the main sticking points as Republicans sought to block the bill's original version if it were to include any funding for Flint. Democrats aimed to use the bill as a way to fund the repair of Flint's infrastructure, thereby aiding the community in improving their health. The Flint measure would have provided $250 million toward the cost of repairs, in addition to addressing the health effects on the city's residents(2). The funds would also have been available to other communities with drinking water problems. It will be difficult for Flint to find another way to secure federal aid anytime soon.
Whose problem is it?
A quick scan of social media will cull a healthy sample of those who balk at the idea of spending Federal funds to fix the problems in Flint. They see it as a local or, at best, a state issue…and on the surface it is. However, a more trained eye would notice evidence of "little Flints" all over the country. Environmental hazards, likely the product of crumbling infrastructure, have revealed themselves in Newark, NJ, Jackson, MS, and St. Joseph, LA, this year alone. Funding earmarked for these kinds of issues would benefit those in need across the country, not just Flint. Ironically for those who are opposed, especially if they happen to live in older communities with aging infrastructure, they may find themselves in need of such aid sooner than they think.
Large scale interventions needed:
Flint, and any other lead-affected communities, should be entitled to government-funded support systems including:
Yearly evaluations to monitor progress and detect any potential changes
Nutritionally-based interventions allowing universal access to healthy, fresh, unprocessed foods
Transportation to and from all therapy sessions and medical appointments
Free medical insurance coverage (Medicaid) for anyone under 21 and all pregnant women
Social Services initiatives to help families to find a qualified doctor and set up a medical home
Installation of water filters and education on routine maintenance of filters
And now, in addition to the physical effects, this ongoing nightmare is taking its toll in another form: mental health ramifications of the lead crisis are materializing(5). Yet another health risk to mitigate. The uncertainty and powerlessness associated with not having control of your life can bring on a form of extreme stress and anxiety with the potential to negatively affect health, compounding the physical damage inflicted by lead exposure.
This is page 1 of 2