This is page 2 of 2
Assigning responsibility:
Criminal charges were filed against two Michigan Department of Environmental Quality regulators, Mike Prysby and Stephen Busch, and a former Flint water treatment plant supervisor, Mike Glasgow—the result of an investigation that began in January (3). Prysby and Busch face several charges, including: tampering and conspiracy, misconduct, and violating state water treatment and monitoring laws. Prysby was an engineer with the MDEQ who reportedly approved the water switch despite the treatment plant's deficiencies. Glasgow, accused of altering lead water-monitoring results, was charged with tampering with evidence and "willful neglect of duty as a public servant"(4), however he has now reached a plea agreement. Glasgow agreed to plead no contest to the charge of willful neglect of duty (the tampering charge will be dropped) in exchange for his cooperation with the prosecutor's ongoing investigation (6).
Prysby, Busch and Glasgow were all privy to emails that discussed water quality and the challenges they faced with the switch. Are they the sole culprits in this tragic series of events? Are they just the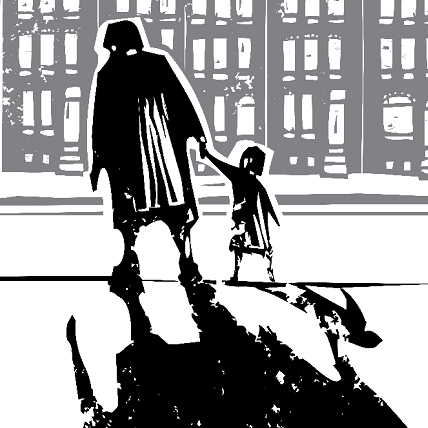 first of many to be charged? That remains to be seen. While it's comforting to know that someone will answer for this gross negligence, the people of Flint still have health concerns that will require attention now and for the foreseeable future.
A long way to go…
While the process to remove lead pipes continues to move at a snail's pace, the lead will remain a constant threat. In fact, one of Flint's highest readings yet (22,905 ppb!) was recorded in a house as recently as April 2016(7). The federal Lead and Copper rule sets the legal threshold at 15 ppb. The EPA acknowledges that the pipe replacement is a "long-term goal," thus the rallying cry to #FlushforFlint was born—calling on residents to flush their pipes for 5 minutes every morning for 14 days (8). This story is far from over. There will unfortunately be an enduring need for health and educational interventions for anyone with lead exposure.
Environmental Issues in the News:
CNN: 5,300 U.S. water systems are in violation of lead rules

"…the federal agency in charge of making sure those systems are safe not only knows the issues exist, but it's done very little to stop them…"
Stay Informed. . . Stay Healthy!
---

Join the Conversation
your thoughts matter