September 7, 2017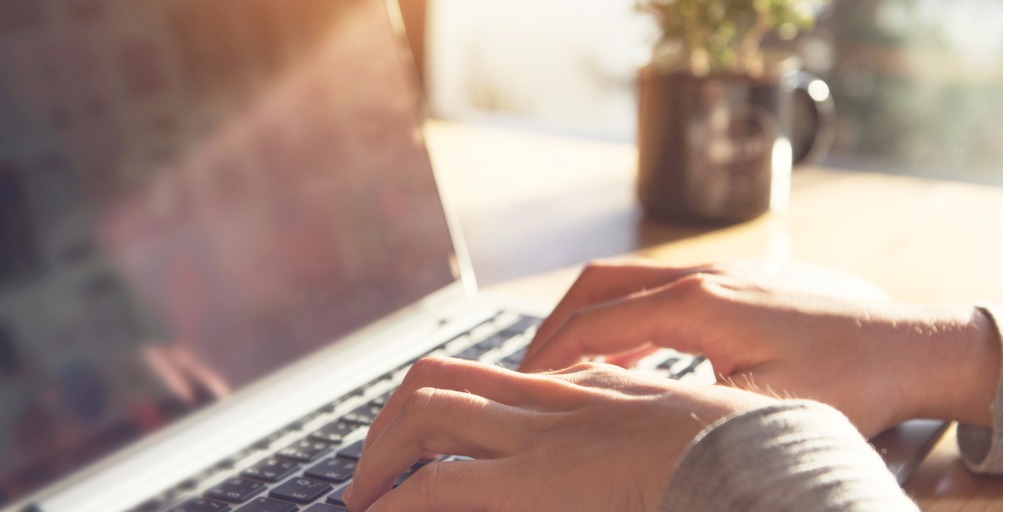 Our founder, Barry Segal, is passionate about understanding autism and its skyrocketing prevalence. Recently, FFH began comparing autism rates between states here in the US. This proved to be a difficult task. The CDC only collects autism statistics from a couple of counties in a few states, and then uses that data to estimate national rates. Unbelievably, these arbitrary methods are the best the world has to offer. Check out our contributing author Robyn Charron's recent article on US autism rates as they compare globally here.
While the CDC has an annual budget of over seven billion dollars, it still hasn't managed to improve data collection in response to the autism epidemic, which, according to its own estimates, costs over 60 billion dollars a year.
FFH is interested in piecing together autism rates with the goal of understanding how environmental influences impact autism. Without more comprehensive reporting, autism patterns related to environmental factors will remain difficult to detect.
As we dug deeper, we began to question how the size of a nation's health care budget affects health outcomes. Our Pediatric Health Advisor, Sheri Marino, spent some time looking into Cuba's health, and what she found will surprise you. Sheri describes how Cuba, despite spending just $813 per capita to the US's $9,403, managed to surpass us in many health categories by providing healthcare for all its citizens, as well as addressing the non-medical determinants of health. Read the eye-opening article here.
When it comes to overall health and well-being, it might make sense to embrace some alternatives to America's modern pharmaceutical approach. If you're looking for some guidance on integrative or complementary health interventions, check out FFH's Health and Wellness Director, Laurie Powell's blog. Her most recent article might even make you want to try yoga!
~Shannon