Why you need to do your research…
As a society, we rely on medications to treat medical conditions, relieve pain, or to stabilize our moods. We trust the federal Food and Drug Administration (FDA) to make sure that our medicine is safe and effective, but it is also imperative that we each do our own research based on our individual needs and circumstances. As many as half of all FDA-approved drugs end up being withdrawn or relabeled with black box warnings due to unanticipated side effects, despite clinical trials showing they were completely safe for use.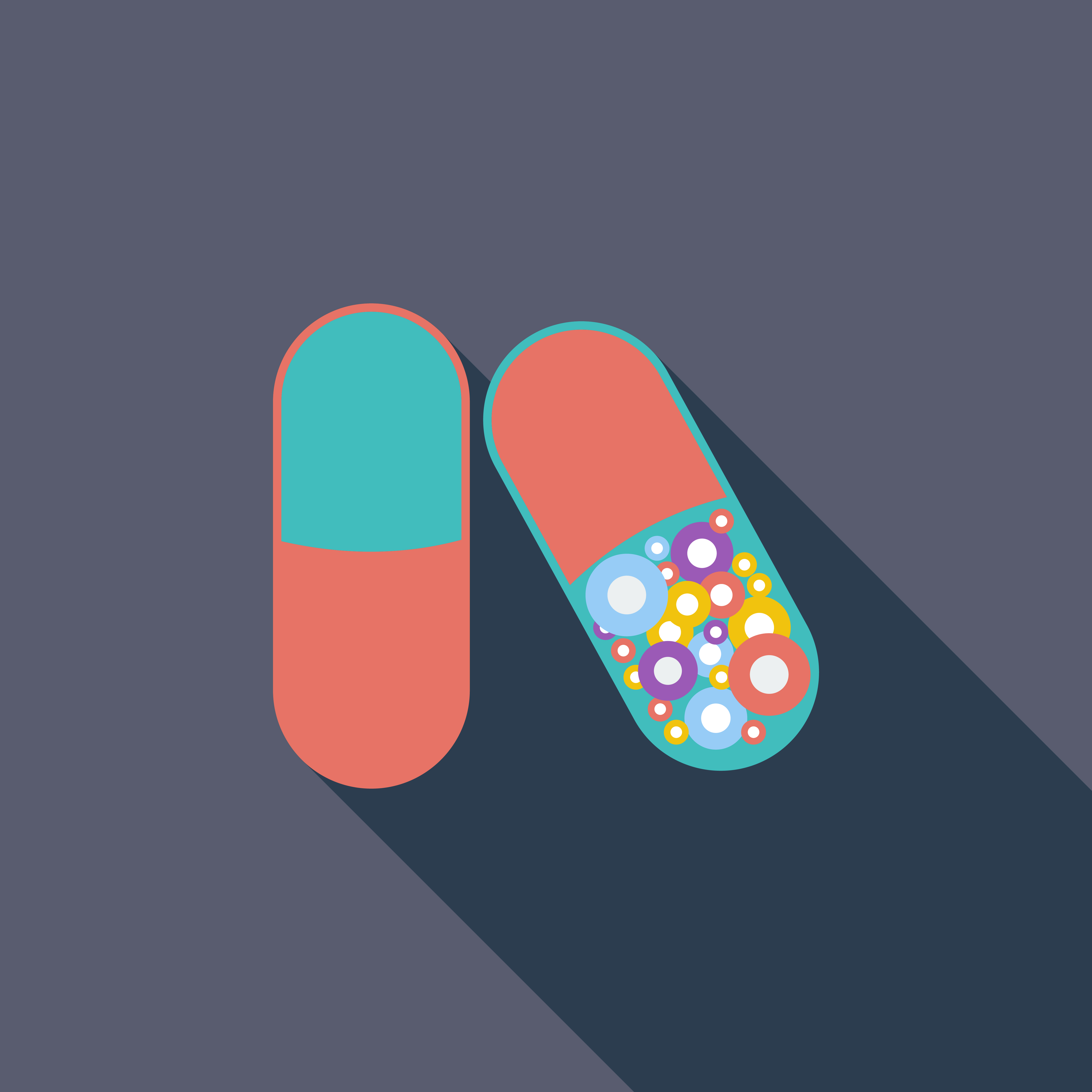 The medication myth: "All drugs are thoroughly tested"
Most patients have no idea how little research has gone into some of the medications they have been prescribed. Surprisingly, most doctors don't know. Drug companies are sometimes less than honest with the FDA in order to rush drugs to the market before their competitors do. Your doctor may not be corrupt, but the data he relies on to make decisions regarding your health sometimes is.
According to a 2014 Newsweek article entitled "Big Pharma plays hide-the-ball with data"
Even systematic reviews, which help set standard medical practices, are subject to the influence of drug companies… The consequences of exclusion or delay of trial data have ranged from frustration to mass fatalities.
Even when drugs companies do report honestly, safety testing occurs in only the healthiest population, with certain groups of people who might be more sensitive to reactions excluded. Individuals who might be more likely to suffer adverse reactions, such as those with any type of allergy, chronic illness, or any type of inflammatory disorder, would not be included when these medications are tested. Children and pregnant women are almost always barred from clinical safety testing. Lack of safety testing does not, however, preclude doctors from prescribing approved medications to these vulnerable groups.
Promotion of pills: How sales trumps safety:
For every dollar pharmaceutical companies spend on researching meds, they spend about 19 dollars on promotion and marketing. Because the main focus of drug manufacturers is profit, sometimes safety ends up taking a back seat to sales. Almost every drug manufacturer has been sued, some of them for billions of dollars, however, this check on the system has proven to be less than effective, because earnings normally dwarf any payouts made.
Click here for a list of lawsuits against drug companies
When to be Wary: The Red Flag Medications
Not all medications were created equal. Some classes of medicine have a bad track record. Click below for what you need to know before you take something new…
The Red Flag Medications:

Join the Conversation
your thoughts matter