March 23, 2016
Dolly and I, 3 years ago at Wimbledon, met someone in our group. He mentioned 13 years ago he developed a severe illness –Guillain–Barré- after the flu shot.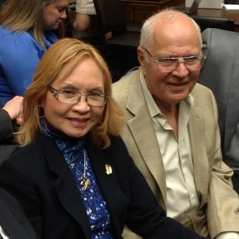 An RN who works for us was talking to a co-worker. Her 22 year old son's right arm went dead (paralyzed) after the flu shot. He was a pitcher. This nurse works in a nursing home, and she questioned a younger woman why she was a patient – same thing, Guillain–Barré after the flu shot. In 2005, when they gave the flu shots, 20 people had severe neurological side-effects (became incontinent, lost the ability to walk). Last year, after the flu went around, 11 people died in two weeks – usually only one would die in that period of time. Everyone who died had the flu shot. 90% of the patients there got the flu. 5 had refused the flu shot, and 4 of those didn't even get the flu.
Recently, Dolly and I stopped by an art gallery that we were at 5 years ago and he remembered us and the SFF foundation. I brought up the new foundation Focus for Health. He was a health nut, and eventually I brought up the flu shot. He tells me of his friend – a French doctor who stopped giving the flu shot. I stopped him from talking, and told him it was because of Guillain–Barré. He said I was right.
It makes no sense not to deal with this. This is a vaccine that the CDC guesses each year which strains will be circulating in the next flu season. In the 2014-15 flu season, the flu shot effectiveness was 18%, and the multi-dose flu shot still has a heavy dose of mercury.
In the last 15 years, there were 1,117 accounts of Guillain–Barré reported to the Vaccine Adverse Events Reporting System (VAERS). It is estimated that only between 1 and 10 percent of all adverse reactions are actually registered with VAERS.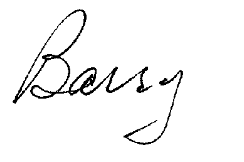 Join the Conversation
your thoughts matter