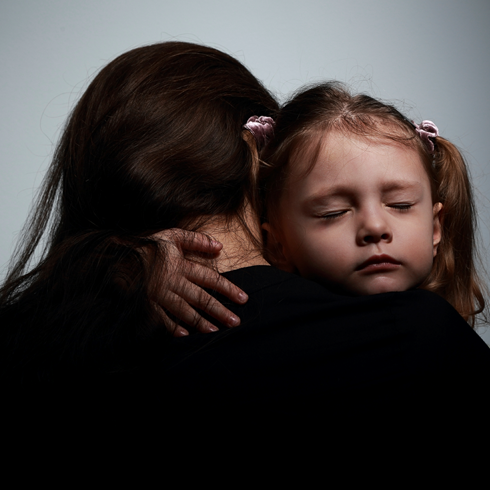 Teenagers and Anti-Depressants:
These are just a small sample of incidents that have been made public. Many others have occurred, however, government restrictions have been placed on sharing medical information, especially that of children. These medical privacy laws have made it difficult for the media to link acts of violence with prescription medication in more recent years.
1995 – Kristina Fetters – 14 years old – was put on Prozac while institutionalized for her depression. She escaped, and murdered her 73 year old grandmother. She was sentenced to life in an adult prison.
1995 – After 5 days on Paxil, 15 year old Jarred Viktor stabbed his grandmother 61 times. He received a life sentence in prison without the possibility of parole.
1996 – Timmy Becton, age 10, was put on Prozac because he was skipping school. When the dosage was increased, he grabbed a shotgun and aimed it at a police officer.
1997 – Luke Woodham, age 16, was on Prozac when he killed his mother and then two students, wounding six others, at Pearl High School in Mississippi.
1998 – Kip Kinkel – 15- killed his parents and two classmates, wounding 22 others, while on Ritalin and Prozac.
1998 – Jeff Franklin was 17 years old when he suffered delusions after being started on Prozac. He killed his parents and attempted to kill three siblings. He is serving three consecutive life sentences.
1999 – Eric Harris, along with a friend, killed 13 and injured 24 in a mass-shooting at Columbine High School. Harris has been taking Zoloft, and then Luvox (both SSRIs).
2001 – Elizabeth Bush, age 14, shot her friend at school. She was taking an antidepressant at the time of the shooting.
2001 – Jason Hoffman, age 18, was prescribed Celexa and Effexor. Shortly after, he entered his school with a shotgun and injured 5.
2001 – Christopher Pittman shot and killed his grandparents at the age of 12. He has been taking Paxil, but was switched to Zoloft. Days before the murders, his dosage was doubled, and his sister states he had a 'manic reaction' to the medication. He is serving a 30-year sentence in an adult prison.
2001 – Cory Baadsgaard took a rifle to his high school and held 23 people hostage. He has just started taking Effexor.
2003 – Julie Woodward, age 17, started attending a two week clinic after a break up with a boyfriend. They prescribed Zoloft. On day 6 of the treatment, she hung herself.
2004 – Matthew Miller – age 13 – transferred to a new school and his parents worried that he was not adjusting well. They took him to a psychiatrist who gave him samples of Zoloft. 7 days later, he hung himself without warning.
2004 – Alex Kim hung himself at the age of 13 after his prescription of Lexapro had been doubled. His family settled a lawsuit against the makers of Lexapro for an undisclosed amount.
2004 – Traci Johnson, 19 years old, participated in an Eli Lilly clinical trial for the main ingredient in Cymbalta. She did not have a history of depression, and joined the trial as a 'healthy person'. She hung herself at home while on the medication.
2005 – Jeffrey Weise, age 16- had recently been taking an increased dose of Prozac when he shot and killed 10 and wounded 12 people.
2007 – Asa Coon shot four before killing himself. Court records show he was on Trazodone.
2007 – Finland – 20 year old Pekka-Eric Auvinen killed 8 and wounded 12 at his high school before committing suicide. It was later confirmed by his parents that he was taking SSRIs inconsistently.
2008 – Finland – 22 year old Matti Saari killed 10 and then himself. A Finish investigation revealed he was taking an SSRI.
"In light of the Virginia TV shootings, Ben Swann takes a look at the link between 26 mass shooters and anti-depressant/mood altering drugs."
More About Anti-Depressants
Depression and the over-use of antidepressants: Are we treating the real problem?

As many as one in ten American's are being pharmacologically treated for this illness. Learn more about depression, and the risks and benefits of using antidepressants.

Join the Conversation
your thoughts matter