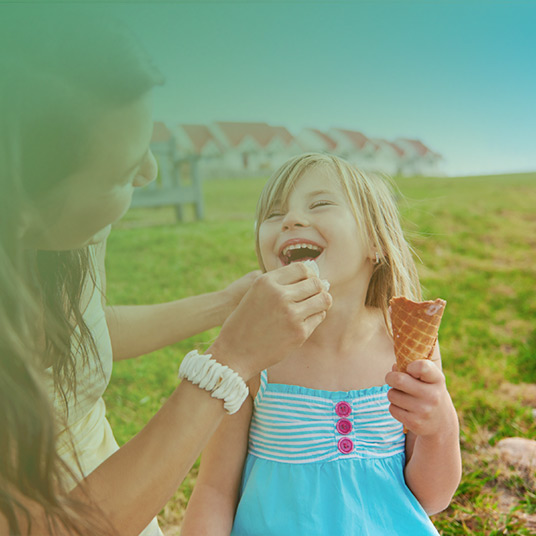 Are you or a loved one facing a chronic illness or other health journey? Focus for Health brings together personal stories to educate, raise awareness and inspire you!
We encourage you to join in on the conversation and share your stories of your healthcare challenges and victories, how you dealt with them, and what you have learned along the way.
Reach Out and Share your Story with us!

*By submitting this email I agree to the Release Agreement.
---
Check out the top shares from the FFH's Share Your Story: