JULY 27, 2017 | Tiffany High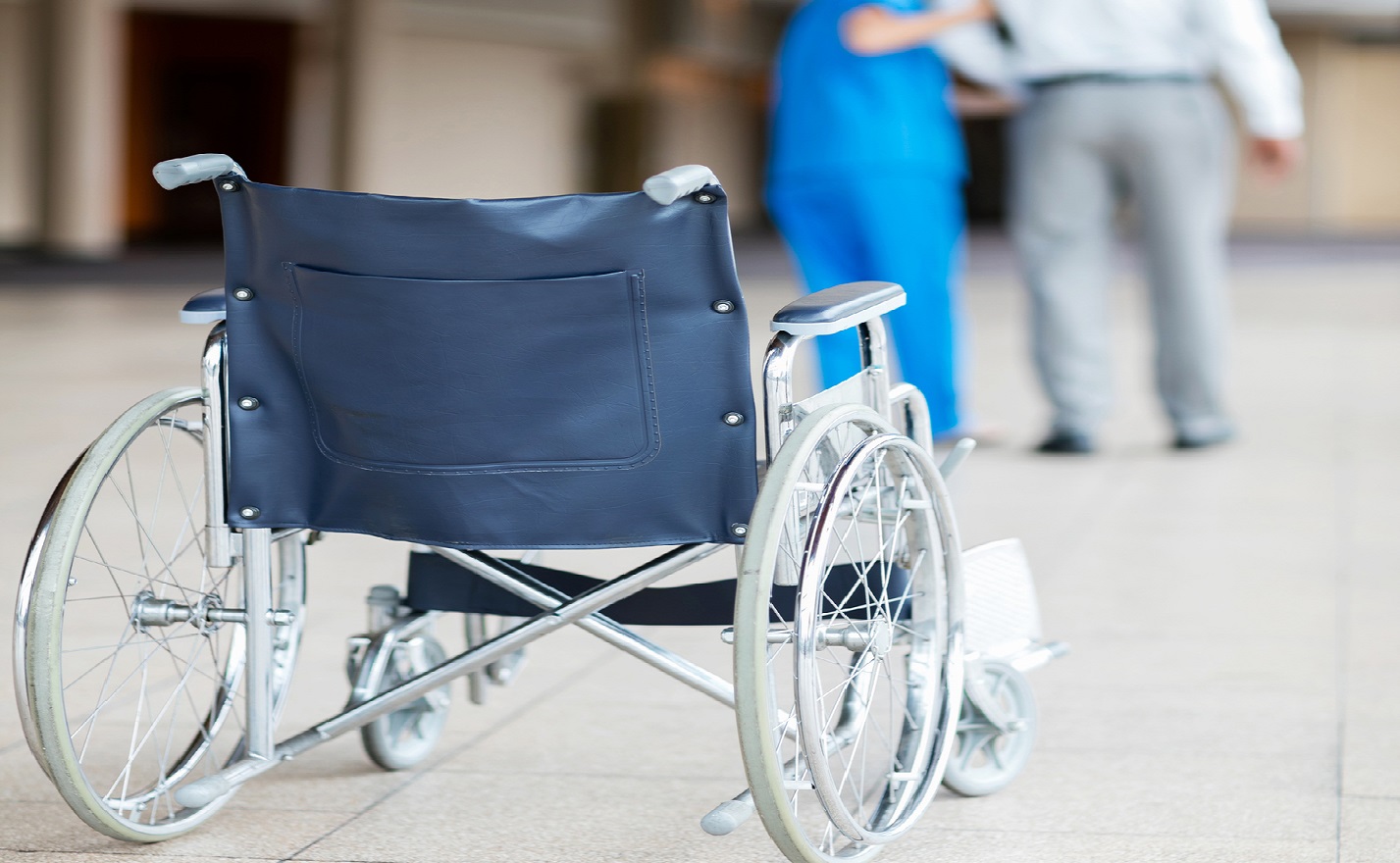 Despite past complaints against ACA or "Obamacare", AHCA/BCRA (or whatever version comes next) has been a looming threat to many more. From the laundry list of pre-existing conditions that could disqualify millions from healthcare eligibility, to the crippling premiums levied against those who actually do qualify, this bill could be a potential disaster waiting to happen. Whether or not the bill passes in its current form, the mere threat of losing services has been enough to get everyone thinking. This is not a problem affecting only a small number of people. No one can afford to just look the other way.
39% of all children rely on Medicaid for their healthcare coverage. That is almost 36M children (as of April 2017) who would possibly lose their coverage.
What does that mean? Some parents would be forced to decide between buying groceries for the week and paying the out of pocket costs for their child's doctor's visit. Asthma medication or electric bill? We could be looking at an impending public health catastrophe. Stay tuned…
(Updated 7/28/17: In an overnight vote, the Senate rejected the bill that aimed to repeal parts of the Affordable Care Act. So (for the time being, at least) things will remain as they were.)
Stay Informed. . . Stay Healthy!
---

Join the Conversation
your thoughts matter