Proud to Support Series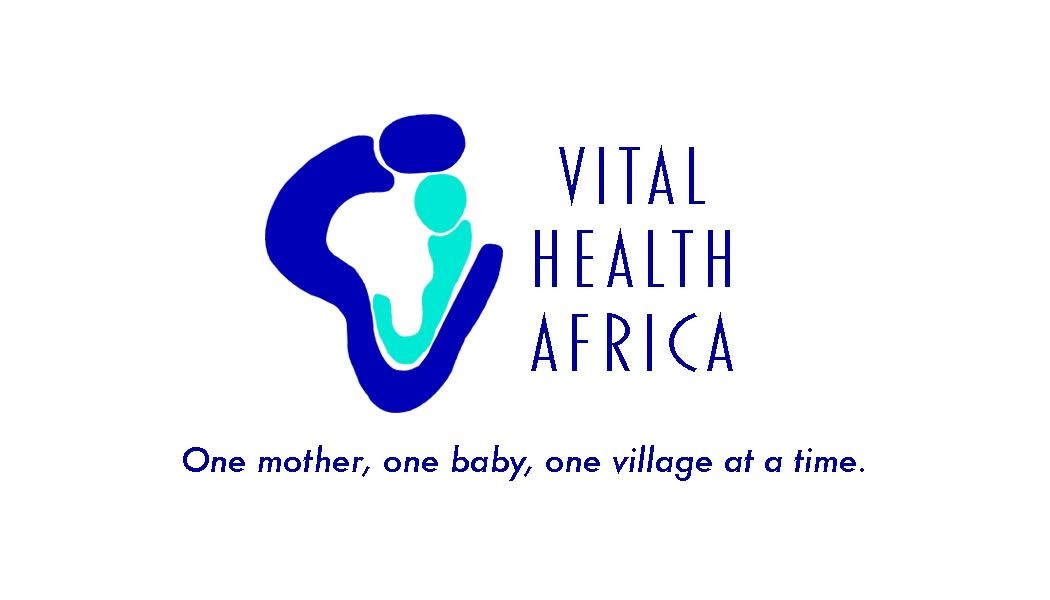 Mission:
Vital Health Africa is a humanitarian, medical, and educational mission providing low cost, high impact intervention in maternal, newborn, child health in Sub Saharan Africa.
Areas of Focus:
Dedicated Neonatal Resuscitation Team:
The first phase of Vital Health Africa's training for the dedicated neonatal resuscitation team took place in October.  With U. S. standards of training and equipment according to the NRP 7th edition, they trained and mentored a six-member member team for a month in delivery room theory and training.  This two-year study in partnership with Nsambya Hospital showed a 17% reduction in NICU admissions during its pilot phase one month after initial training.
Helping Babies Breathe and Essential Care for Every baby:
Vital Health Africa had 10 trainings and trained 302 medical professionals in HBB.
Fifty-one babies' lives were saved during hands-on-mentoring. In addition, they had Master Trainings for 12 medical professionals.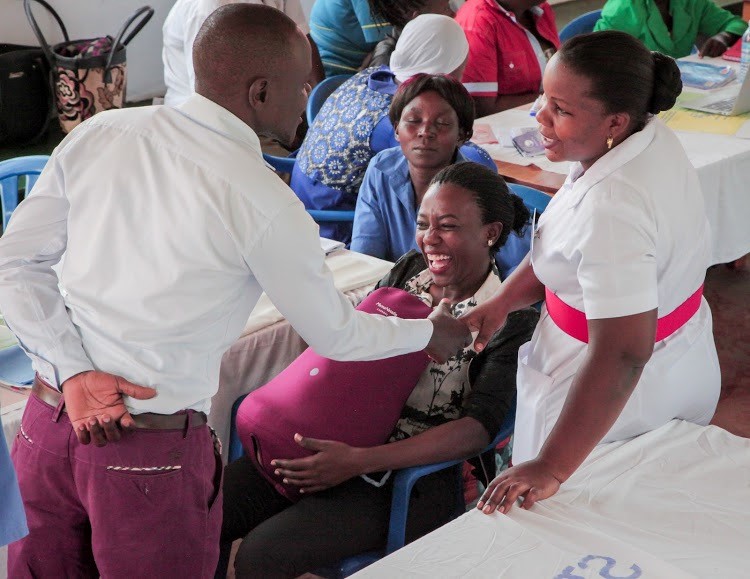 Helping Mother's Survive (HMS):
When a mother dies, it affects the entire family.  In Africa, her children can become orphans.  As part of VHA's holistic approach, they are working to reduce preventable maternal deaths as well as newborn deaths.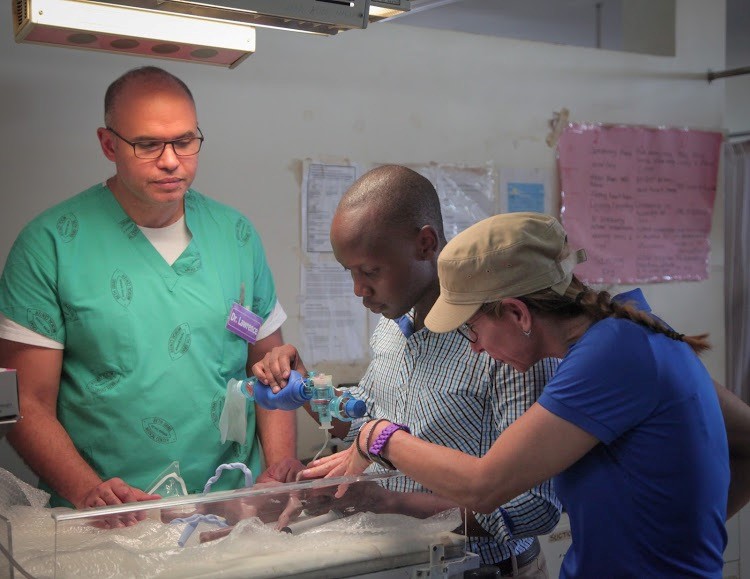 The picture above is from our piloted HMS training in October.  They are bringing Obstetricians and midwives to Africa to teach this program.
St. Francis Nsambya (Center of Excellence):
With the help of Segal Family Foundation and Gould Family Foundation,  Vital Health Africa has supplied NICU equipment to Nsambya hospital.
The hospital has the only fellowship-trained Neonatologist in Uganda and has a dedicated passionate staff.  Changing a medical culture takes time, and Vital Health Africa has a five-year plan to create a Center of Excellence.  They have piloted the Neonatal Nursing Training Curriculum in April.  The curriculum is a systems approach to provide didactic and bedside mentoring designed similar to U.S. NICU nurse orientation programs. The training will help fill the huge gap in both theory and skill.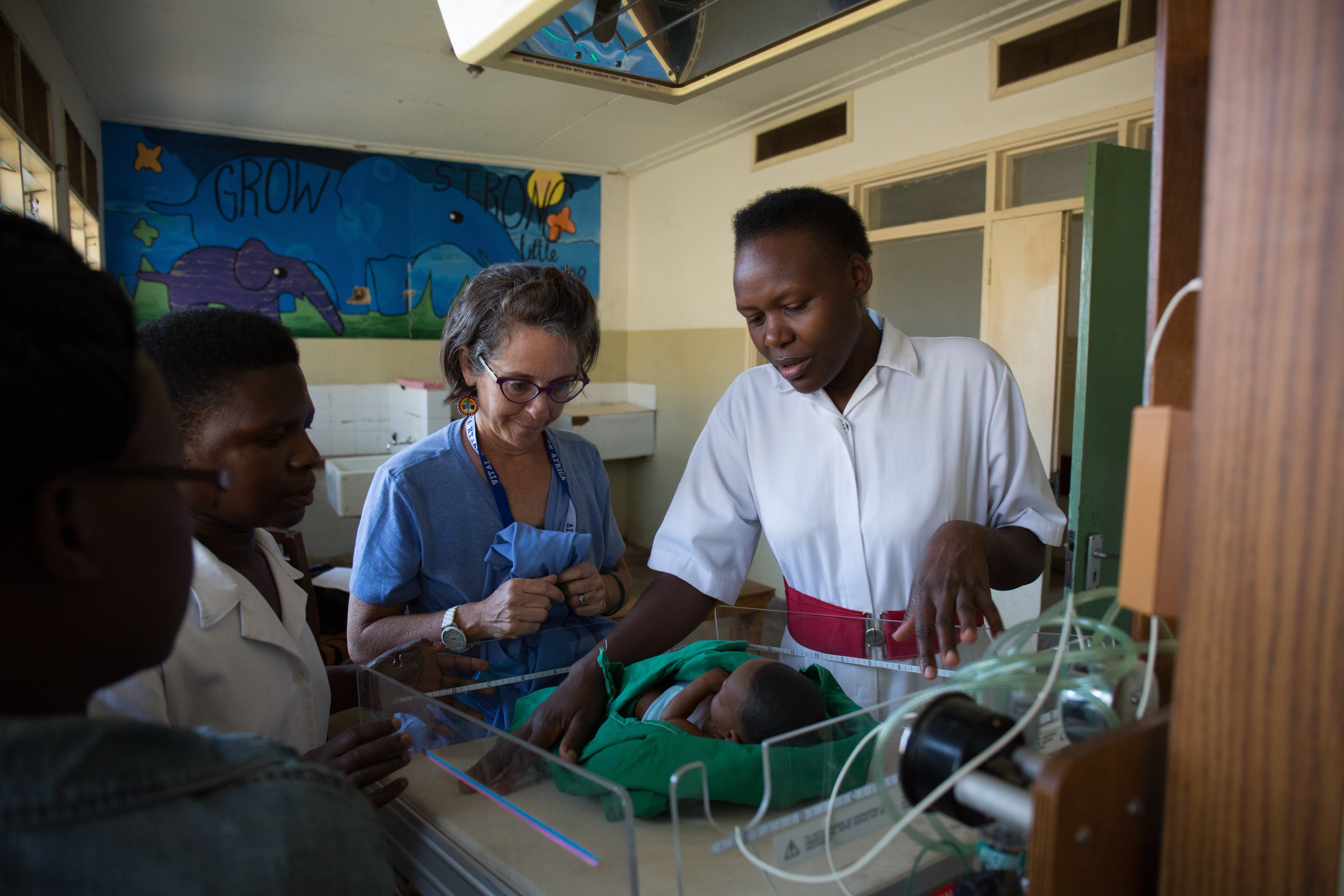 Vital Health Africa's Impact:
Improving NICU care by improving nursing knowledge and skills with a focus on; blood sugar, temperature, hyperbilirubinemia, patient documentation, infection prevention and the teamwork of staff caring for babies
Training the importance of developmental care in relation to positioning, pain management, and early skin to skin (Kangaroo Care).
Enhancing skills with our unique approach of bedside mentoring with a focus on daily NICU management and Neonatal Resuscitation.
Promoting best practice techniques for blood draws and delayed cord clamping.
Collaborating with partners to create a "Center of Excellence" for Neonatal care and hub for education to share knowledge and best practices.
Acknowledgement from Vital Health Africa:
Vital Health Africa would like to thank Focus for Health for their support as  in helping us make advances in the medical systems in Sub-Saharan African.  Thank you for believing that all people deserve an equal chance to have quality medical care. With your donation we are training doctors, midwives and nurses in life-saving skills.

For more information on Vital Health Africa, please visit: http://www.vitalhealthafrica.org/
Stay Informed. . . Stay Healthy!
---

Join the Conversation
your thoughts matter