November 12, 2015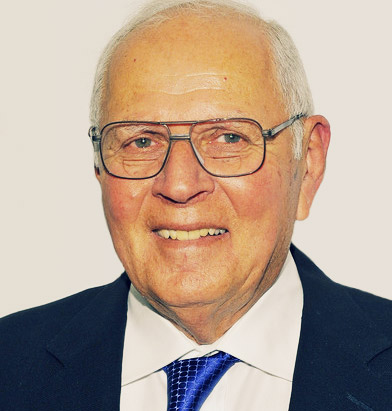 The Pharma Industry has so much power that over time they have lobbied and created laws in this country preventing even mass murderers' medical records from being looked at – even after their death.
An individual's right to privacy regarding medical records is an important and well-founded legally protected right. However, when this legal protection extends beyond death for an individual who has killed others and then himself, it must be asked: who does the law protect?
The cost to society is too great to permit the pharmaceutical companies to continue to benefit from HIPPA laws that were meant to protect individuals.
If violent criminals' medical histories could be studied, we would be able to better identify connections between pharmaceutical interventions and the violent side effects they are known to induce.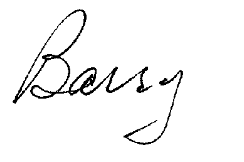 Barry Segal, Founder of Focus for Health Foundation

Join the Conversation
your thoughts matter
---
Want to learn more about the effects of Privacy laws?
Stories Related to Anti-Depressants and Violence

Government restrictions placed on sharing medical information has made it difficult to link acts of violence with prescription medication in more recent years.
The mission of the Focus for Health Foundation (FFH) is to promote advocacy, education, and research to combat the rise of chronic illness occurring around the world. We support efforts that increase public awareness of the connection between hazardous environmental exposures and the immune system, and address how social determinants of health and inequality within populations creates vulnerability to disease.