Ear infections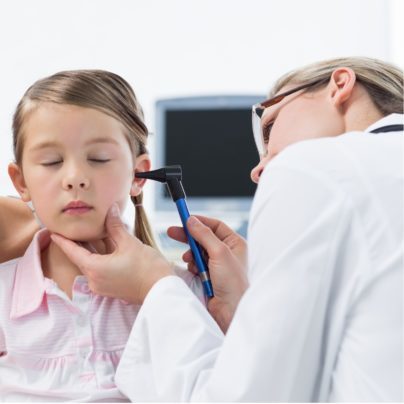 are bacterial or viral infections that occur in the middle ear. Children who experience chronic ear infections should be treated with caution as this could be an indication of a weak, dysregulated, or overactive immune system.
They may be more susceptible to infections, or their immune systems may respond abnormally to environmental triggers. In addition, ear infections are associated with auditory processing problems, which can contribute to learning disabilities or cognitive impairments. Studies have found that children with autism experience chronic ear infections more frequently than their non-autistic counterparts, which may be because individuals with ASD often have dysregulated immune systems.
Ear infections are typically treated with antibiotics. However, antibiotics can alter a child's gut flora, which may also result in long-term health consequences. A study by B.E. Haley, suggested that the antibiotics ampicillin and tetracycline, which are used to treat such infections, can increase susceptibility to mercury poisoning. Therefore, there is potential for increased risk of vaccine related adverse events.
Return to The Special Ed Epidemic: Uncovering the Answers