Forced medical exams, forced quarantines and forced vaccinations may read like a disturbing work of science fiction, but are in fact new proposed rules that the CDC is currently seeking to impose on Americans.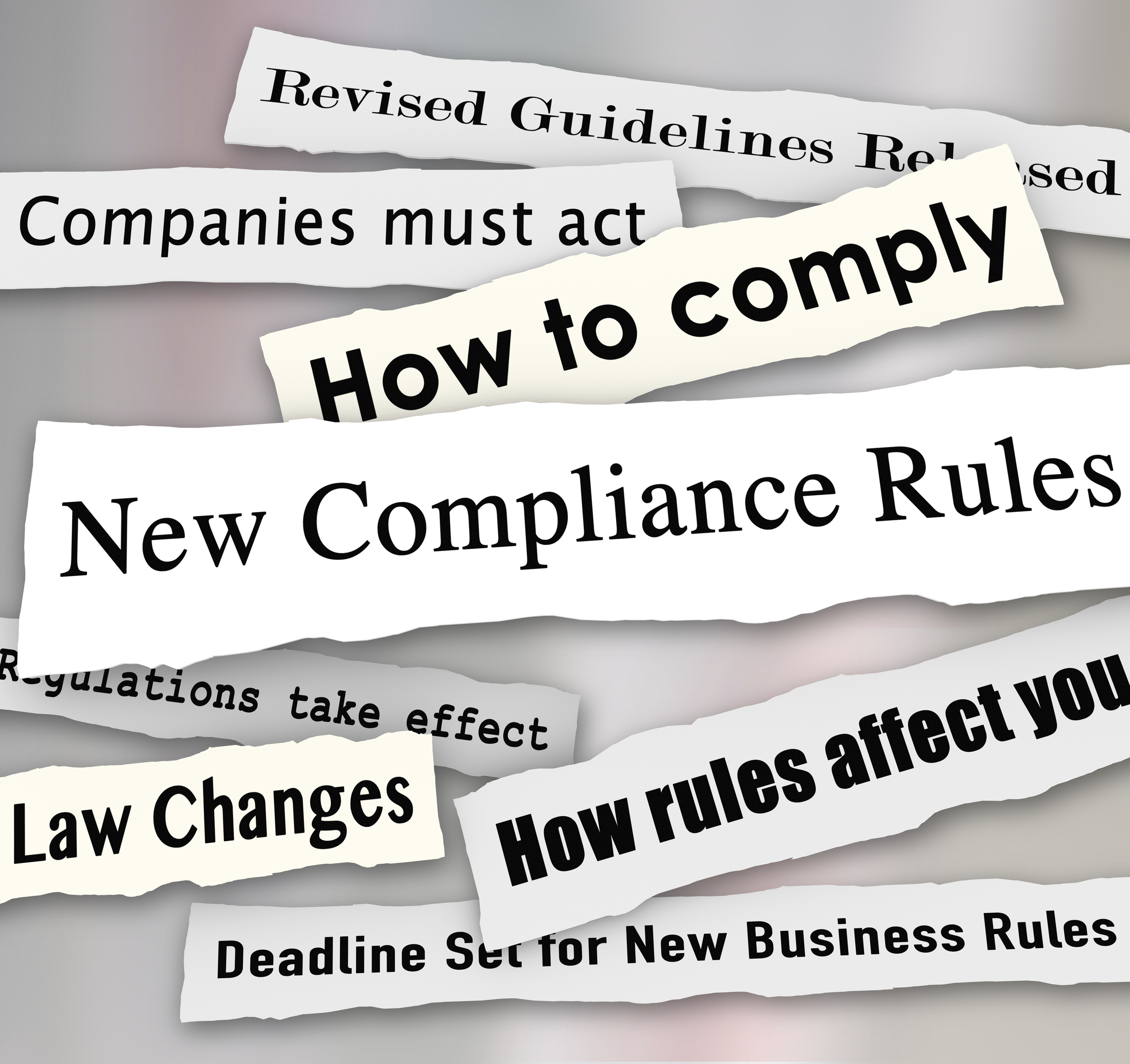 On August 15, 2016, the CDC quietly posted its proposed changes to 42 USC 264 and 265, laws that govern the handling of contagious disease, inviting Americans to submit public comments. Regulations.gov, the site hosting public comment, was established by statute in 2002 with the intention of increasing the public's participation in federal rulemaking. There is no denying that Americans are participating in this one.
On the surface the CDC's summary of their proposed changes seems benign, and even helpful:
"This rule clarifies data collection requirements for airline passengers and crew, codifies current practice, clarifies HHS/CDC's authority to implement non-invasive public health screenings at U.S. ports of entry and other U.S. locations; and adds appeal provisions for persons served with a Federal public health order (e.g., quarantine) with due process, including clarification of reasons, processes, and reassessments."
However, citizen journalists dove deep into the text of the rule and shared their shocking discovery.
Mandatory Agreements are Not Agreements
Not one to be shot down by Congress' refusal to fund the looming Zika scare, the CDC is now seeking to mandate that Americans who find themselves in any line with any other interstate or foreign "travelers" at airports, buses or railway stations are subject to health screenings. The CDC wishes to enforce the same consent for search as if these people were attempting to board an airplane through security. Through the mere act of getting in line, these people would be deemed to have given their consent for local health department agents to perform health screenings on them.
If a local health department representative "reasonably believes" that a person who is traveling between states, about to travel between states, or who is going to be exposed to people who are traveling between states, is "infected with a quarantinable communicable disease," they would then apprehend the person and take them into custody. Once apprehended, the person is not only not free to leave the scene, they are also not free to end the conversation with the local health department representative. They will remain apprehended for however many hours it takes to determine if they are infected, or perhaps the health department will get a federal quarantine order issued if they so choose.
The CDC stresses that it would be entering into "agreements" with apprehended individuals—the terms of which will be decided by the CDC, not the individual—under which the person would submit to quarantine, isolation, conditional release, medical examination, hospitalization, vaccination, and treatment.
The key point the CDC makes is that this so-called agreement is not necessary for the CDC to exercise its authority, which doesn't sound like much of an agreement at all. It may be that an apprehended person has the option of entering into an agreement, or remaining apprehended.
The CDC argues that these agreements will build trust with apprehended people, and naturally they will include statements that the apprehended person is entering into the agreement voluntarily, without duress or coercion.
If the agreement is then violated, the apprehended person could face 6 to 12 months of prison, and, if the government can blame a death on the person, a $250,000 fine.