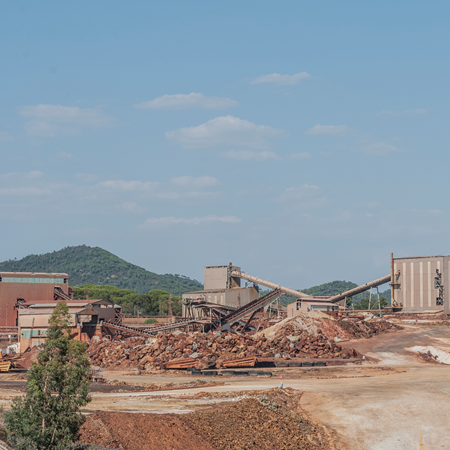 Common metal exposures from our environment include mercury, lead, and arsenic. While some of these metals can be found naturally, our industrial use and improper disposal of them has increased their presence as environmental toxins.
Their effects on the body depend on a variety of circumstances such as how the individual was exposed (inhalation, skin contact, ingestion, or injected), how long the body was exposed, how old the individual was at the time of exposure, what the gender of the individual is, and whether the individual has a genetic susceptibility to experiencing specific complications from the exposure.
Common metal exposure:
Aluminum

It's light weight, shiny, and found in everything from deodorant to pizza. +

Lead

You will be surprised how common this toxic metal is in today's environment. +

Mercury

It's not just in tuna. Click for some common sources of exposure. +
Stay Informed. . . Stay Healthy!
---

Join the Conversation
your thoughts matter
The Focus for Health Foundation is dedicated to ensuring that every individual has access to the information necessary to make optimal health decisions for themselves and their families.
The mission of the Focus for Health Foundation (FFH) is to promote advocacy, education, and research to combat the rise of chronic illness occurring around the world. We support efforts that increase public awareness of the connection between hazardous environmental exposures and the immune system, and address how social determinants of health and inequality within populations creates vulnerability to disease.