Director, Health Equity Initiatives for Focus for Health Foundation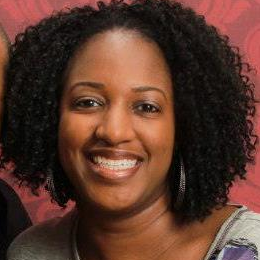 Tiffany joined the Focus for Health team in 2014, contributing as both a researcher and a writer. Her current role as Director of Health Equity Initiatives feeds her passion for exploring the social determinants of health, addressing the inequalities that lead to health disparities, and achieving social justice. While continuing her exploration of strategies for social change, she is passionate about championing organizations that share this vision and are striving toward the progress we wish to see.
---
Stay Informed. . . Stay Healthy!
---