Registered Nurse and Executive Director of Focus for Health Foundation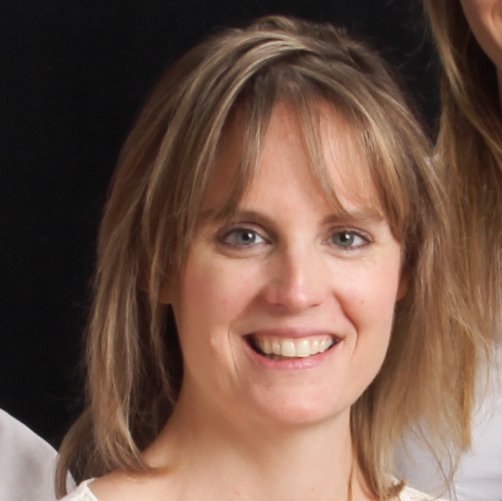 Shannon has worked as a nurse for over 22 years, and most recently worked as a supervisor in a long-term care facility before joining Focus Autism in 2011. When our organization transitioned to Focus for Health in 2015, she took on a more pivotal role as Program Director, and was instrumental in bringing our founder, Barry Segal's, vision to the public through her research, writing, and editing contributions. In June of 2016, Shannon was named Executive Director of the foundation.
Through her extensive personal experiences, Shannon was able to connect patterns of environmental harm to clinical manifestations of disease and illness. While working in the community, Shannon became concerned with the overall rise in chronic disease and also developed an interest in connecting environmental exposures to negative health outcomes in the population.
I really believe that, through our work at Focus for Health, we can start to make a difference in health outcomes of vulnerable children by arming parents with the information they need to make the best decisions for their families.

-Shannon Mulvihill
Shannon is a mom of three, a grandmother of 2, and a cancer survivor. Ensuring that every person has the freedom to choose their own path to wellness, and that all individuals have access to the information they need to do it, has become her passion.
Stay Informed. . . Stay Healthy!
---
Featured Articles from Shannon: