Director, Health & Wellness Advocacy for Focus for Health Foundation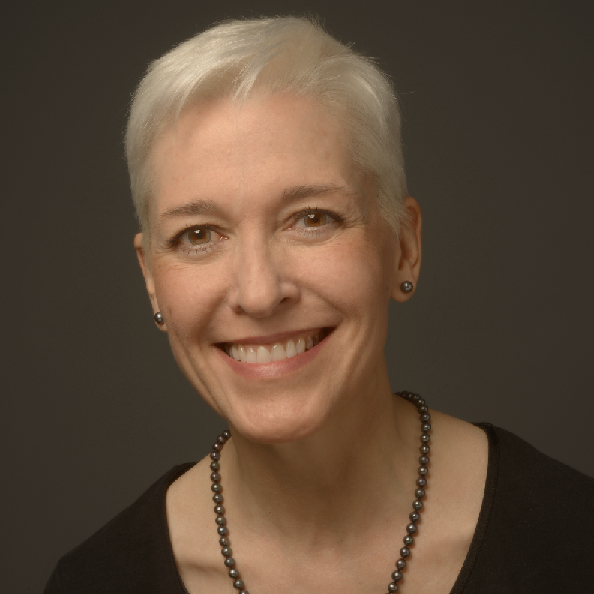 Laurie Powell joined Focus for Health in February 2016 as Director, Health & Wellness Advocacy. With a background in Marketing Communications serving the Pharmaceutical Industry, Laurie developed largescale Medical Education programs for healthcare professionals and Patient Education programs in support of blockbuster drug brands.
Disillusioned with the pharmaceutical approach to healthcare, Laurie became an activist for healthy and sustainable living. To combat what she saw as the greenwashing of personal care products, Laurie formulated and marketed her own skin care line, sourcing organic, ethical, and fair-trade ingredients. She blogged about natural skin care and how to lead a life of sustainability for the good of the individual and the planet. During this time, Laurie worked with a Traditional Chinese Medicine doctor as a patient care coordinator. Additionally, she was trained in the Transcendental Meditation technique which provides practitioners proven health benefits.
With a BA in Education from The College at Old Westbury, Laurie turned her teaching experience into the role of healthy lifestyle educator. She continued her education at Institute of Integrated Nutrition in NYC where she earned her degree as an Integrative Nutrition Health Coach. Laurie educates and coaches clients through the process of lifestyle and attitude changes. By managing stress and incorporating healthy foods, clients can often reduce or eliminate their use of prescription medication.
As an advocate of alternative healthcare modalities, such as Functional Medicine, Traditional Chinese Medicine, and Integrative Nutrition, Laurie brings her expertise in brand strategy, wellness coaching, and holistic nutrition to Focus For Health with the goal of empowering consumers to make informed healthcare decisions.
Featured Articles from Laurie:
---
Stay Informed. . . Stay Healthy!
---