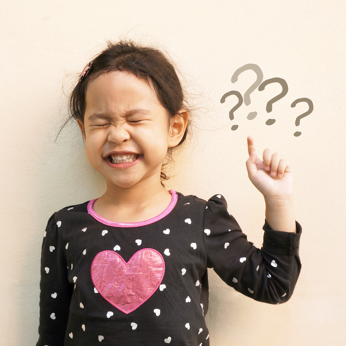 Risk for a vaccine reaction can depend on multiple factors – the type of vaccine being given, that vaccine's side effects, strength of the individual's immune system, family history for certain autoimmune diseases, or if the individual has been or is currently sick.
Have I or my child had a bad reaction to a vaccine before?
Do I or my child have a personal or family history of vaccine reactions, neurological disorders, severe allergies or immune system problems?
Do I know the disease and vaccine risks for myself or my child?
Do I have full information about the vaccine's side effects?
Do I know how to identify and report a vaccine reaction?
Do I know I need to keep a written record, including the vaccine manufacturer's name and lot number, for all vaccinations?
Do I know I have the right to make an informed choice?
Return to A Parent's Guide to Vaccines

Navigate pediatric immunizations – Inspired by a first time mom
Stay Informed. . . Stay Healthy!
---

Join the Conversation
your thoughts matter